Amid Coronavirus fear, work from home is an option which is accepted worldwide. If you are a content writer, these are 10 work from home options to help you get continuous work during Covid19 lockdown.
#1 Work as a virtual assistant for Industries: Although most of the manufacturing or export companies are closed in the lockdown, still they have mails to be responded. Although, few companies have their staff members who are working from home and responding emails, still there are rural areas where such options are not possible. You can work as virtual assistant for such industries and for that you need to call them after taking numbers from their website.
How to find such industries?
Google search may be of good use in this regard. Few examples of such industries are Sugar factories, leather manufacturing units etc. Even Yellow Pages, directories or Just Dial or even social media platforms may help you find them.
#2 Work as a blogger: This requirement of this profile is for companies that need regular updates. Yes, you can look at Thoughtful Minds Blog section or IBM, you will find similarities that both these IT companies are posting regular blogs amid Covid19. The blogs related to Coronavirus, safety measures etc . are updated daily and for that bloggers are required. You can work as a blogger for number of other IT companies or those requiring regular blogs.
 Must Read: What is the difference between content writing and copywriting?
How to find these opportunities?
Google is undoubtedly the right source for content writers to work as blogger and it is surely a good work from home option for them during Coronavirus lockdown.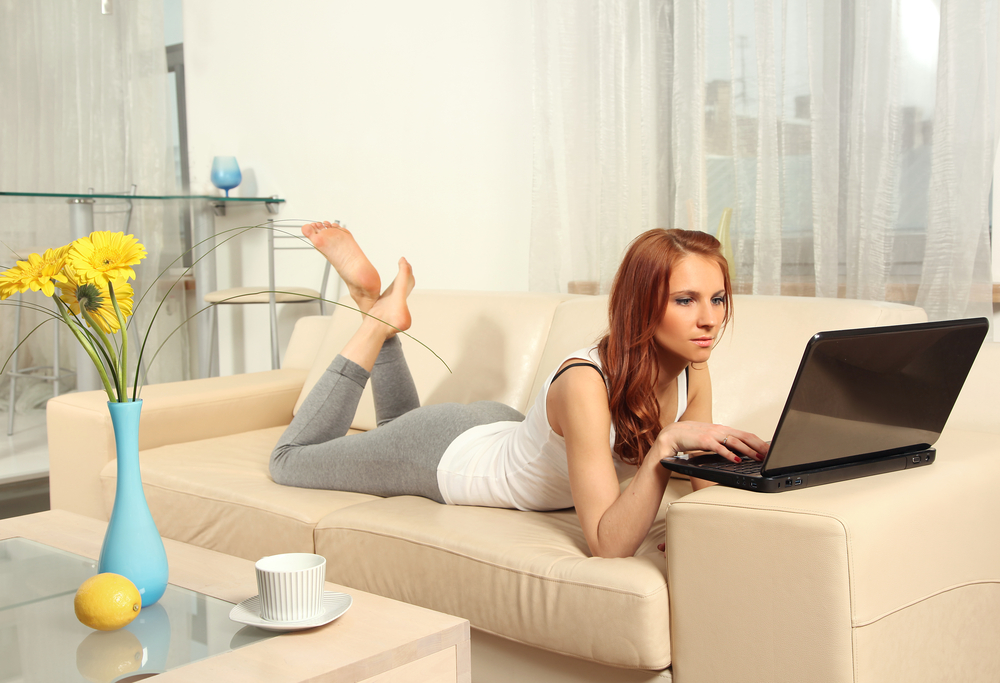 Must Read: Do's and Don't of work from home during Coronavirus lockdown
#3 News writers: Today, work load is high for websites that work on attracting traffic. Coronavirus update related news is important and they need to be updated really fast. Under such situations, the role of news writers is very important and good opportunity lies within it. Thus, news writer profile is another good work from home option for content writers amid Covid19.
How to find such sites?
Usually these websites come in ranking fast. So you can find them in the top searches. Don't think that they have good number of writers, as right now their work load is high. Other than that, look at social media groups, there you will get to know about such websites.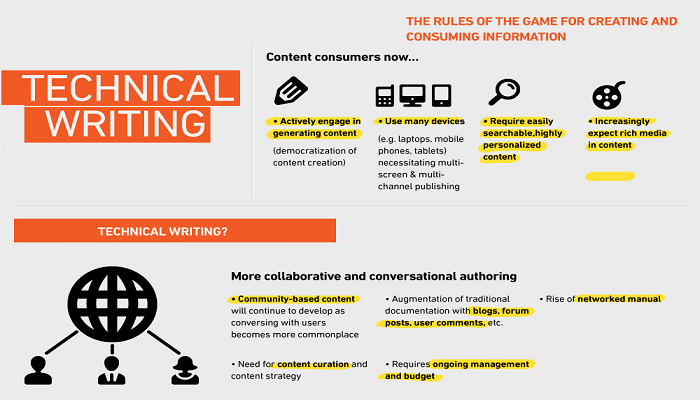 #4 Technical content writers: It is yet another opportunity for content writers amid Covid19. Websites specifically engaged in online sale are doing well as most of the times user is on phone surfing such websites. Irrespective of fact whether deliveries are going on or not, these websites have good traffic and wish to maintain that. For such websites, technical content writers are required to offer technical content writing services in bulk as they need to keep on adding new products. For instance, websites selling electronic gadgets require technology writers to update information about the new products.
 Must Read: How to earn good without fearing Coronavirus?
How to find such websites?
Such websites are on top 20 SERPS (Search Engine Result Pages) on Google. You can even take the help of Social media sites like Linkedin, Facebook and Twitter to know about them.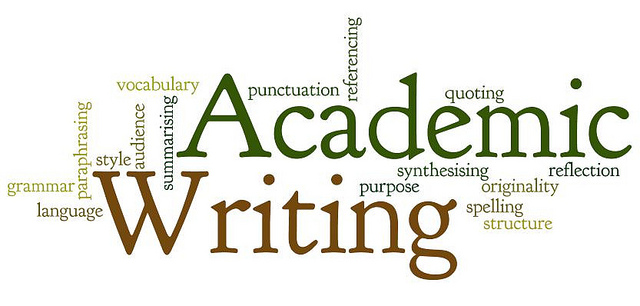 #5 Academic writers: Academic writers are in huge demand these days during Coronavirus lockdown. Students are finding it hard to complete their assignments due to panic situation and so academic writing services are getting very popular these days. Almost all online libraries are closed and they are stuck in other countries. In such a situation, they direly need help of academic content writers. If you are good in academics and know about top 5 styles of referencing, then you can go for this profile.
How to find the opportunities related to academic writing?
You can take the help of Google to find top 10 academic writing companies and should mail them to know if still they are offering academic help. Chances are quite high that they are requiring academic writers as even Thoughtfulminds require academic writers amid Covid19.

#6 Product Description writers: The online sale of essential commodities and medicines is unaffected; rather they are now even busier. All their staff is busy in managing existing orders and under such situation, they need product description writers to keep their websites updated. Example is websites selling hand sanitizers, soaps or even eatables. They need product description writers to work amid Coronavirus Outbreak.
How to find such websites?
Again Google is a good source other than social media websites to find such websites.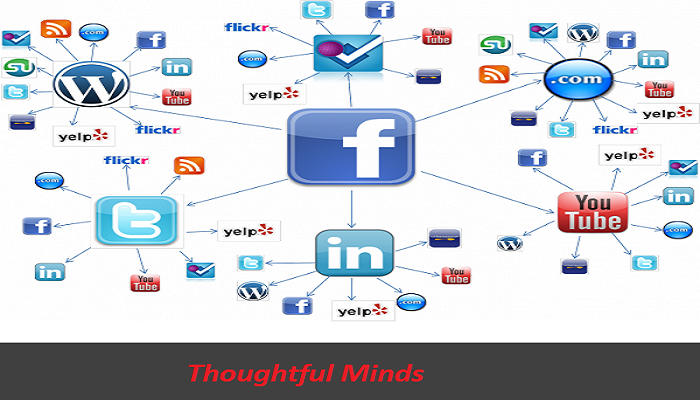 #7 Social Media Managers: In almost all the above mentioned points, we have mentioned to look at the social media pages of companies. It simply means, almost every company has to manage their social media page. Due to lockdown worldwide, traffic is 100 times more on social media platforms and this is an opportunity for companies to come in the limelight. Thus you can mail such companies and ask for the opportunity to work from home as social media manager for such companies.
How to find social media manager profile related opportunities?
Linkedin, Quora, Instagram and Facebook are the platforms to help you get these jobs with ease. You may touch the seniors directly or mail them with your complete profile.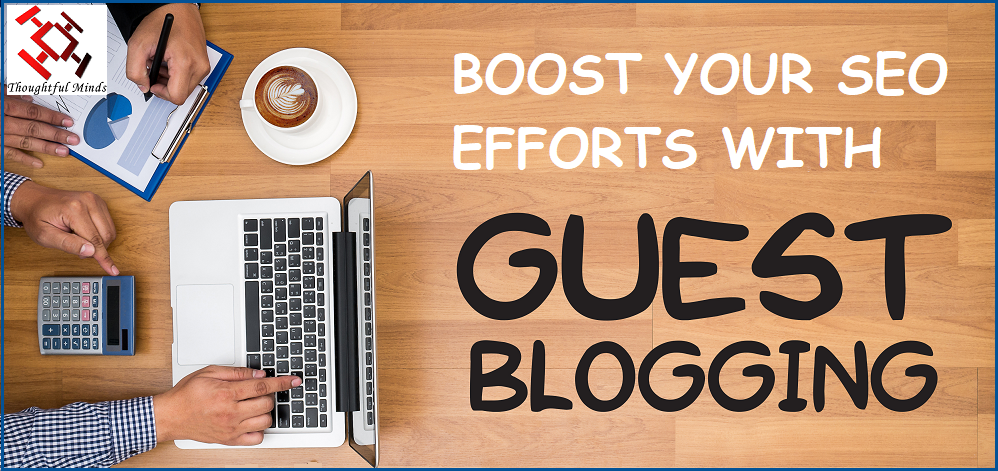 #8 Guest post writer: Another good work from home opportunity (not using the word lucrative here) for content writers amid Coronavirus outbreak is related to the profile of guest post writer. Yes, if you already have a good blog, then you should keep it updated and get in touch with companies involved in digital marketing or Search Engine Optimization to ask if they require assistance in guest posting.
How to find such websites or companies?
Google is the best source to find such websites. You should look for top 10 digital marketing companies and mail them via their contact email id or form.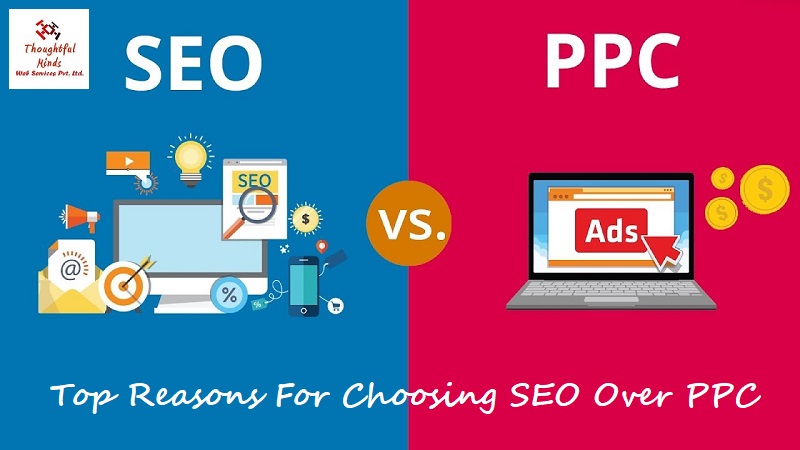 #9 SEO professional: It is yet another work from home option for content writers during Coronavirus lockdown. They can work as SEO professionals and may ask for article writing, submissions and other tasks that are more or less easy to manage. Local listings, article submission and other such related tasks can be easily done during Coronavirus lockdown by content writers while staying at home.
How to find such companies?
SEO companies or digital marketing companies come under this category. You may get in touch via all social media networks like LinkedIn, Quora, Facebook, Twitter or may mail them using their contact form.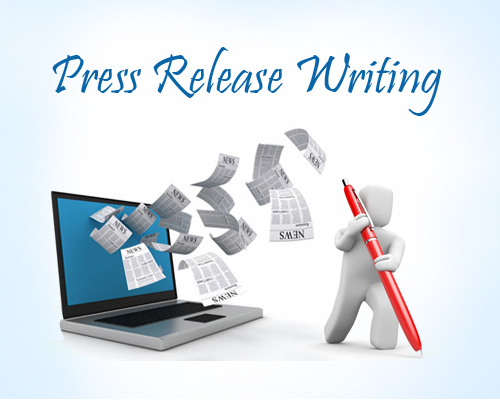 #10. Press release writer: News writing is different from press release writing. There are a number of press release directories that allow companies to submit their PR or press releases. You may work for such companies during Covid19 lockdown and without disturbing your work schedule.
How to find such websites?
You should take the help of Google in this regard. Contacting big companies or digital marketing companies may help you get work orders related to press release writing.
Other than above, freelancing is one such option which is always available for content writers during Coronavirus lockdown.
 Must Read: Work more to nullify Coronavirus or Covid19 effect
Infographic for content writers with top 10 work from home options: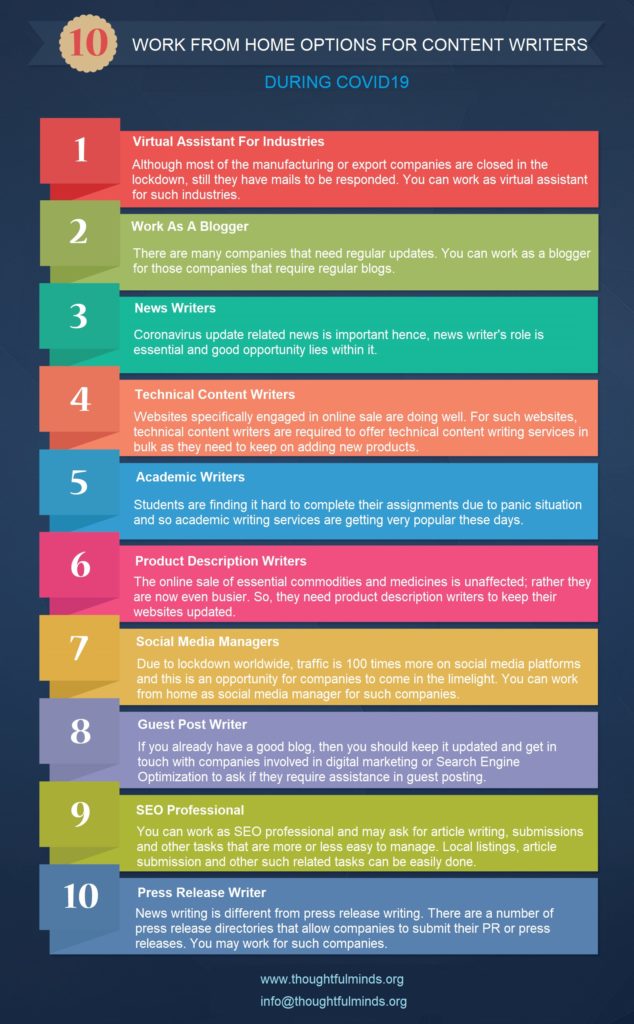 Stay home stay safe and enjoy writing as this profile is the most sought profile during Coronavirus lockdown. Opportunities are immense but take care that this is not the time to earn profit as more than 80% companies are bearing losses. Don't expect your normal content writing charges to be paid at this time and mention that well in advance in your mail. Writing a mail expecting hike than what you were earning before, or thinking your 5-7 years of experience is not suitable to get a job that is less paid, then you should not mail and keep going the usual way.
Remember, it's a time of crisis for everyone. At this time, if you are able to earn even little, that would help you overcome the difficulties and fund shortage amid Covid19. No company is working on profit and if it is giving any work opportunity, it's simply a CSR move to live and let live. Appreciate them and work together for your sake and for the sake of that company that is giving you work at this difficult time.
Thoughtful Minds is also taking it as a responsible move to add more members in its team to contribute in their earnings at this difficult time. If you are good in writing and wish to earn a bit ( as we want as many people to be benefited as possible) then you may apply at [email protected] Put in the subject: "Let's win over Corona" to help us know you read the complete article and you actually want some help as else the opportunity must go to the most needy ones.  Any CV without this subject is likely to be rejected without any note.