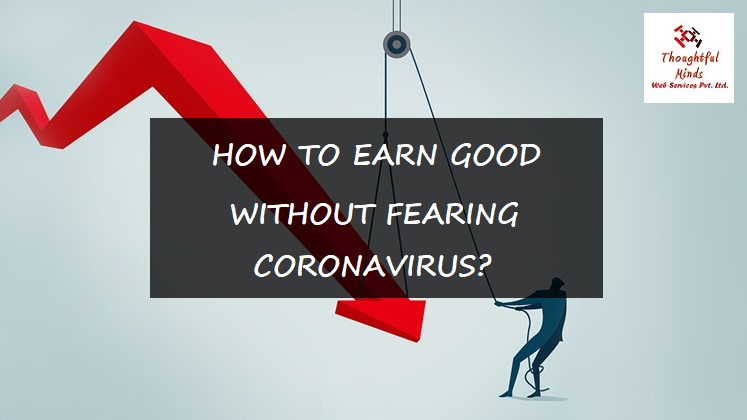 Is Corona virus making it complicated to make money due to economic slowdown, lack of international projects and slashed Sensex? If yes, then no need to worry as here are the best earning opportunities even when the Corona virus affect is seen globally –
Infographic on earning opportunities during Coronavirus:
Make money from your blog:
If you are running an affiliate blog or site, the best option is to start writing informative articles or blogs to have more traffic to your website. This is even going to help you improve ranking.
Opt for online freelancing work:
Due to Coronavirus, most of the offices are shut and direct impact is seen on segments like food industry, travel industry where companies are facing a tough time. If you are related to these industries, then the best option is start looking for online freelancing work to get rid of the crisis.
Work on SEO: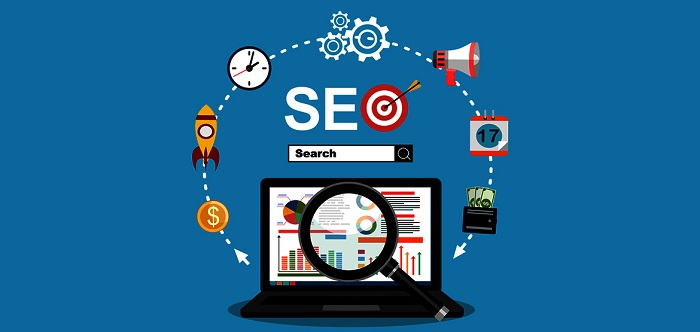 While most of the companies have stated that Corona virus has directly affected SEO and destroyed ranking, we totally disagree this point. The reason is that, now most of the people avoid going out in search of buying any product or service. Instead, they would now prefer taking help of Google. It simply means, now the online searches are going to be higher. If the searches are higher, clicks are going to be increased as well, which is turn would help in increasing ranking. Thus, if you will work on SEO, then you will be able to make good money from your website at the time Coronavirus is getting deadlier.
Work on social media: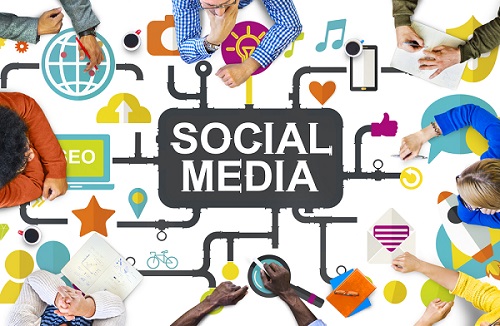 Just like a blog, start working on social media platforms like YouTube, Instagram, Quora and you will be able to make good money from your influence. Yes, if your channel is popular, then you can make good money from Ads.
Devote time on your website:
If you already have a business, then it's time to devote more time on your website. Yes, since the whole world is facing the music of Coronavirus, your work is likely to be affected as well. Take it as an opportunity to work more on your website as this is going to give your business a strong standing.
Try your fate becoming a content writer: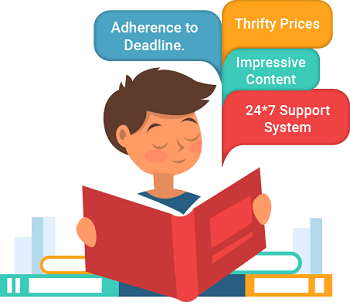 Yes, when most of the companies like Twitter, Google etc. have asked their employees to work from home, you too can opt for something that you can do from the comfort of your home. Try your fate becoming a content writer. The above points have already made it very clear that it is the time when people are likely to sit at home and devote more time reading and watching. Thus, the demand for content is at its peak and this is likely to help you earn good money even when Corona virus fear is all around.
Work on becoming academic writer:
Matters not Corona virus has made an adverse impact on all industries, academic is one sector that will continue irrespective of whatsoever would happen. If you are good in studies, you may start offering academic help to the students studying in Universities based in USA, UK, Australia, New Zealand, UAE etc. That way you will help students and make some good money too.
 
MUST READ: ACADEMIC HELP IN INDIA FOR DISSERTATION, ASSIGNMENTS OF UNIVERSITIES
The above mentioned are few earning opportunities even when the Corona virus fear is all around. In case you are not good in writing, then you may ask for content writing services to help you with your content requirements. Even assistance can be taken from the content writers from several companies to help you get description for social media profiles, content for blog etc.
If you require article writing services, then feel free to contact Thoughtfulminds. Here you will get all assistance to give a new direction to your life. You can opt for freelancing work, join the company or even learn content writing. So, what are you waiting for? Let's stand up and fight against Coronavirus and make good money without fearing anything.