A new era has started because of Covid 19 and the message is very loud. Online source is likely to be the source that is going to last long. Demand for affiliate websites, blogs, content writing services have increased.
Have a look at this infographic explaining the popularity of affiliate marketing and content writing services before moving forward with the blog –

During the lockdown period, users are now devoting most of the times on Internet and the usage is so high that tech giants Facebook, WhatsApp have requested less usage due to server overload. What it means? It simply means, now people are browsing websites and that's the reason why affiliate blogs, news, trending topics and general blogs are getting popular. Even the future is likely to be the same.
 Must Read: Technical Content Writing Services for Affiliate Blogs
2. Even after the Covid19 affect, online sources are going to rule. It is due to the fact that physical businesses are more likely to shut or may find it hard to make a comeback due to crisis. Pressure is on companies to retain employees, built up stock which is likely to take years. Thus, as a better option, more and more companies will switch to online sources.

3. Content writing Services are on boom, and the reason is as stated in above points, diversion from physical sources to online sources. Even the manufacturing companies are now trying to focus on their websites or to open an eCommerce source. Due to this, content writing services that are search engine and user friendly both are in huge demand.
 Must Read: Content Writing Services for Every Business amid Covid19
4. Due to fear of contingencies, people are now buying more as seen on most of the affiliate websites. This clearly says affiliate business is going to be the most profitable business amid and after Covid19. Also, as the budget is going to be tight, the focus is now on organic ranking instead of paid promotion. Thus, article writing services are now in demand and will remain even after Coronavirus fear.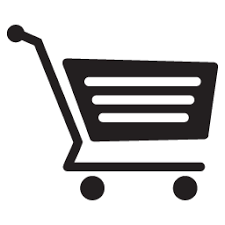 5. Just like the affiliate websites, drop shipping is another option that is getting very popular in this hard time. The best part with drop shipping option is that, here too you are not required to go out for sale and purchase and people find it even more suitable than any option. Though drop shipping is more based on paid promotions like promotions via Facebook ads or via videos, still you need content for descriptions, thus product description writers are getting good business along with the website development companies that are proficient in making website for drop shipping.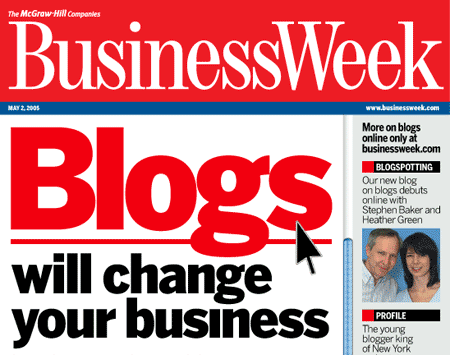 6. The above all points were related to sale and purchase, let's talk about blogging. Blogs are considered as the best sources that are generating huge traffic during Coronavirus lockdown. People are devoting more time reading blogs and revenue on ads has even more than doubled. Blogs that are related to adsense are doing well and those companies that use blog for promotion are also benefiting. Thus blog writing services are really in demand.
7. Organizations that are into manufacturing are also focusing on blogs for client retention. You can find blogs related to CSR or their move in fighting Covid19 and other such blogs where they are showing how their staff members are working from home. All these resources are useful in keeping the clients informed and telling companies that they don't have to fear for their jobs.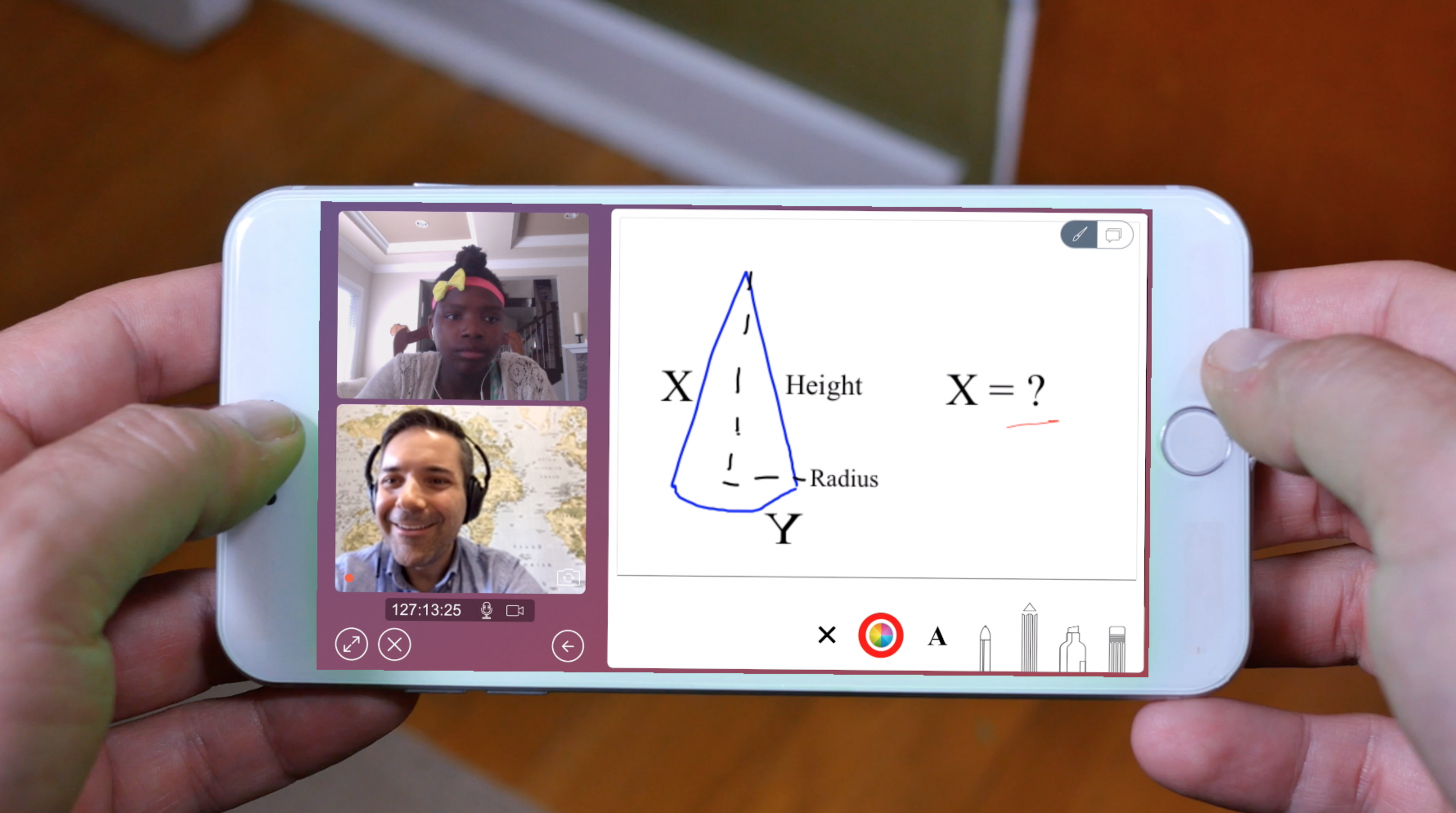 8. Online learning is another option that came into limelight immediately. With lockdown all over, now institutions are forced to offer virtual learning. Here too the role of academic writing came into picture. Other than the live lectures, institutions are forced to offer study material, educational blogs to keep students keep learning. This has opened gates for online learning and a big demand for content writing services.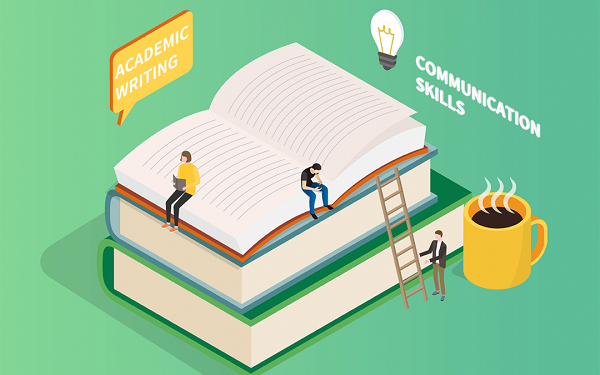 9. Academic help is another area that was earlier considered important and is almost essential at this time. Students studying abroad are finding it hard to concentrate on their studies and fail to complete assignments. Other than that, almost all online libraries are now closed and so, the only resort is to take academic help to complete assignments well on time. Thus, assignment writing services are now gaining popularity and likely to be considered even more important in future.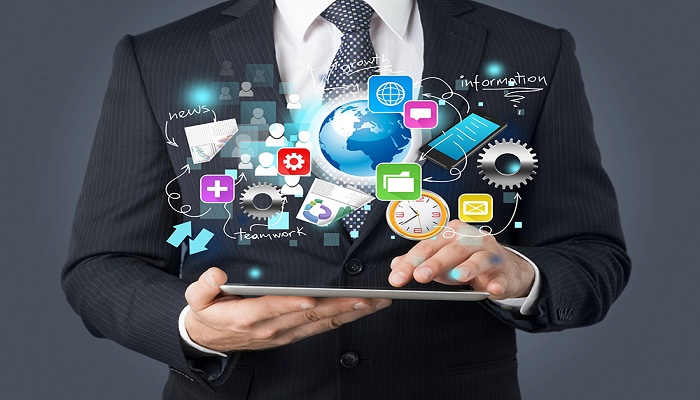 10. Finally, websites selling electronic items or gadgets are gaining popularity and likely to remain even more popular. Due to work from home, demand for gadgets has increased manifolds and this has opened new possibility for tech websites. While working at home, you need a number of gadgets including laptops, computers etc. These websites require technical content writers who are well versed in offering technical content writing services. Here not only a good knowledge of products is expected from a technical content writer, rather he is required to have good knowledge of SEO too.
 Must Read: 10 Work From Home Options For Content Writers During Covid19
Above mentioned points, made it very clear that a new era of online jobs has started and demand for content writers, technical content writers, academic writers, bloggers is now increasing. Though, unemployment is likely to hit the economy, still there are huge possibilities of online jobs to make a way. The objective of writing this blog is to tell people instead of fearing job loss, it's time to take a step and focus on these jobs as mentioned above.
The above mentioned jobs are for every field and so anyone can work to have a good career. If you are not well versed in content writing, then you can even learn content writing as that can help you get an option if anything wrong happens.
This is the time to educate yourself, explore new job options and learn something new which otherwise you would have even thought of. Take this period as a positive period to give a new path to your career and this is going to be a good move to help economy as well. Yes, for economy to revive, it's important that we all must work harder to lessen the burden and bring money by offering services worldwide. Stay home, stay safe, fight Corona and start learning which is even more important.