For students studying in Universities of UK, USA, Australia, New Zealand, Germany and even UAE, the biggest problem is to score good marks. Due to busy work schedule, and regulations, often they find it hard to get their questions resolved. As an assistance to them, academic help in India is offered by Thoughtful Minds.
Infographics on why students fear dissertation: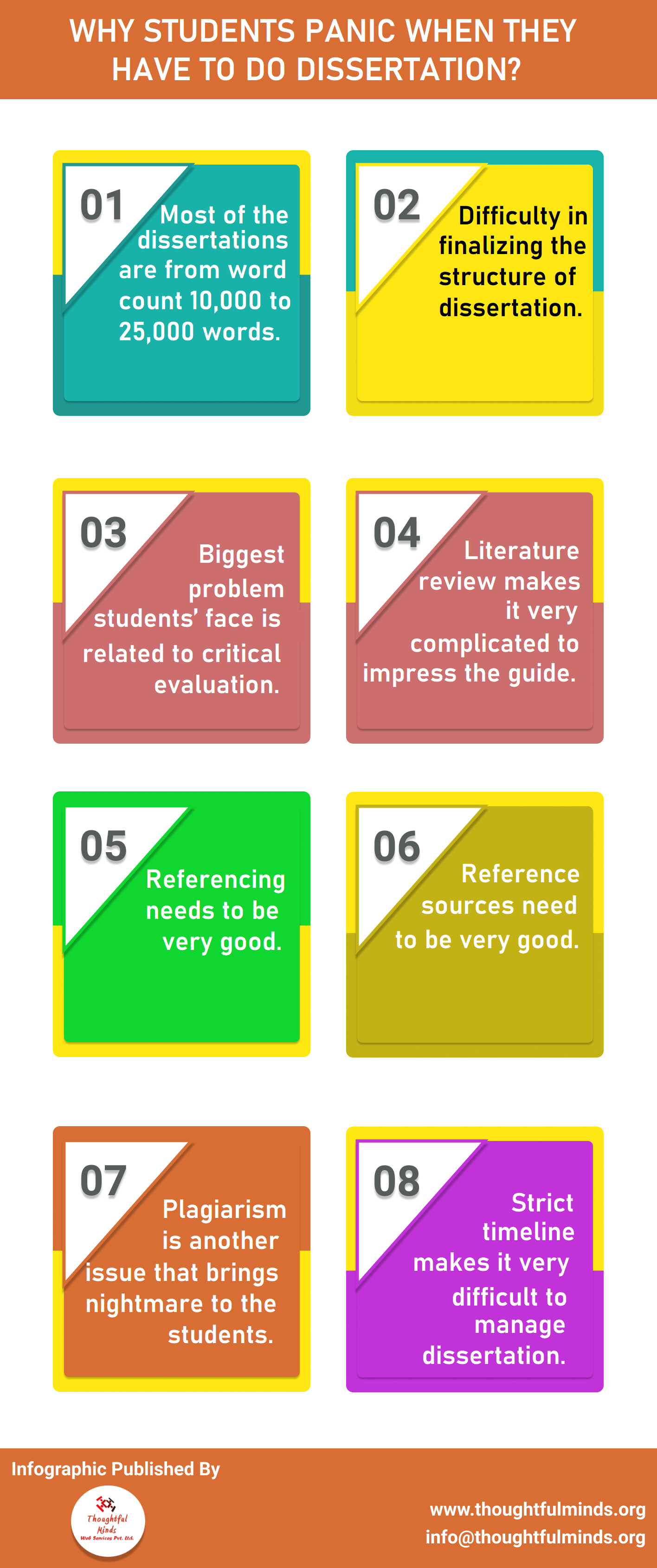 Why Students panic when they have to do dissertation?
Most of the dissertations are from word count 10,000 to 25,000 words. Managing such big project seems to be complicated.
Difficulty in finalizing the structure of dissertation.
Biggest problem students' face is related to critical evaluation.
Literature review makes it very complicated to impress the guide.
Referencing needs to be very good and it can be APA ( Amercian Psychological Association Style) , MLA Citation, Harvard, Oxford, Chicago, Vancouver Style etc. Students often get confused in them.
Reference Sources need to be very good. For instance, it's not allowed to take reference from Wikipedia. On the other hard Google Scholar seems to be a good option.
Plagiarism is another issue that brings nightmare to the students.
Strict timeline makes it very difficult to manage dissertation, while carrying out other tasks.
 
Must Read: How to score A grade on your research paper?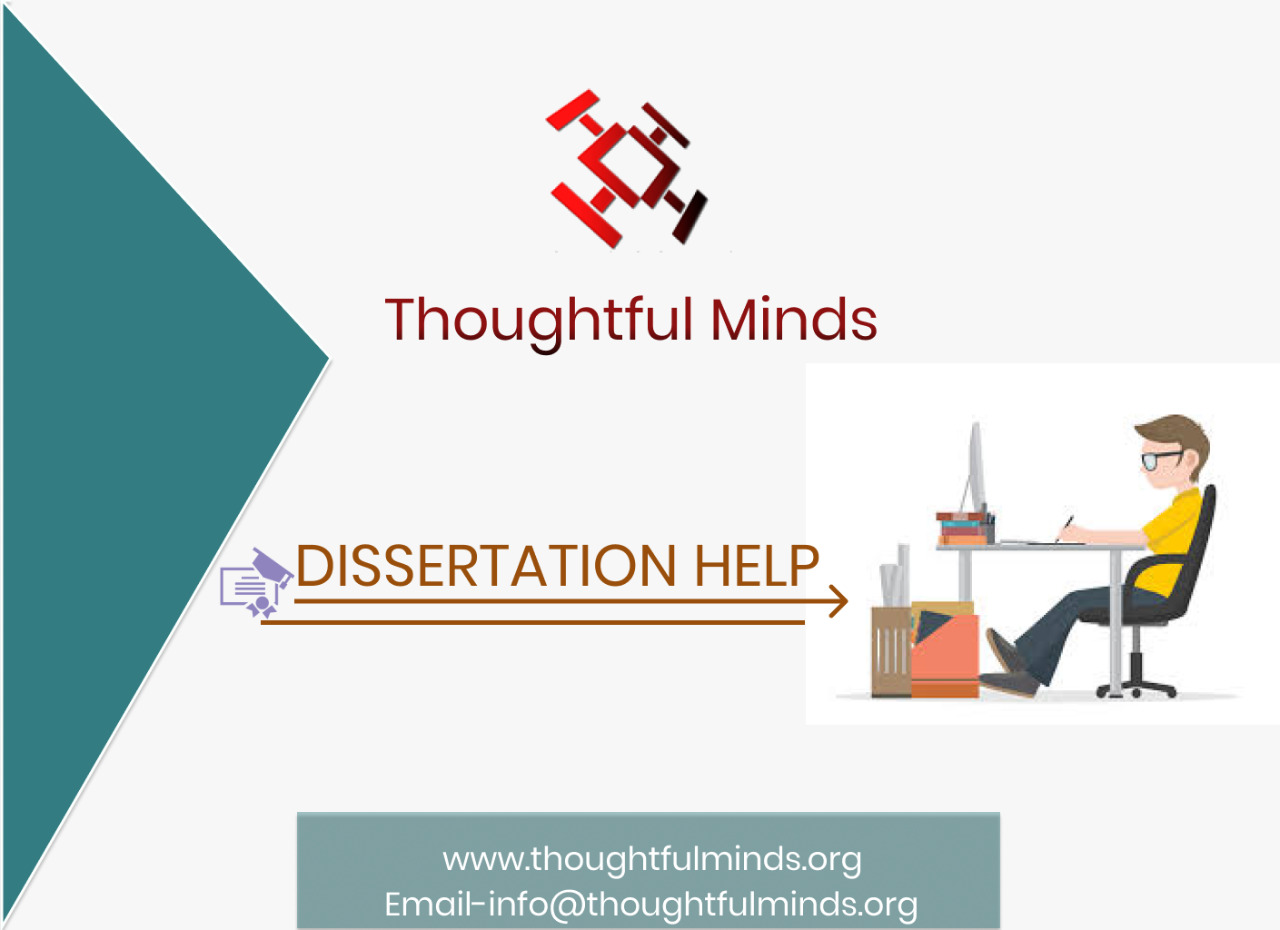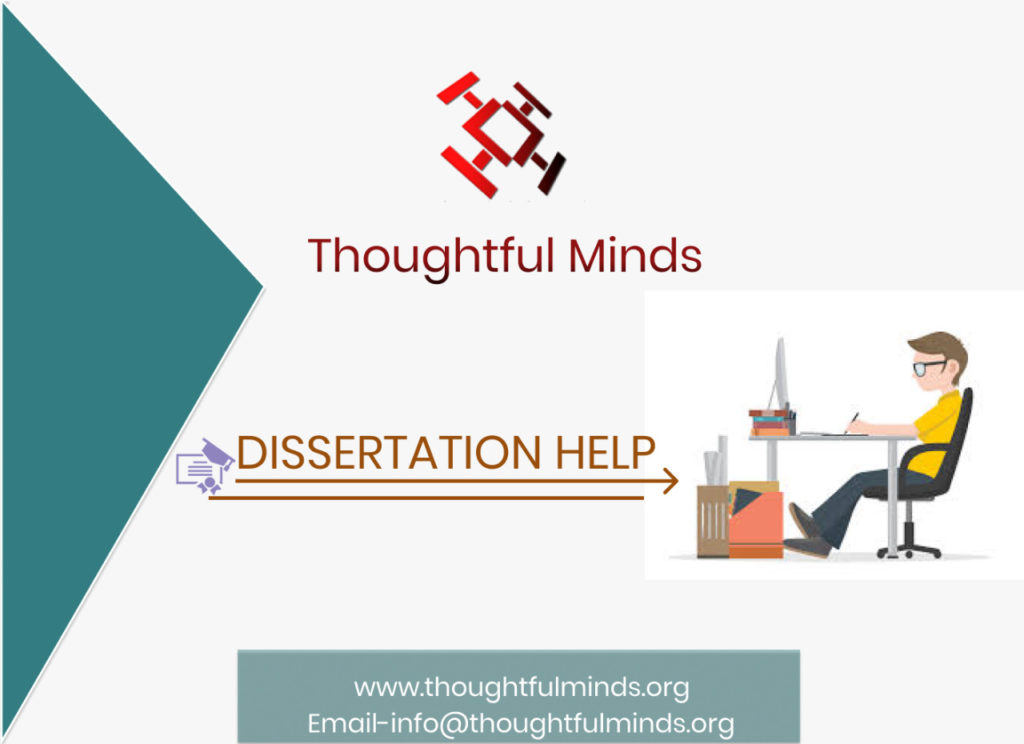 What is the solution to such problems related to dissertation or assignments?
Academic help or assignment help is what students require in order to get solution to above problems. Although, there are a number of agencies in UK or other countries available to offer academic help but they are highly expensive. Moreover, students need to fill form and wait for the assignment as there's no physical contact available. Sometimes, the instructions are revised on the later stage and students have to follow them. This is not possible when you fill any form and submit all instructions. Then what to do?
 
Must Read: The brand new concept of online assignment help
The answer lies with Thoughtful Minds, the oldest academic help provider/agency in India. Here you are not required to fill any form rather physical contact is available. You can call, whatsapp and keep in touch to keep an eye on your assignment. Let's have a look at benefits in points for easy understanding:
Physical contact available to help you be in direct touch
Affordable price of INR 2 per word.
Work of quality within the stipulated timeframe.
Possibility to get the same writer work on your assignments year after year ( as you keep on clearing semesters).
Round the clock support. You can contact anytime.
Benefit of experience of the company and writer both available to assist you.
No risk involved since the company is not a startup rather completed a decade with 100% positive reviews so far.
No plagiarism.
No additional price for short deadlines.
Work with complete peace of mind.
How to proceed?
In order to proceed, one has to send mail at [email protected] with complete details like title/topic of assignment, word count, referencing and writing style like APA, MLA etc. and deadline. Once all these details are received confirmation mail can be sent stating whether the assignment is doable or not.