After getting numerous comments on top 10 content marketing tips for tours and travel business,  my team members motivated me to write my travel experience, which may serve as an example of travel content writing as well. So, here I am with an exclusive blog on travel showcasing beauty in different forms in different countries round the globe.
Being a travel blogger, I love exploring and sharing my experiences to tell how exciting few destinations are and why they are must to visit at least once in your lifetime. In this travel blog, I am sharing few of the sunrises, sunsets and night skies I got to live in 2017 so far. Enjoy!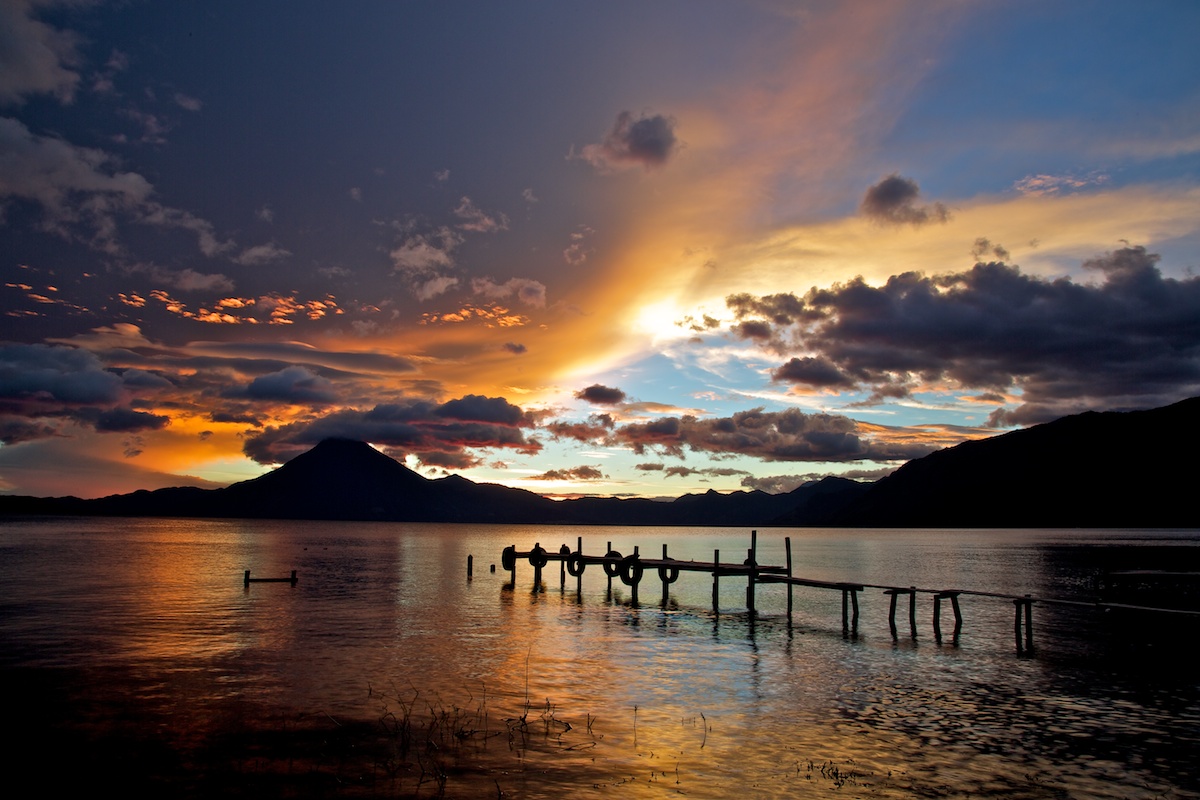 Lake Atitlan, Guatemala – The list of the scenic beauties that I have captured in my camera and in my eyes is pretty long, but there is something special about the one that I witnessed on the last day at Lake Atitlan. I was all set with my packed baggage to wave bye-bye to this magnificent place, waiting for the dawn, the sun to fill the sky and my roads to be traveled with its glorious light, and give me a positive strength to move on from the place on my further journey, the Sun rose gracefully and filled the entire dull and dark sky with the best of its shades of pinks and oranges and left me spell bound for a while.
Baja California, Mexico – A huge ball of fire around which our earth rotates being on the west end, and me holding a newborn Olive Ridley turtle right on my cozy palm, whom I leave on the shores of the massive Pacific ocean with grains of golden sand. The sight of watching it crawl towards the light of sun away from me makes me totally charged to see light in all that I do in future, it is a sight to relive for years to fall.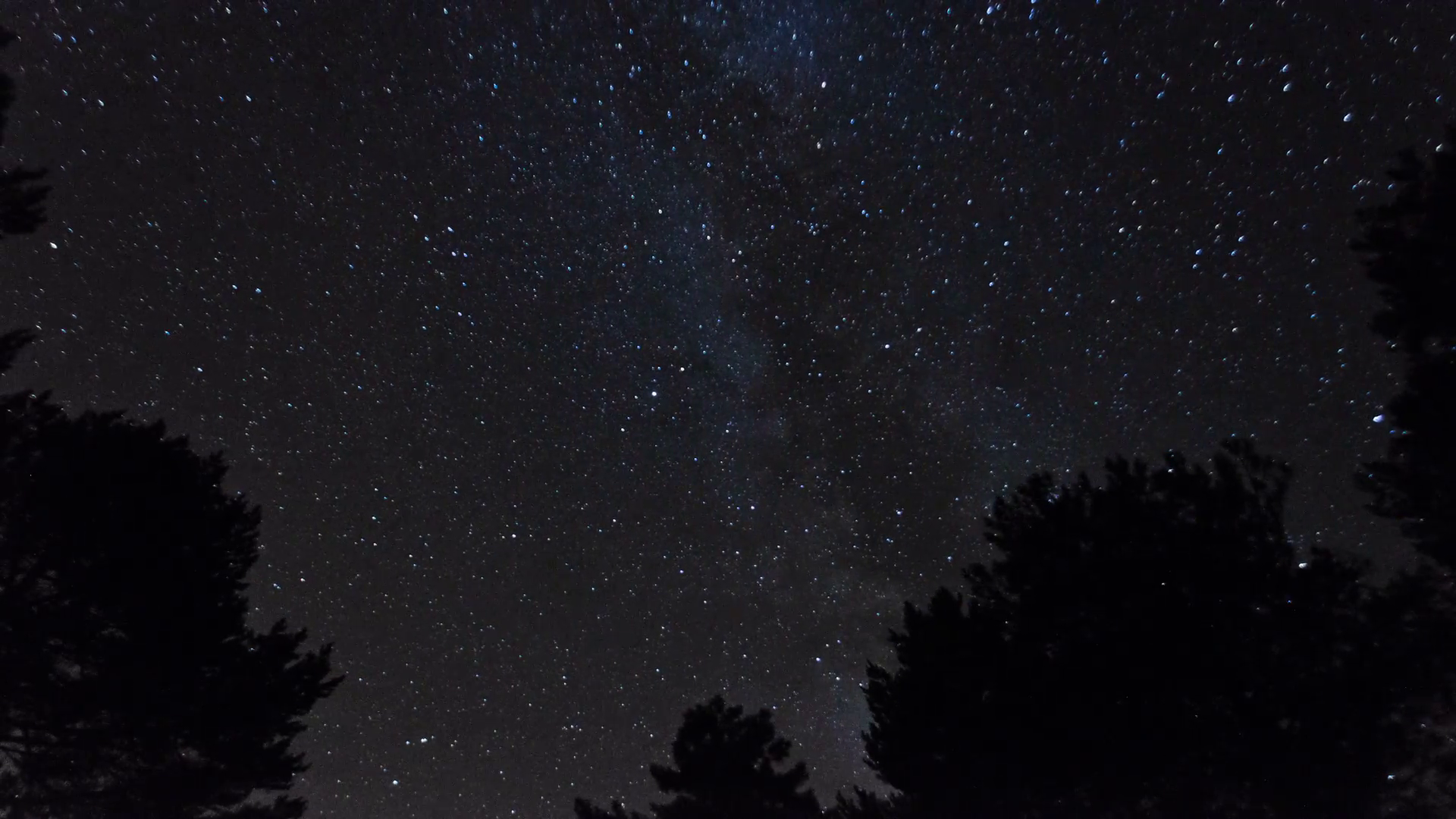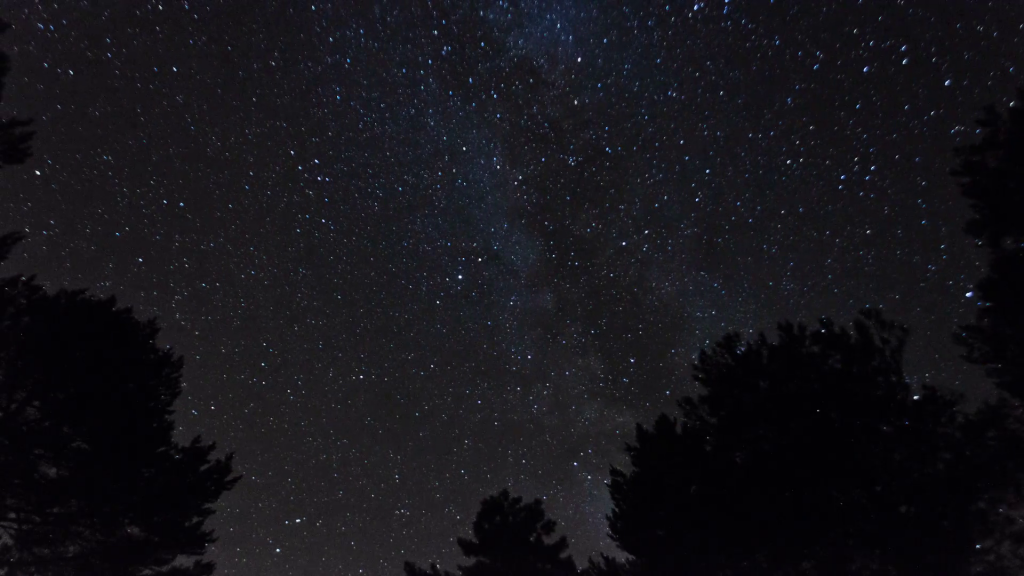 Nights, nuns @  Nyerma, Ladakh – My biggest accomplishment of this year is to finally learn how to capture the twinkle of the stars in the night sky, and it filled a great amount of excitement in me to see my first capture of the mighty Milky way in Ladakh. As I flaunt my captured pictures to my new Ladakhi Friends, they all roll out in laughter to see these blur pictures. I laugh loud with them and that's how we made a memory to cherish all our life.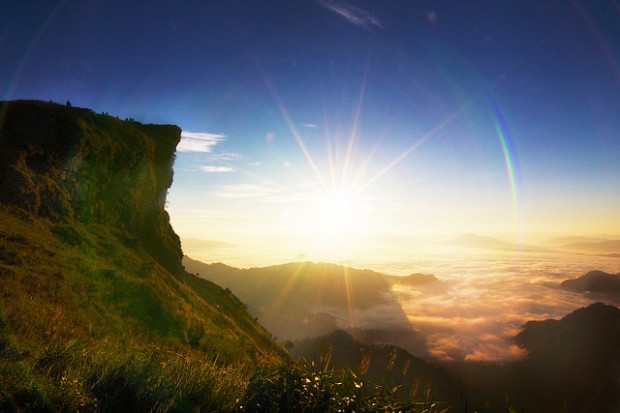 Sun shining bright after a shower in Phu Chi Fa , Thailand –  I along with a friend  decided to go hiking the highest peak of Northern Thailand in order to witness a magnificent sunrise, our this adventure trip turned up to be something extreme and wild as we got stuck in a heavy rainfall that too without any water proofs with us. We could find some shelter under a tree shivering and shaking for a while, but all the shivers vanished when the sun rolled out of the thick clouds as the rain stopped which made a perfect morning for us…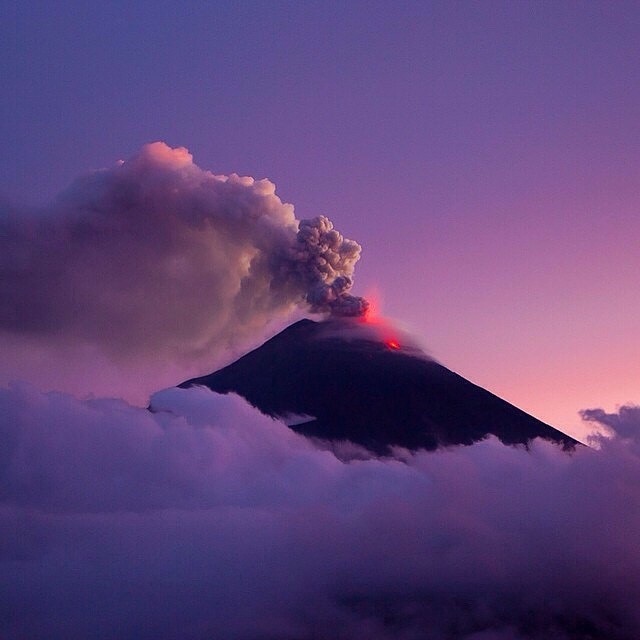 Banos, Ecuador feeling Home away from home – I never knew being lost is a source of finding so much unexpected, until I discovered this beautiful little deserted house shining aloof in the rays of the setting sun. The sliding roof or the section windows the cemented path along everything was so simple yet special.  Though those were the moments when I almost lost my way back home while hiking alone near Banos countryside, but being lost gifted me a pleasure of capturing this mind blowing sight which was totally worth it.!!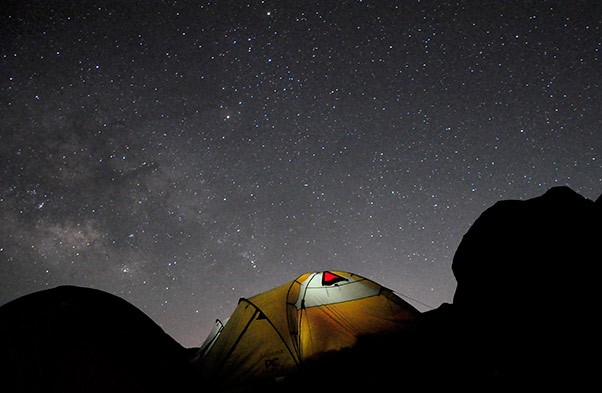 Earthen essence of pind in Gunopur Punjab – While I was looking for a  pocket friendly option to get away from Southeast Asia to India last month, my hunt got a favorable result when I could fetch a flight as cheap as 9000 Indian bucks from Singapore to Amritsar. After bowing to the Almighty at the Golden Temple, I was all set to explore the plains of India and the true essence of this splendid country in its far off villages, and to my delight I actually witnessed the beauty of the fields with blooming yellow mustard and the sky full of countless bright stars as I laid on the cozy bed on the terrace holding a warm chit chat with fellow mates.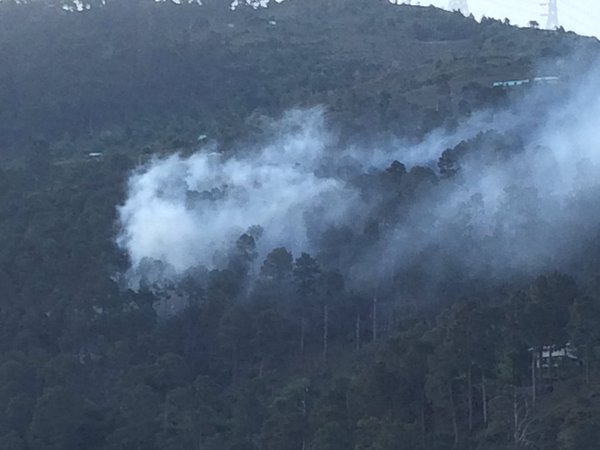 Forest on Fires Sarmoli, Uttarakhand – The time when I touched Uttarakhand was actually not favorable to be there, as it was quite disturbing to witness the lush green forest pine trees set on fire. The consequences of the fire were spread as far as the Munsiyari eventually hiding the picturesque view of the gorgeous snow covered mountain peaks for about a week. But to my delight came a beautiful; morning when a ray of sun knocked on my window, feeling my heart with a feeling of amusement and delight towards the nature this moment was so unreal and left me totally in dreams with my eyes wide open.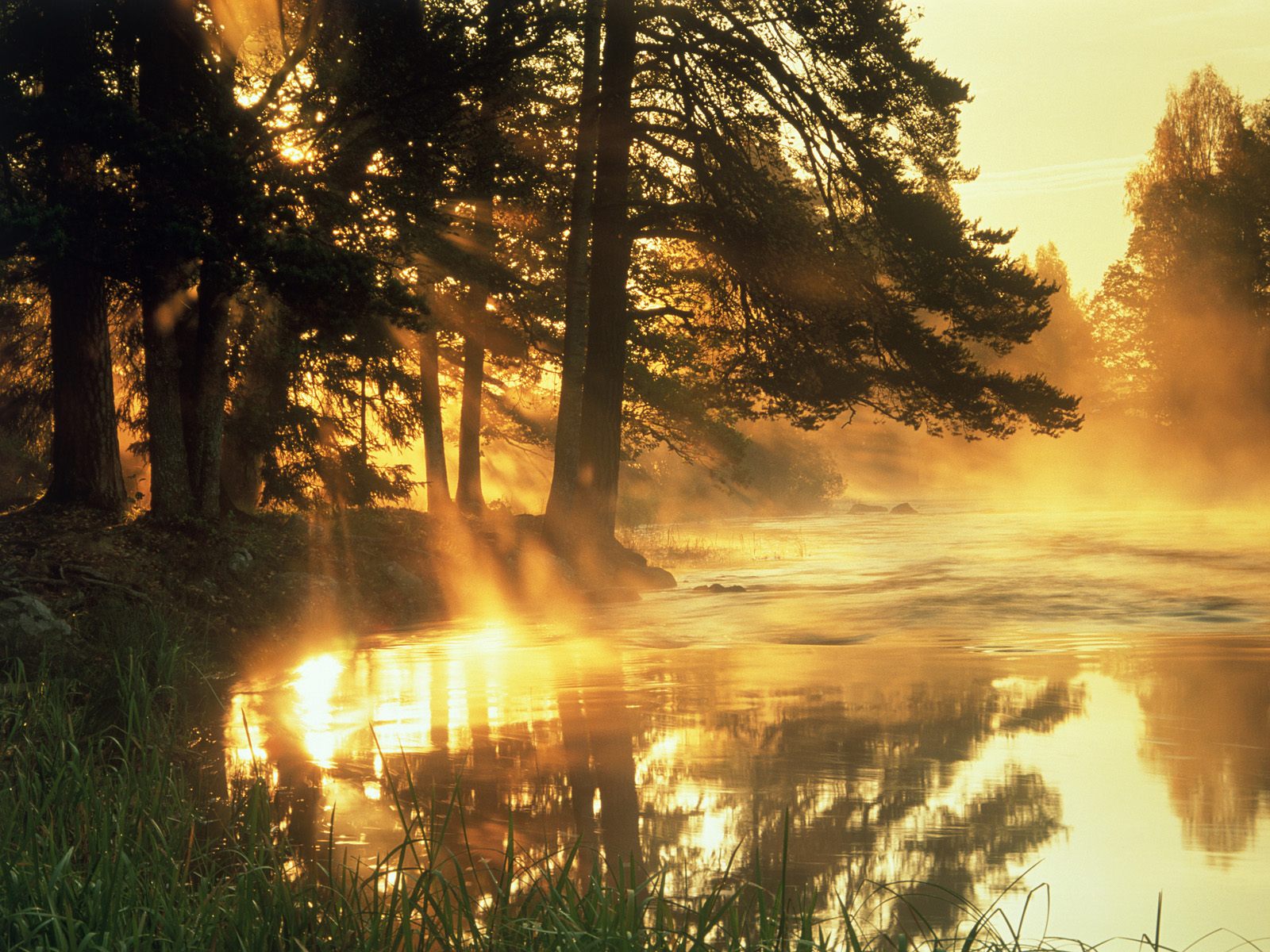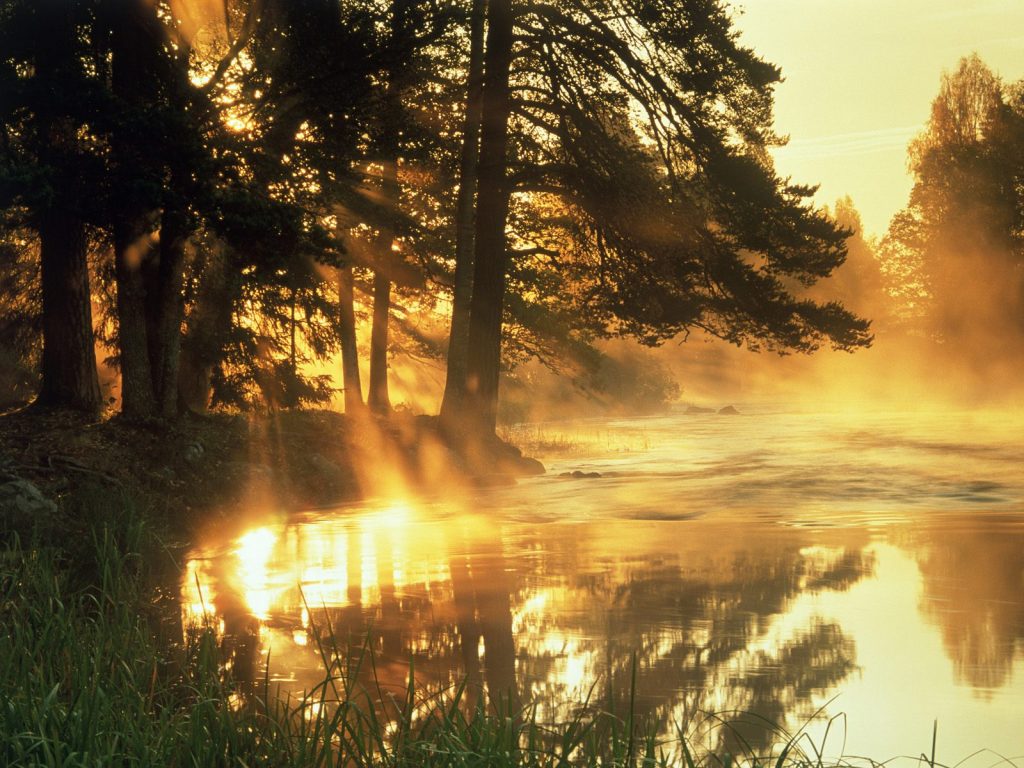 Sunset with a friend in Odenwald, Germany – In the month on September while I was wandering with my back pack in the Hessen region of Germany with a new aligned friend discovering the undiscovered forests and the lesser known wild flowers. On the go we found some peace on a hill top, where we stopped by, spread out a blanket to sit in peace and appreciate the Mother Nature showcasing its beauty at the astonishing sunset and shared some joyous moments together, which will be cherished till eternity.

The call of universe at Mauritius via a fisherman – I have been a late riser all my life and in order to compensate this, I make affirmations to keep myself awake if not more than at least for one sunrise in every country I visit. The result of this affirmation in  Mauritius were so mind blowing when  I experienced the numerous shades of colors on the canvas of the sky scattering free during a sunrise. The master's touch was a fisherman on his boat in the Indian ocean sailing free spirited,  making the whole view perfectly scenic, and for me it was Almighty's gift of rising early.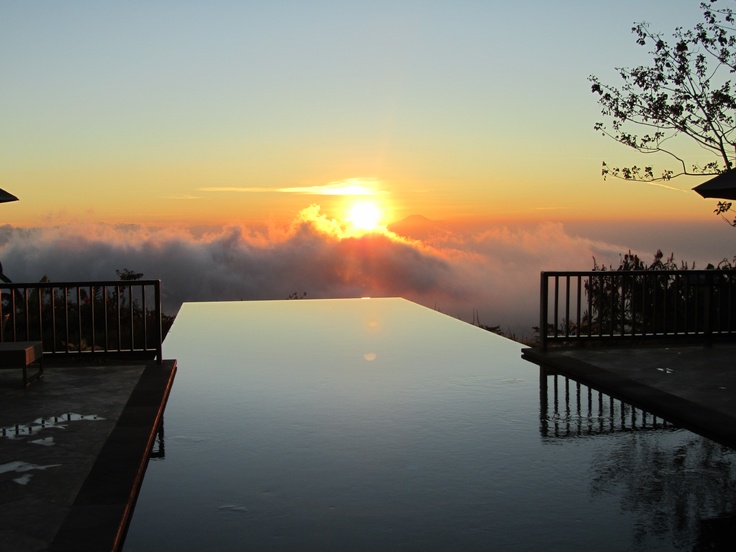 Sunset as an "END" in Munduk Indonesia – Though being born and brought up in the peninsular sub continent of India with abundance of sun, rain, thunders and misty weather is not that surprises me, but still I have a fascination towards foggy times. At the same time I have been around with individuals who consider rains and clouds as synonym of bad weather. But for me it still remains dear, and this my favorite weather came as a charm when I dived deep in the super cool infinity pool in Mundak Moding in Bali. This place makes me feel proud that I am a proud travel blogger in India.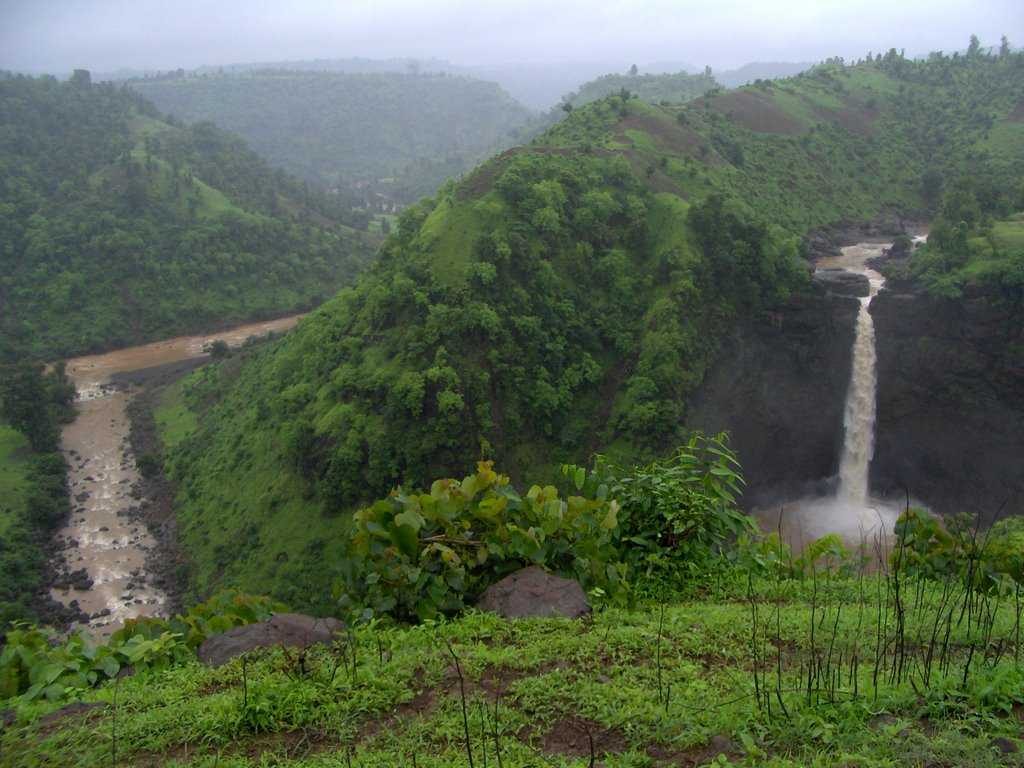 A resolution at Vikramgad Maharashtra – As a wanderer and travel blogger, it's not always that all will plans will work out well, and this is what I came across when this New Year's Eve my plans dismissed and at the end of the day I found myself without a roof over my head. But fortunately, somehow I could manage to escape this whole strain by arranging something much better than what I was hoping it to be via Twitter as I held the Twitter handle to find out this rocky land farm property which is being developed by a couple. They are working pretty hard to turn this barren land into rich organic farm. I appreciated all their hard work with my new fellow friends while I stayed there for a couple of days and welcomed the New Year 2017. The New Year's resolution was nothing but a promise of more of such beautiful nature close, star filled nights.
I am a ghost travel blogger at Thoughtful Minds, the company that holds an expertise in not just travel marketing rather digital marketing for tours and travel as well. If you wish to get a travel blog post or an article that may help you market your tours and travel business then get in touch with me by dropping a mail. I would love to write for you.