In the present era of technology, it would not be wrong to say that in the hands of customers lies the future of travel industry. Nowadays, the customer is able to plan as well as confirm the entire travel experience alone with just some clicks. Through social media, the customers are able to have one to one conversation with the big brands that help them to clear the doubts and plan the trip accordingly. This is the reason why to survive and win this tough competition, tours and travel website need to be on the top of search engines that can compel the customers to make use of their services. If you are also looking for Digital marketing services for tours and travel website in India then the leading Digital marketing company in India is there to help you.
Travel industry runs more on reviews or better say reputation. No matter your company is new or quite an old one, if you are visible in search engines and hold good reviews on sites like Tripadvisor, Make my Trip, Quora, Facebook and even Google Map, then you will be able to attract good customers. Reputation management in this regard is considered very important as you need to see your positioning is not affected by your competitors.
Thoughtful Minds is the leading digital marketing company in India offering top notch and result oriented services since years. With the team of experienced professionals, we are here with best marketing strategies to help your business come on top attracting more and more customers. The company already has proved its credibility by working and delivering results for a number of tours and travel websites in India like Bhati Tours, Globetrouper, Blue Aqua Vacations and so on. You may have a look at the result obtained by going through the digital marketing portfolio of this top digital marketing agency. This will also give you an idea that it's not a mere claim that Thoughtfulminds is among the best digital marketing companies in India for tours and travel websites rather it has already proved it.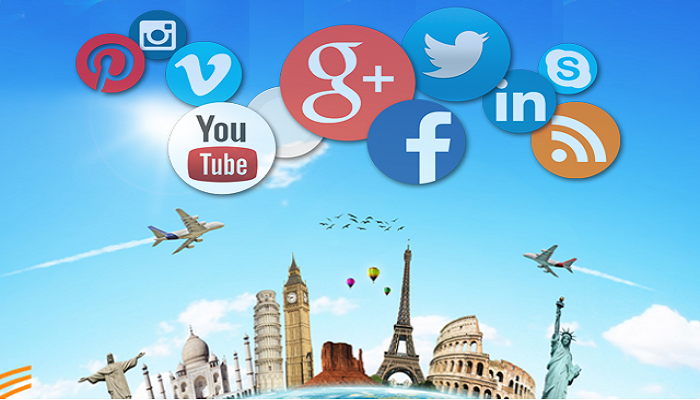 What is the price of Digital marketing services for tours and travel website in India?
The online evolution in the field of tours and travels has been led by Digital marketers with fresh ways so as to draw more and more customers to the travel services. Thoughtful Minds, the leading Digital marketing company in India is there offering varying Digital Marketing packages to help customers select the one that suits their requirements.
We are there with highly strategic promotions to give an entirely new direction to the travel business. Be there when the customers are looking for quality services and offer them with the desired services. We are there to provide you with result oriented Digital Marketing services for tours and travel website so that the customers can find you on top and get compelled to use your services.
Still have any query? Wish to see few of our best travel writing samples? Then here's one travel content sample by our experienced ghost travel blogger. If you still have any query or if you want customized quote for any of our services related to tours and travel including website development, Digital marketing or even content marketing then get in touch by dropping a mail.