For entrepreneurs having a startup business, search engine optimization plays an an important role in their success. However, there are many who neglect this low cost, highly effective strategy. Now the question arises do every startup needs SEO? Let's have a look at this blog.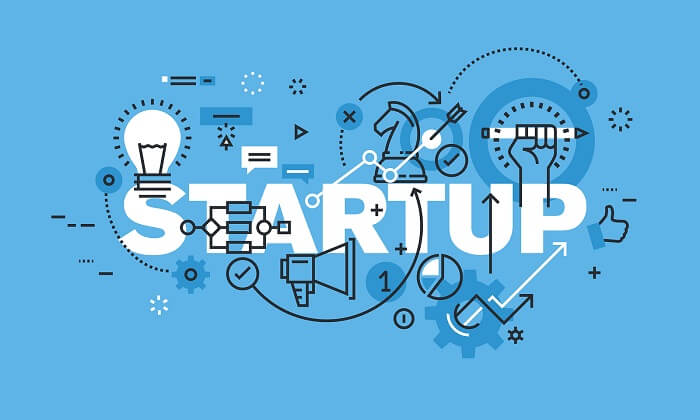 To begin with, it is important to note that professional SEO services can help a startup grow with minimum utilization of budget.
Before moving forward, have a look at this infographic that shows the top reasons for choosing SEO: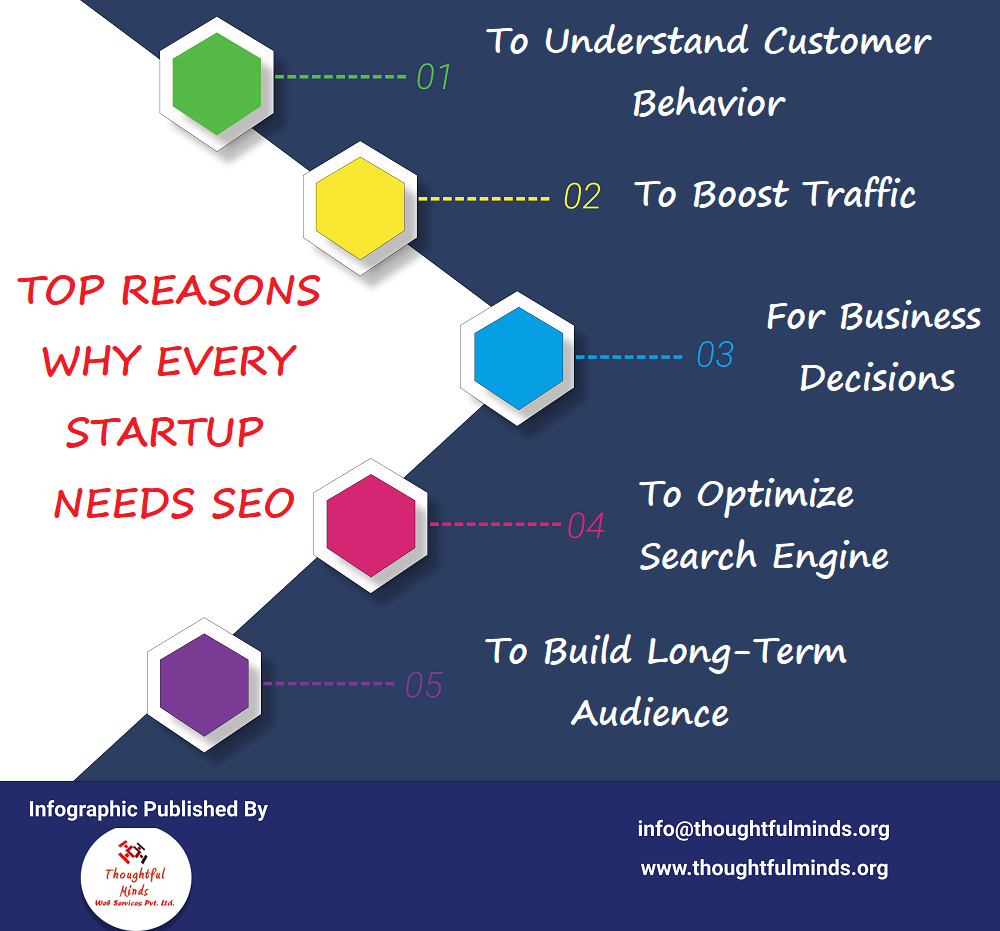 The below top reasons prove why SEO services are must for every startup –
Customer Behavior:
With search engine optimization you can get important data. The more a company researches, the more data they get about the keywords that people are searching for.
Most startup founders don't have much data when they are starting business. With SEO, you can assemble data gradually. Search engine optimization has several benefits.
There are some top SEO tools that provide free trial and helps in ranking higher in Google. With the help of an affordable SEO services you can know what your target audience is searching for. Accordingly, you can find the target keywords relevant to your niche. Once you have the keywords, you just need to know about steps to get ranking on particular keyword.
Boost Traffic:
More Traffic = More Prospects i.e. More Business
Companies providing professional SEO services helps startups to drive traffic and this increases the ROI. It would be best to use SEO and stay updated with the best practices of search engines instead of spending money on paid advertisements.
According to experts, the best way to drive organic traffic is to rank higher on less competitive long-tail keywords. Here you can take help of content writing services also if you are not well versed in writing as without content SEO is impossible
 Also Read: 40 incredible ways to drive massive traffic to your website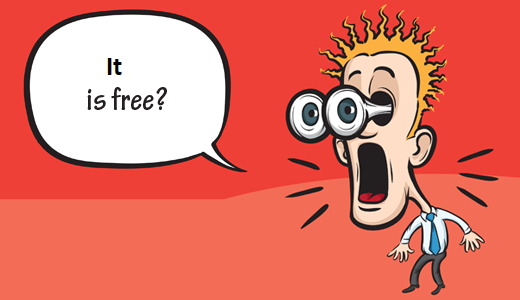 There are many free SEO tools available like Google Search Console and Google Analytics.
With Google Search Console you can check what your audience has searched and how they landed on the page.
Google Analytics tells you about the user's activity on your website. You can check your website's performance.
Business Decisions:
After knowing your target audience, you can plan to convert them into potential customers. If any of your target keyword isn't doing well, you can always target other relevant keywords according to your industry niche. This can boost the website traffic and can generate leads.
Optimize Search Engine:
Search engine optimization helps in engaging customers with low effort. Customers trust websites that appear on top of search engine. This builds credibility and generates loyal customers.
Long-Term Audience:
Paid advertisements generate results which doesn't last long and is expensive. Search engine optimization technique builds audience for long-term. SEO content attracts audiences. Google rewards websites with strong SEO and quality back links.
SEO is a continuous process; it is not a one-time solution. Therefore, it is important to stay updated with latest trends as search engine algorithm keeps updating.
Thoughtful Minds is an agency that offers outstanding content writing service, effective SEO services, digital marketing service and website development service. The experienced experts of this industry provide 100% client satisfaction. Get in touch to get best affordable service for the growth of your business.