Secret of running startup business successfully
It is your conviction about whatever you do that makes you master it. A number of start-ups with revolutionary ideas are being set up every day. If you are also setting up a new business, it is important that you are aware of the factors that will ensure your success. Start-ups may be risky, but they can be exciting and rewarding as well. Even people working for start-up companies often get an opportunity to take up challenging tasks and grow.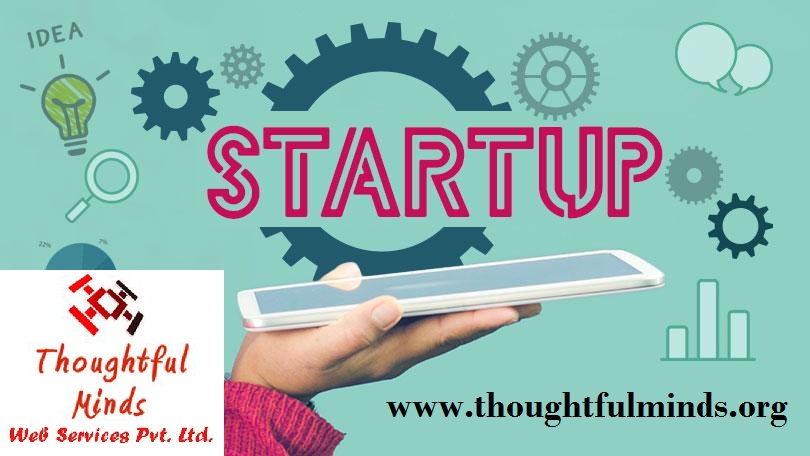 #1: Strong Belief in Your Start-up Is Important
As the founder, you should have a very strong conviction that your idea will work. You may have to face a lot of obstacles along the way, but you have to still make it work. It is because of this reason belief is of utmost importance. In addition to affirming to yourself that your business idea will work, have to put in the effort required to achieve your goal.
#2: Be Aware of the Timing
Timing has everything to do with success. Once you make sure that the timing is right, launch your idea without any delay. This could help you save on a lot of unnecessary expenditure. If you are hesitant, just remember that any time is the best time to launch your business.
#3: Set Realistic Goals
When setting up a start-up, your excitement can make you go a little overboard and set goals that may not be achievable in the expected time period. This can cause disappointments and even affect the business. Therefore, it pays to be realistic when setting targets and goals. Preparing a clear roadmap even before launching the business will be of great help in this regard.
#4: Hire Competent Human Resources
The team is the biggest asset for any start-up. It is the people that represent it make it good or bad. Therefore, as a founder, you must ensure that you are building a skilled team consisting of individuals that have the required knowledge. They should also have the same vision as you about the company. More importantly, they should be capable of adding value to the organization.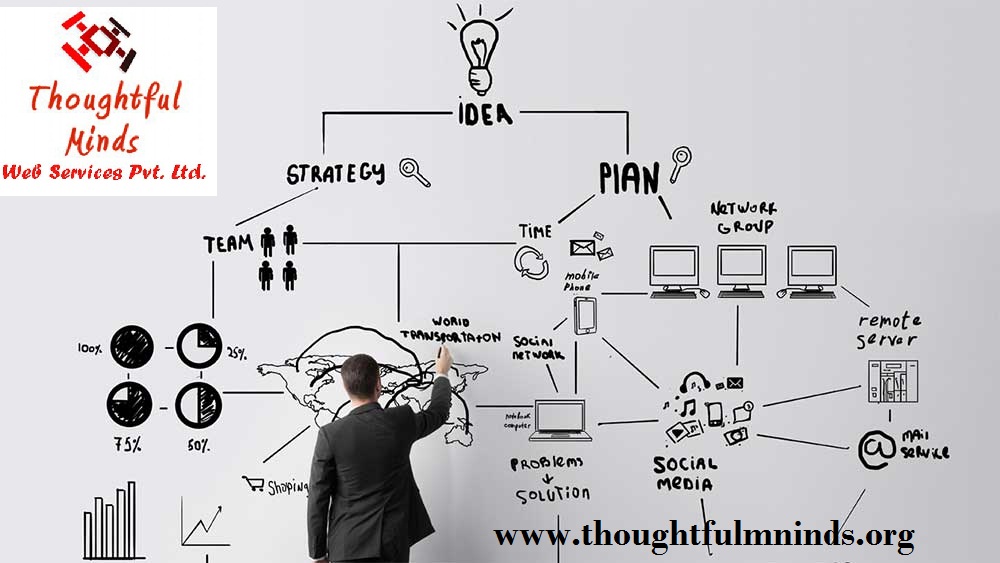 #5: Create Brand Value
It is extremely important to focus on the correct target market segment and invest in Marketing, Publicity, and PR activities.
#6: Capital Is Your Fuel
Raise the required funds from internal/external sources to ensure liquidity and scaling up as and when needed. Irrespective of the size, capital is essential for all businesses. As the founder, you must have avenues for raising enough funds for your business.
#7: Management Style
Failures and setbacks are quite common in businesses. You must be prepared to take them in your stride and overcome obstacles as and when they present themselves. The road to success may be bumpy, but in the end, it will pay off. You should remain flexible and quickly adapt to changing situations.
It is not easy to establish a start-up company. It will test your skills and patience. It is, therefore, important that you nurture your dream to enjoy the fruits of your hard work later on.
If you are a startup, struggling to promote your business, then Thoughtfulminds is here to help you out. If your business is less than 1 year old, then we will offer you content writing and other essential services like SEO services, along with website development and Digital marketing at higher discounted prices with free business consultancy.