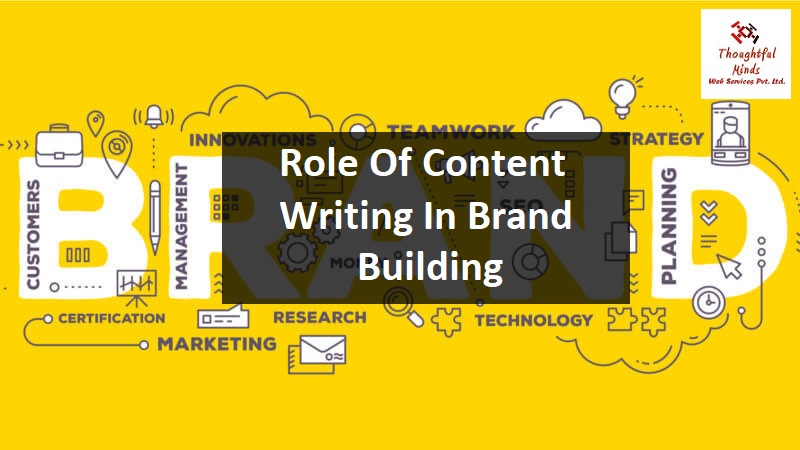 Enhance brand awareness with the help of content writing
If you are running a business then one of the most significant aspects for your success is brand awareness and brand building. This is because direct impact of brand awareness is there on how you are acquired like a company by number of clients and customers. However, the brand building is not an overnight process and for every business, it stands as the chief goal to be achieved. Content writing stands to be among the best methods for this purpose. So we are going to discuss the role of content writing in brand building.

The degree of awareness about your business and message with the customers is reflected by brand building. It states that your brand is having recognition among people and they are well aware of your offerings and representations. Importance of brand building is really high since the brand that is able to win trust and recognition from people has more chances that customers will conduct purchase from it. Brand building help in developing awareness about the brand that industry position is secured.
Impact of content writing in brand building: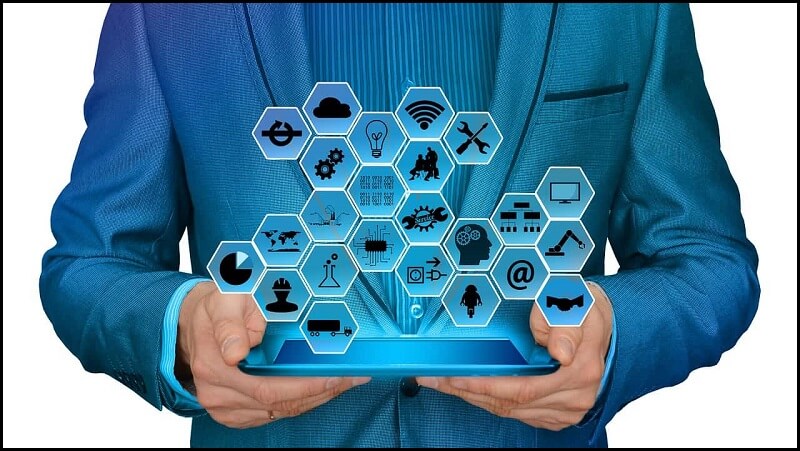 With the help of strong, persuasive and unique content writing, the customers are able to know about your company and your business idea. Just the knowledge about your company name is not brand awareness. It is the knowledge about the unique qualities of your brand. This distinction has to be made and for this purpose, the qualities need to be highlighted with the help of content writing so as to stand on top of the competition. This is the reason why content writing services from experts hold high importance since they help customers in understanding your brand's potential and highlight qualities of the brand that sets you apart.
 
MUST READ: BOOST TRAFFIC WITH KEYWORD RICH ARTICLE
How content writing is used for brand building?
Infographic showing steps for brand building with content writing:
It is big challenge to build brand but content writing can help in this process with the following steps:
Value the audience:
For developing any strategy of marketing, the first step is recognizing and valuing the audience. It is important their demands are catered by the content since your business needs to establish connection with them. For this purpose, you need to know the audience so that the strategy could be planned as per the target market. The values and interests of the potential customers must be catered in content writing. Also, the online tendencies of your audiences should also be understood so that appealing content could be created on the basis of their interests.
Develop a strategy for content:
When you have understood the audience, it is important to plan the strategy accordingly that can attract them. For this purpose, the best content writing services focus on the story of your brands since it serves as the best topic for brand building. The journey of your brand, values etc. must be represented in the best manner and this could be achieved with the help of expert content writers. It helps in establishing connection at personal level with the customers such that they come to know about your brand beyond services and products.
 
MUST READ: CONTENT MARKETING STRATEGIES YOU MUST KNOW
Blog of company as brand awareness tool:
Blog writing tends to offer several benefits in the case of brand building as well. It is therefore recommended to consider blog writing services so that a voice is gained by your company in the industry. For this purpose, it is important to prepare unique and attractive content that is not available with your competitors. This will make you stand out from the crowd and attract more quality traffic towards your blog. Content writing from industry experts very well takes care of this fact and come up with the new and innovative topics that aim for offering desired results.
For this purpose, you can also take one of the topics written before and then explain its smaller components in detail. The interesting topics that appeal your audience must be selected for the blog. Content that narrates inside out features of your brand is also useful and liked by most of the people. Content writing services also help keeping a track on the activity of your competition so as to get new ideas as how connection is being established by them with the customers.
Be a part of the community:
Brands having the habit of value sharing and giving back are liked more by the customers. It is therefore valuable to be a part of the community so that brand building content writing strategy could be developed accordingly. Various formats are there in which online content could be highlighted for brand building.  These include: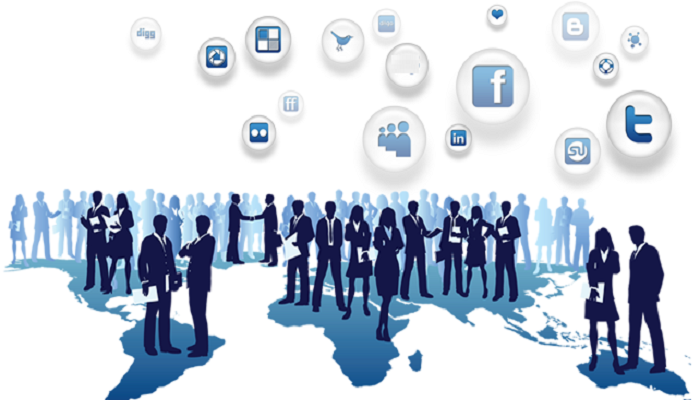 Photos: Photos should be published when your company takes part in any event of the community and must be shared on the channels of social media.
Videos: community participation could also be represented using videos as they are also helpful in developing engagement of audience in a more interactive manner.
Content promotion on social media: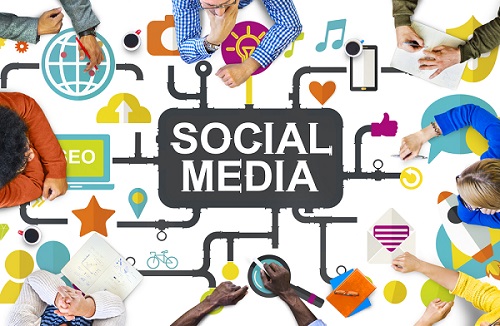 For promoting the content of brand building, one of the best methods is to use platforms of social media such as Twitter and Facebook. This is also helpful in reaching wide audience base. For the purpose of brand building, the platforms of social media serve great and information is shared with followers. This makes social media highly valuable since opinions and comments could be shared with audience using it.
Results analysis:
Success monitoring and understanding serves significant for plans of content writing. Results of different strategies of marketing should be analyzed so that you can discover the technique that is truly able to offer desired results. Huge amount of data could be understood with the help of Google analytics. It helps in getting information regarding content pieces that attract most of the audience and that appeal them for click.
Looking forward for content writing to help in brand building?
The team of Thoughtful Minds is here to help you in the process of brand building with the help of unique, informative and interesting content writing. Get in touch with us at: [email protected]