Everything you do has an impact on your personal brand. How you speak, what you wear, and how you write an email matters a lot. The same principle is applicable with respect to what you do online. Your profile pic speaks volumes about you. Your social media posts and what shows up when someone searches by typing in your name on Google are also equally important. Whether you like it or you don't like it, you must understand that you are a brand. It is, therefore, important that you build your online brand image and digital marketing services help make it possible. If you are wondering as to how this could be done, here are a few tips: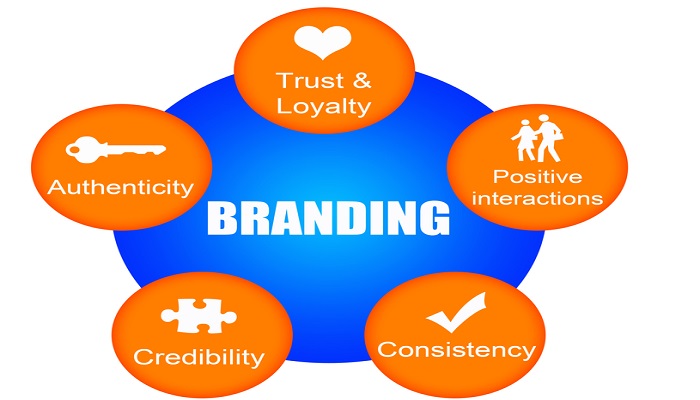 Where Do You Stand Now
Prior to building your brand, it is important to honestly assess your current status. Just Google your name and see what comes up. You can even take the help of your friends. You can ask them to take part in an anonymous survey consisting of questions such as the following:
How would they describe you in five words?
If they didn't know what you do for a living, what would they guess you did?
Get Inspired
Identify the top five performers in your niche. Find out what is common to all of them. Understand what they do – whether they write posts for major publications, sell courses, or appear on podcasts, etc.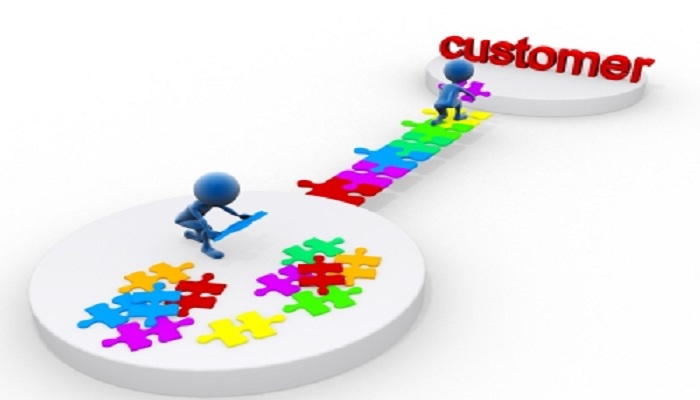 Identify Your Target Audience
If you are just setting up your online business, you may not already have an audience. You have to create your audience. Ask yourself as to whom you will speak to about your product or service? This will help you identify your target audience.
Be Yourself
Understand yourself better. Whether you are funny or sarcastic, you need to show consistency online as well. You can't clap back on Twitter and try to inspire others on Instagram. You have to be yourself and amplify it a little bit so that you will be heard.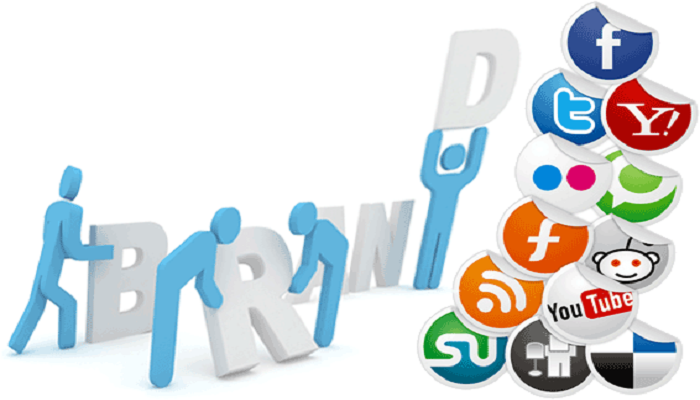 Have a Game Plan for Social Media
It is not recommended that you try to excel on all of the social media platforms that are there. Pick a couple of them to focus your efforts on and be consistent. Further, you must ensure that you are making use of the same voice right across the social media platforms.
Make Your Profile Tidier
Make use of a more professional picture. This is a very important aspect. Never use a selfie taken in the bathroom or extract your picture from a photo taken with your ex-girlfriend. Moreover, ensure that your banner is of the right size and it is relatable to your brand.
Content is must
According to the 90-9-1 rule, 90 percent of the people just view the content. They don't contribute anything. Nine percent edit/modify content. Only 1 percent creates content. You have to be in the 1 percent if you want to stand out from your peers. You can get the best and unique content for your brand from content writing services and stand above the rest in competition.
All this needs experience in the field and therefore the best option is to opt for digital marketing services so that the experts working in the industry can help turn your business to a brand.
Finally, if you do not have an online presence, start a website immediately. Website development services in India are here to help you start. It allows you to share content from one place, your online home. So grab the services now and see your business reaching new heights.