While a few criticizing India, for lesser tests on Coronavirus, now the questions are on preparation to combat this pandemic. Is Modi actually emphasizing on just clapping or lighting candles? Here's a report on India's preparation to fight Covid 19.
India is seeing a spike in the Coronavirus cases as seen in the latest Coronavirus update, now the questions are coming like India is not testing enough or is just on the belief that it will go by its own, or Indians have good immune system. But is it true? Do you actually think, Prime Minister Narendra Modi, is just promoting campaigns like 9pm 9min candle light to keep people calm?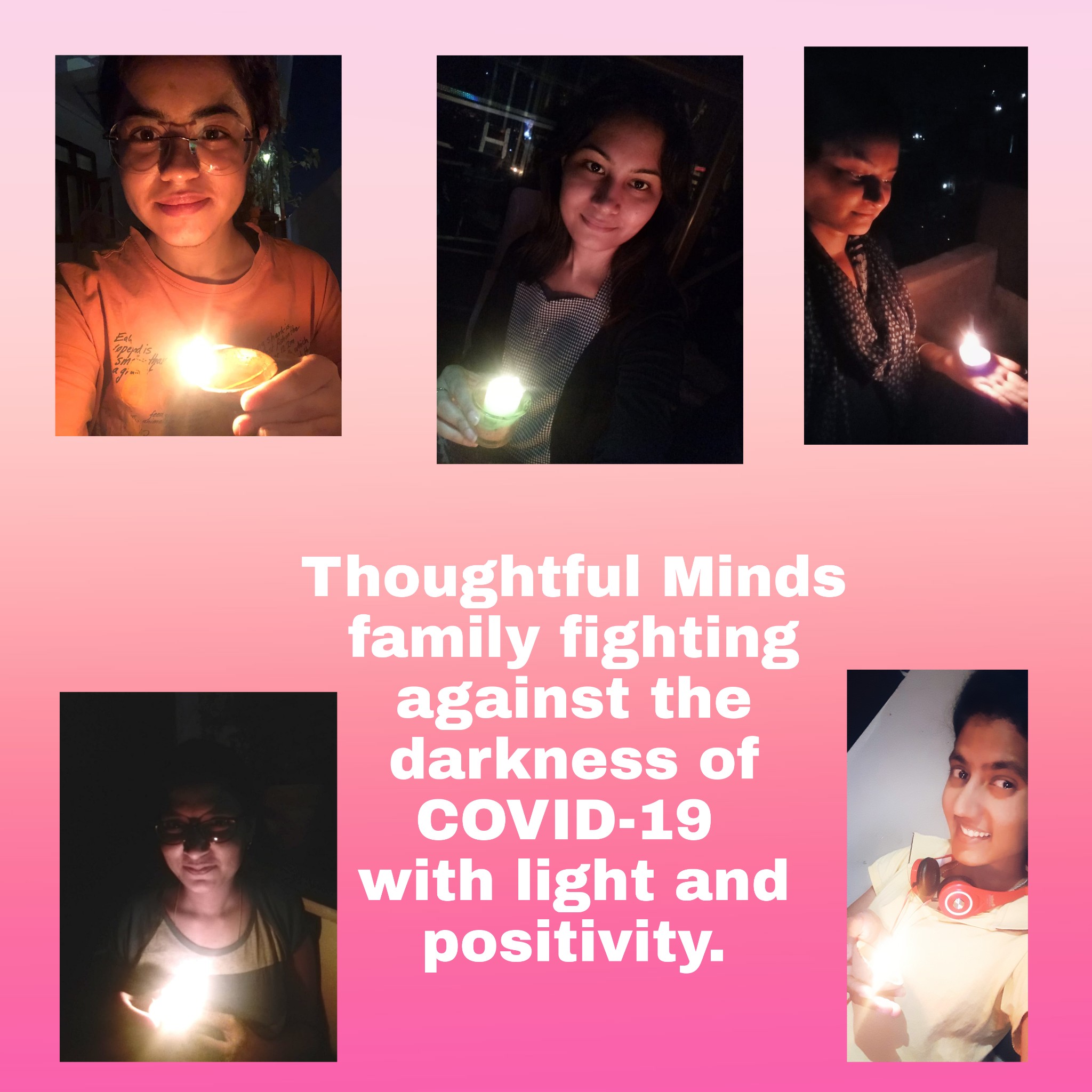 Must Read: What does Sunday 9 PM, 9 min candle/ Diya lighting by Modi implies?
The truth is Modi is in a war situation against Covid 19 and is not willing to take any chance irrespective of what. May be that's the reason why other countries like Italy, Spain, USA took measures like lockdown quite late due to fear of economy slowdown, this man started preparation from January and imposed lockdown on 25 March, 2020. Even W.H.O has appreciated this move. Let's have a look at preparations India is now stepping [as on 6 April 2020]:
1. As many as 650,190 N95 masks, 29,180 ICU beds, 295,102 PPEs and 14,947 ventilators are prepared to help patients get proper medical aid at time of requirement. It simply means, Government is not following the theory that immune system of India is sufficient to combat this pandemic.
2. Those states are being identified which are doubling every 3/5/7 days as seen in other badly affected countries like Italy, France, Iran. As per the data, government is highlighting the states that require immediate attention in case the doubling rate is higher in comparison to countries like France, Italy, Spain etc.
3. Indian Government is even taking help of technology to identify people who are in contact or near to Covid 19 infected. For this, an app by name of Aarogya Setu is developed which takes in use the GPS system of smartphones.
4. As per an advisory issued by Indian Council on Medical Research on Saturday, in order to speed up testing, rapid antibody based blood tests have started in clusters with the zones with high containment and in evacuee centres or in areas with mass gatherings. In addition to nucleic acid test that requires at least 6 hours to give result, new fast track testing kits are validated to enable fast testing all around India.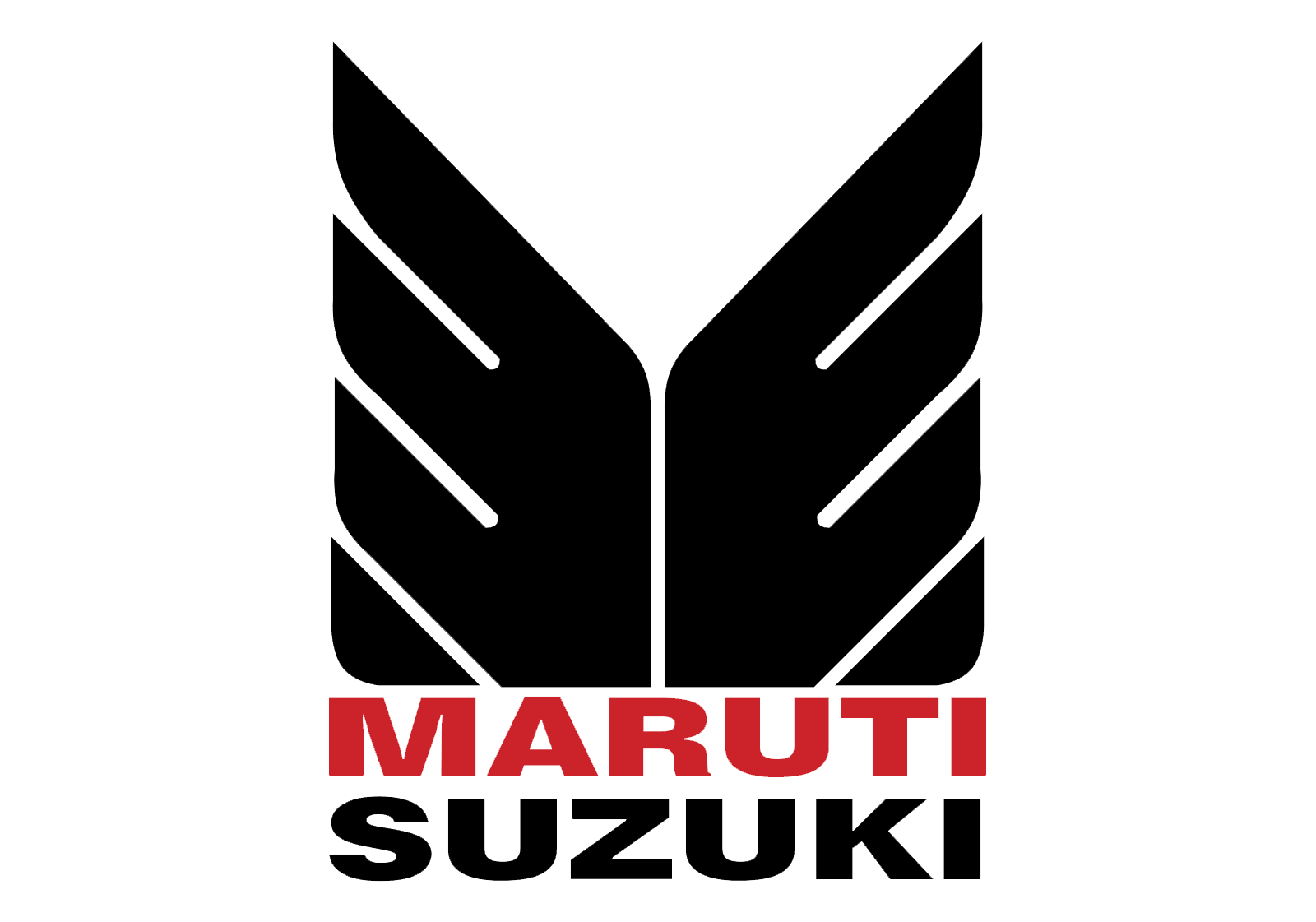 5. Indian government is working with Indian automobile manufacturers to redesign their manufacturing facilities to build ventilators. Manufacturing of personal protection equipment, medical devices for paramedical staff, doctors etc. is facilitated and domestic companies are already deployed and engaged in the task by the government. Mahindra and Mahindra in order to help health workers in manufacturing face shields. Indian automobile company Maruti Suzuki Limited has entered into contract with Agva Healthcare for preparing ventilators, masks and PPE to support India's movement to fight Coronavirus. Hyundai is also another automobile company helping in the noble cause.
6. In order to ensure proper functionality of essential utilities, mobilization of resources like petroleum products and electricity is ensured, as these are considered as the wheels on which economy runs.
7. The multipronged strategy of India involves the roping of railways, defence, Employees' State Insurance Corporation (ESIC) and paramilitary personnel to combat the Covid 19 spread and to make suitable arrangements of quarantine facilities.
8. On 4th April, the first medical cargo flight left for China from India. The purpose of this special Air India flight is to bring highly needed medical cargo from China. This includes much awaited test kits for Covid 19. The Indian Council for Medical Research has already placed a huge order of 10 lakh test kits from China, though it's still not sure when China will be able to complete this order. The test kits ordered are seen as an alternative to RT-PCR tests for confirming Coronavirus.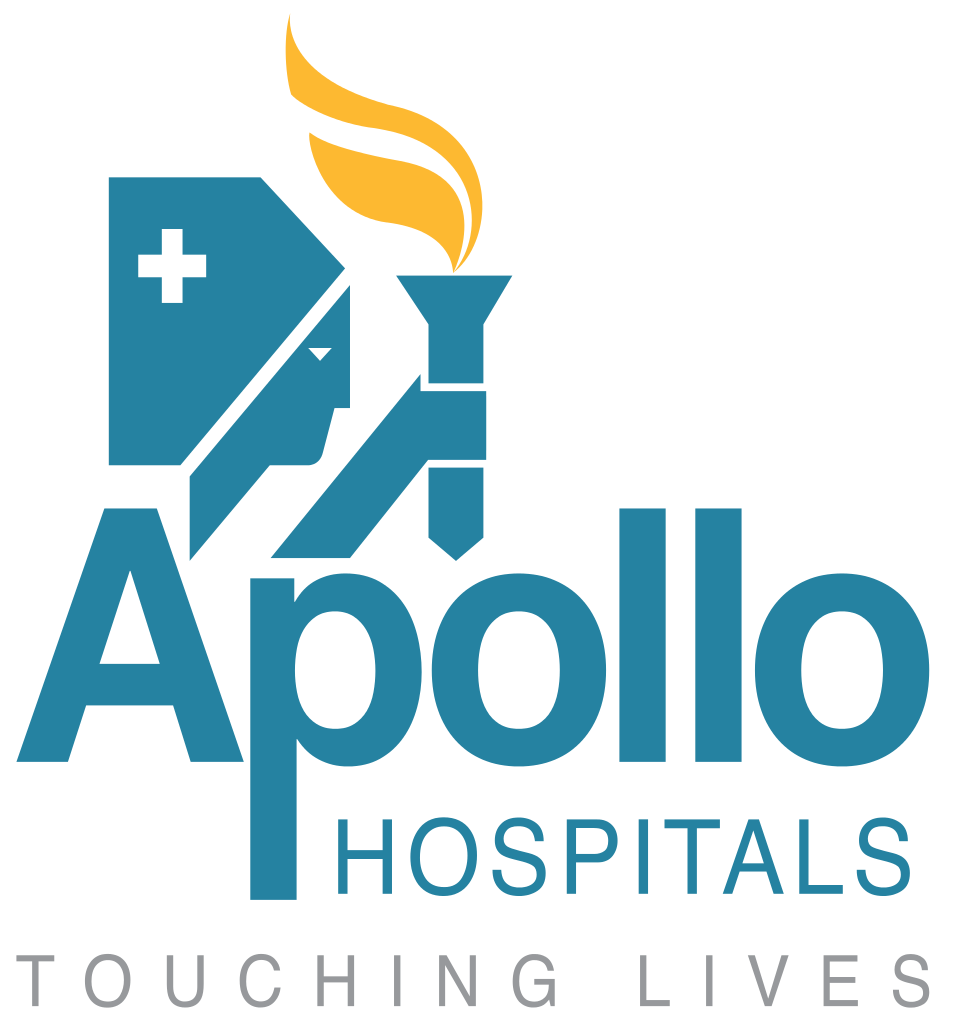 9. Government is working with private hospitals to fight Covid 19. In this effort, Apollo Hospital has announced the launch of its first project- Project Stay 1 in partnership with Oyo, Lemon Tree, Ginger Hotels, Zomato, Biocon and other companies in order to raise the capacity of rooms to 5000 for putting the infected Coronavirus patients in isolation. It is a CSR project funded by SBI, Hindustan Unilever Limited and Deutsche Bank.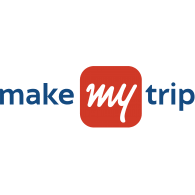 10. Stays for Saviours is an initiative by MakeMyTrip to offer temporary accommodations for the medical and paramedical staff members at special rates who are fighting bravely against Coronavirus and helping India.
11. Former governor of the Reserve Bank of India, Raghuram Rajan has urged Modi administration to take special care of the poor ones as this is likely to affect bad loans in a disastrous manner. Economists have already stated that India is not in a position to ignore its financial constraints. Developed economies like United States or Europe are capable of spending 10% of GDP without any worry for its downgrading ratings. However, India can't afford that. Irrespective of this situation, Modi administration has ensured lockdown irrespective of unrecoverable fiscal deficit and this is sufficient to tell world, how serious India is while dealing with this pandemic.
Why Coronavirus is not severe in India?
Must Read: Benefits of Coronavirus or Covid 19
India is not adopting a positive approach that it has a natural defence against Coronavirus as suggested by various experts and the above points explain this well. KK Aggarwal, the president of Heart Care Foundation of India said, India is relatively safe because of its weather which works as a defence against the Covid 19 virus. May be that's the reason why Yellow fever, MERS, Ebola and SARS which affected world in a highly disastrous manner failed to put any significant impact on India. As per him, Covid 19 virus prefers lower temperatures and that's the reason why it spread so quick in cooler areas.
As per Arindam Biswas and other medical consultant, there are 3 factors responsible for the spread of virus- the virus, environment and the host. Though the host and agent are available everywhere, India is not giving the favourable weather to spread it quickly. It is important that these theories were mentioned by them on 12 March with an urge to wait and watch as temperature hike was likely to be experienced soon. Today when temperature is already above 35 degrees, through the spread is high but still somewhere it's not as miserable as compared to countries like USA, Spain and Italy.
The reason of mentioning this point here is that, government is still not considering this positive finding and still taking all important steps to help India come out of this pandemic.
Thoughtful Minds is now writing more about Covid 19 for the simple reason that being a responsible content writing agency, it's our task to keep people informed and even help students get academic help amid coronavirus fear who are finding it hard due to panic situation in their respective countries like USA, UK, Germany and so on. We are offering all content writing services as life goes on and companies now have to work more on online promotion to recover from economic crisis after defeating Coronavirus. We are with you all. Thank you for reading and keep visiting our blogs for more such informative posts. Our team is working on all social media platforms and so we urge you to subscribe our youtube channel , follow twitter and like us on Facebook to keep informed. Stay home stay safe and if you feel follow hashtag #Clapformodi.