Amid of Coronavirus or Covid 19 fear in India, Mr. Narendra Modi called 9 min complete blackout and lighting of candles, diya, torch or mobile flash light at 9 PM. What does this imply? What is the impact of candle light?
What does Sunday 9 PM, 9 min candle/ Diya lighting by Modi implies?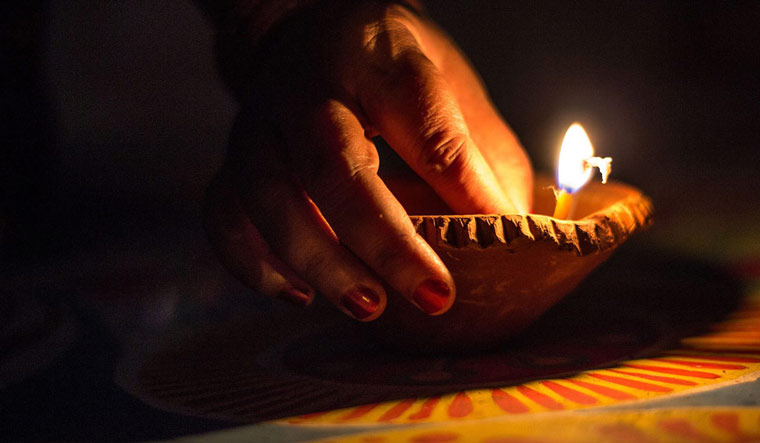 Sunday 5th April 2020, Prime Minister Narendra Modi has urged all Indian nationals to switch off the lights and light candle or diya or torch or even flash light at 9 PM for 9 minutes, while taking care of social distancing. What does this imply? Why it was required at this time? It is a question striking in the mind of everyone, as everyone knows Mr. Modi always has surprises and comes out with something that has very deep meaning.
This announcement of Mr Modi came when the spike in the cases of Coronavirus positive cases due to Tablighi Jamati came into picture and a bit of unrest was seen in India. This appeal is an attempt to bring both Hindus and Muslims together and fight against Coronavirus. When he said, all should light candles, he meant to remove all darkness and come out and see that the whole country is standing together. No one is alone in the fight and it's not a time of blame game. Everyone is suffering, especially the poor ones and this hour requires joint effort of everyone. Even a single person may result in spreading the virus and so, instead of negative thinking, people should work together and help each other.
Modi knows the current phase of rumors about Coronavirus and religion and why it is critical to use social media in the right way by also making a social distancing from propaganda. He is aware, why it is important to stand in solidarity behind positive leadership.
Source: Livemint
Read Also: Benefits of Coronavirus or Covid 19
Today, when Coronavirus or Covid 19 is creating panic and taking lives all around the world, there's no doubt India is also untouched to this situation. In India, though complete lockdown announced on 25 March 2020 helped country, get some time for preparation, and took India to a better condition, still there's a long way to go. However, Modi's move of early lockdown undoubtedly saved country from horrible situation which USA, Italy, Spain, UK and other countries are already facing. This move is even appreciated by World Health Organization (W.H.O) and other countries are appreciating the leadership of Modi.
Earlier on 22 March, 2020, Janata Curfew was announced by Prime Minister in India where he appealed all countrymen to clap for 5 min at 5 PM. Janata Curfew was abided by all people and claps for health workers, doctors, policemen and all fighting bravely with Covid 19 could be heard all around the world. Yes, it was actually appreciated by all countries and resulted in increase in the morale of health workers, doctors and policemen standing strong against Coronavirus and protecting country from this pandemic.
What is the impact of Modi's Sunday 9 min candle lighting?
There are other implications of 9 min candle lighting and it is related to the feeling of enlightenment. Yes, in India, Diwali is considered to be the biggest festival as it is a synonym of happiness, wealth, prosperity and victory of truth over evil. It is a festival which even farmers celebrate and so it can result in bringing hopes that good days are near. Soon, the darkness is going to be away. Those poor people struggling for food, forced to live a life of uncertainty are likely to get a message that this phase is temporary and soon the good days will be back. They will be back to work and everything is going to be normal.
There are other theories like it is related to Yoga Vasishta chapter 6 but it seems the clear message is to tell everyone all are working together for the single cause of defeating Coronavirus and saving India from this pandemic.
It's an urge to maintain discipline, keep calm, stay home, be away from negative thoughts, keep following the lock down and understand the sacrifice of doctors, policemen, paramedical staff and everyone who is trying hard to win over this situation.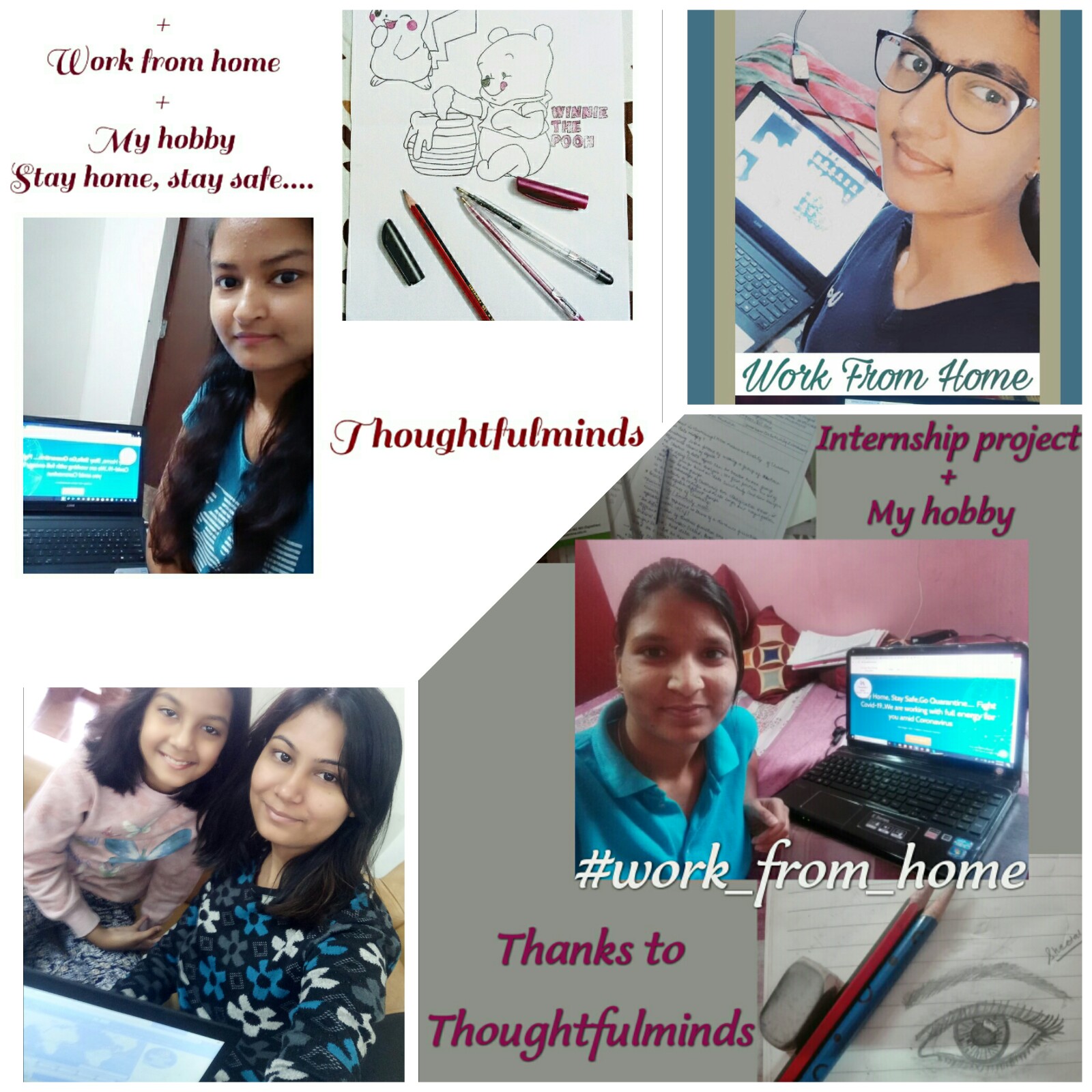 Source: All staff members of Thoughtfulminds are staying home, obeying complete lockdown and working from home.

Thoughtful Minds too urges to understand the risk doctors, paramedical staff members and policemen are taking to keep us safe. It's not a time to lose patience, we are close to breaking the chain of Covid 19 but still there's a long way to go. Don't do anything that may spoil the efforts of this great leader of India, Mr. Narendra Modi. We believe he too deserves 10 min applause for his great work as it's actually a daunting task to make plans to save India from this pandemic.
All citizens of India should follow the hashtag #clapformodi and say him thank you for his great leadership at this crucial time. While even developed nations are finding it hard to face Coronavirus, this man because of his foresightedness and strong decisions is setting an example that it is possible to at least reduce the ill effects of Covid 19. Stay home, stay safe and let's remove darkness and bring positivity tomorrow at 9 PM for 9 minutes. Together we will come out of this problem.