The relevance of White Papers can be ascertained from the fact that they even result in lead generation, but on the condition they are properly written. There are WPs that are not read because of the simple reason they are not written by expert white paper writer. But then the reason is understood! However, surprising is to know the point that there are few white papers that are written perfectly with informative content and proper call for action, but still fail to catch attention. In that scenario, the main objective of lead generation by White papers is not fulfilled.
In case the white papers are not read properly, then it simply means, there's some fault in their marketing. There are white paper writers who are of the opinion that their task is just limited to writing white papers. But this is not true! Writing a paper and presenting it with a small description and sharing it to social media is just not sufficient. This calls for proper white paper marketing.
If you are of an opinion that people will be waiting for your white paper to be published, then you are wrong. Just think of a possibility that nobody knows about the existence of your white paper. Do you think still they are able to find it? The answer is a big no and that's the reason why it is important to market white papers. You must know the top sources to submit white papers and other marketing stuff as then only you can expect readers.


To explain it in simple words, just imagine a situation where you had complete hair styling for just $40. Your looks are killer and even great models and actors may get jealous. But what if with this hair style you prefer to stay at home? Do you think people are still going to know how to look? Now, suppose you go outside buying great outfits to complement your looks and organize a get together, don't you think now there are best chances to get great complements? Yes, for sure!
By the above mentioned way, you will be able to seek as much attention as possible. This happens with white papers as well. No matter if you have B2B white paper or B2C white paper; you still need marketing tools to market. (Know about the difference between B2B white paper and B2C white paper) Consider your white paper as your hairstyle that requires new outfits and a get together to seek attention. Marketing materials are going to build audience and compelling them to read and take action.
If you have well written white papers, then marketing materials like blogs, forums, social media, press releases and articles are best to help you market them. Now you can be rest assured that your white paper is going to generate lead.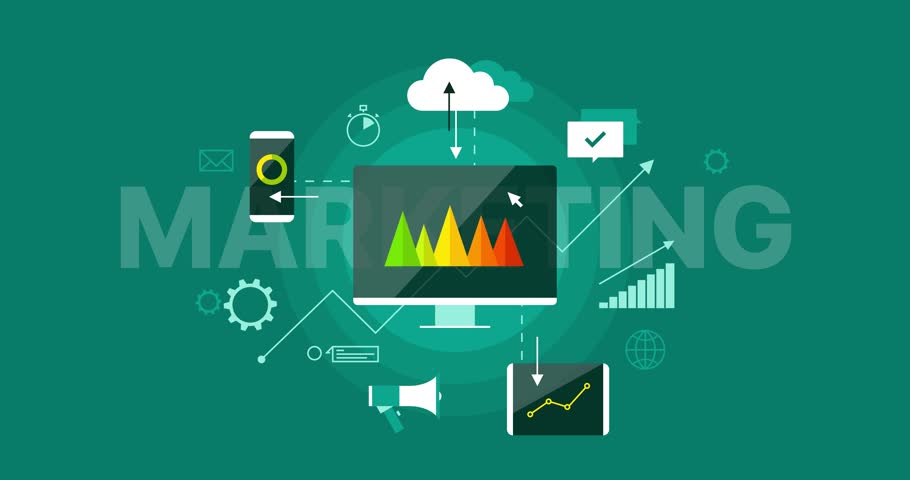 Thoughtful Minds is among the top 10 content writing companies in India that specialize in writing and marketing white papers. You may get in touch or go through the company's blog section to know the areas in which the agency specializes.