For the small businesses, Pay per click and paid search advertisements become an important avenue to acquire customers. The reach and speed of the paid advertisements make it, an effective way to welcome the new visitors into small business websites and get business. But there are many online visitors, that don't convert to the customers at the very first time, unless you follow them immediately. In today's world of advertisements, it's important to not only increase your marketing revenue but also improve your opportunities to get found. Although we already mentioned, 40 incredible ways to increase website traffic, but what if you fail to convert them into your prospective customers? Then all your efforts will go in vain.
Make use of Email Marketing
You pay for the clicks but how to convert the website visitors into your customers. To convert the first time visitor into your regular customer, you need to maintain a relationship with them. E-mail marketing supports the PPC and other advertisement efforts by giving business, a tool to get reconnected with its customers by:
Aware them about your new product and services
Learning more visitor specific interest
Offering values to content
Maintaining B2C relationships
Being founded online ( by taking help of digital marketing services in India) is just a start, but the communication is important to maintain relationship.

The 3 essential steps that combine email marketing with paid advertisements are as follows:
1.Collect the visitor's Email Address
The first and foremost step to get in touch with your visitor is through getting his email address. "Join for Latest Updates" box is just fine for all the people that are already engaged in your business. For the new visitors, you can directly offer the call to action (CTA) and areward. Attract them with something valuable, which makes them to exchange their mails.
Don't feel prudish in asking the contact information. You pay for the click, hence, it's better to get their email address first as when they were gone, they never return back.
2. Send Paid click visitors to a special particularly designed landing page
You should send the visitors who come to your website through the pay per click or other paid advertisement on a special designed webpage. Such landing page must contain a lucrative content, after reading which a visitor just follows your directions. The content should be relevant to the ads content and must satisfy the customer expectations.
If the landing page doesn't satisfy the expected needs of the visitor, you have to go through a high click through rate (CTR) that is a bad sign for your website ranking.
3. Try to engage new signups
After the signup, first of all you need to thank them for the sign up and then get them aware with the appealing old posts and latest offers that engage them. As they were new, hence they never read your content before. So it's a better way to utilize your available resources. You should also connect your offline and online customers through your emails. This is the key way to build the customer relationship.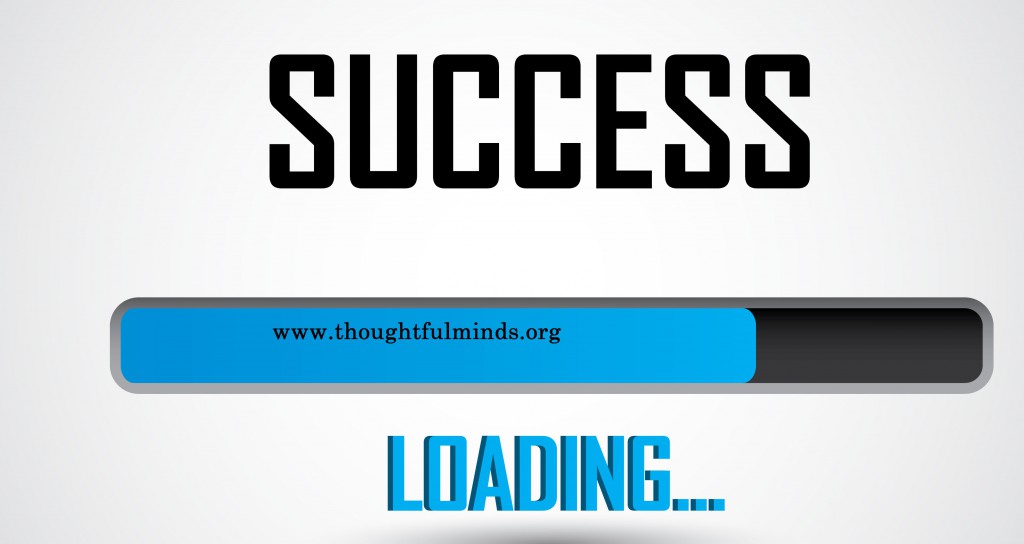 The paid advertisement with email marketing brings you a lot of opportunities to get your business relevant customers. You just need to give them your quality time and efforts to make your business customer. Follow the tips and convert more visitors into your customers.
If you are looking for quality content writing services in India or SEO services that are sure to bring results then mail us at [email protected] or call +91-9413348979