Why you need a good digital marketing course in today's scenerio?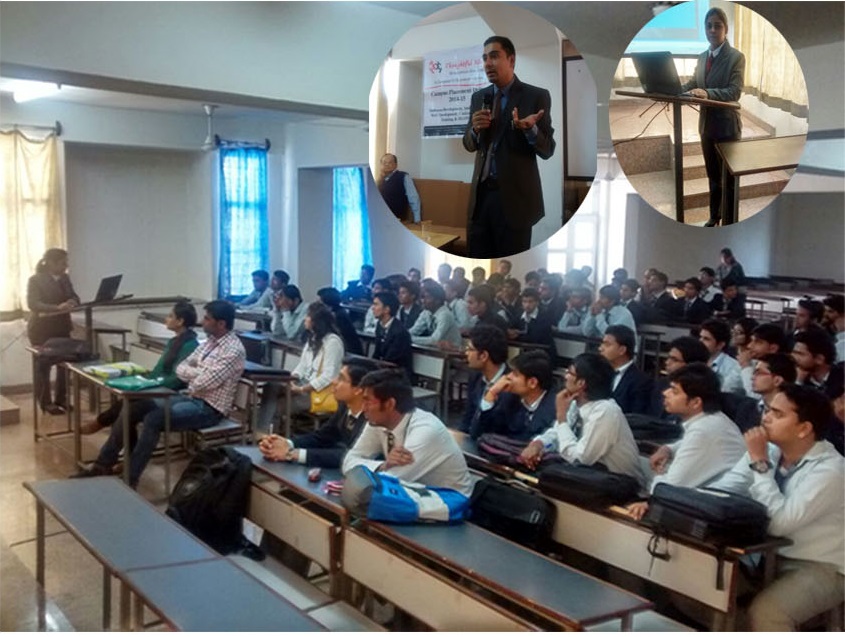 Today, when online business is on boom, digital marketing is one such source that is attracting attention of everyone; be it webmaster or Ecommerce portal or even big or small business house. This has increased the value of digital marketing companies as well as professionals who are now anticipating better future prospects. However, the prospects are only for those who have expertise in digital marketing and who knows even the hidden details of SEO and SMO along with content marketing. This calls for one such digital marketing course that covers almost all aspects and helps individual or companies gain proficiency in the segment.
Is joining any digital marketing training institute useful?
Big NO, is an answer to the above question. Digital marketing is more about understanding business, its nature and its working. Digital marketing training institutes or institutes engaged in offering training or SEO or SMO work on entirely non practical approach or say theoretical approach which is surely not going to benefit the students or professionals willing to make their career in digital marketing. In Jaipur, alone there are a number of institutes or companies offering training programs but still it is difficult to find someone who is proficient in digital marketing. So, if you are looking for learning digital marketing in Jaipur or any city in India or abroad, it is not at all a good idea to go for any institute rather go for an IT company has the best digital marketing portfolio that ensures practical exposure.
Which digital marketing course can be termed as the best digital marketing course?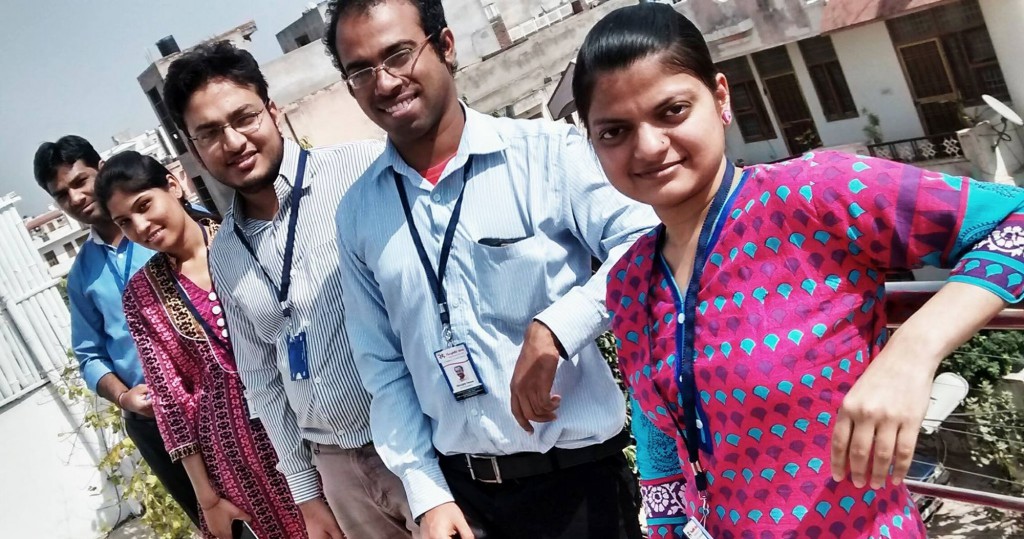 Now, this is the most important question when most of the digital marketing institutes claim to offer the best digital marketing course, how to know which one is actually the best one? If you look at your local searches too, you will realize that most of the searches are related to this only. So which digital marketing course is the best one? The answer lies with the Jaipur based digital marketing company Thoughtful Minds that has not just the best clientele in digital marketing in India, rather it is the oldest content writing company in India that has given a new horizon to content marketing.
The following are the features that can categorize a course as the best course:
1. Content marketing: No digital marketing course is useful if it fails to cover content marketing.  Digital marketing is only effective if it includes high level content marketing. For this, it is important to give emphasis to content writing training without which you just can't afford to learn digital marketing.
2. Good knowledge of SEO: Yes, although SEO has changed, still it is undoubtedly the most important aspect. A good digital marketing course must have SEO training in its curriculum too. On page optimization and off page optimization has to be well versed if you wish to learn digital marketing from the beginning. Thoughtful Minds, being a reliable SEO company in Jaipur, India has special space for SEO training that includes even knowledge of SEO updates that happened in the past and has impact even today.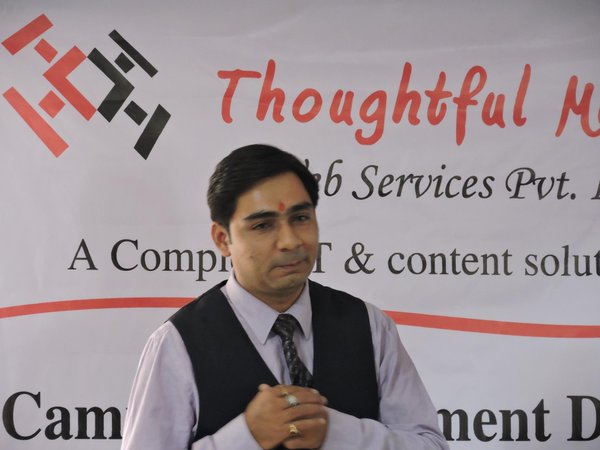 3. SMO or social media optimization: Learning digital marketing without social media is like a cake without a cherry. Social Media is the soul of digital marketing and hence has to be given full preference. Thoughtful Minds, being the top SMO company in Jaipur, India has a complete curriculum related to learning SMO and that is the reason why it is the top digital marketing training provider in India.
4. Development and designing: It is here most of the digital marketing institutes or companies fail to deliver what is actually very important. A digital marketing expert has to be well versed in almost everything that is related to branding and promotion. Here website development and designing is also important. It is good to learn website development as without it you won't be able to do well in on page optimization. Designing is also important as you need to create banner ads, design newsletters which are very important in digital marketing. Thoughtful Minds, being the best website development company in India is smart enough to include php website development, wordpress and designing with thorough knowledge of CSS and html.
5. Live projects: The soul of digital marketing course or web development course or even SEO course is live projects. Without live projects no training is fruitful and that is the reason that makes a digital marketing ahead of any digital marketing training institute. No institute can offer you practical exposure which an IT company like Thoughtful Minds can offer.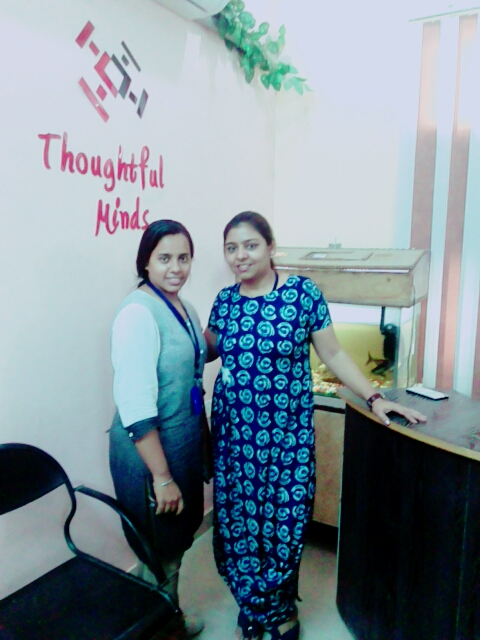 So instead of selecting any digital marketing course on the basis of fees, you must look for a company that can offer you real knowledge of the course and help you give right direction to your career. If you wish to inquire about digital marketing course fees in Jaipur ( India) or want to know how to do internship in digital marketing in Jaipur, then you need to Get in touch with us right now. We have the best digital marketing course with the fees which you can afford and exposure which can help you get great prospects. You may also call: 9413348979. Hurry, since its not an institute, there's a very limited availability of seats.