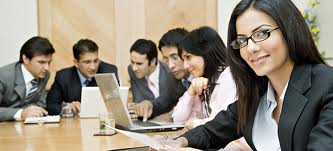 SEO training Jaipur
Today in this competitive world where it is not so easy to achieve high parameters in career, isn't it great to get SEO training in Jaipur with job assurance? Of course it is! The initiative if Thoughtful Minds Web Services Pvt. Ltd., a professional IT company, in this regard has proved out to be a boon. Getting trained by pioneer professionals shall enhance your knowledge in terms of skills as well as knowledge. Emphasis is laid on practical approach rather that just covering its diversified course content. Apart from this, if you are a fresher and not assured for a better future in terms of career then you can surely select the SEO training in Jaipur with Thoughtful Minds.
What is included in SEO training here?
In terms of SEO training, primarily the trainee is well versed with the concept of SEO, where in he is need to understand what SEO is and how is it beneficial in terms of career and growth. Further The techniques that are implemented in SEO are been covered in the module. Once this is done, then comes the advance segment of the course where the entire SEO process is covered. Beginning from Analyzing, moving ahead to Implementation and thereafter Reporting.
How is SEO training different here?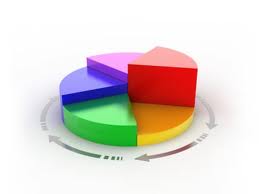 Career growth for Freshers
It is true that stepping in the employment circle is not so easy. It is a actually a vicious circle where the employer demands experience and the fresher requires good job. For a good job you require experience and for experience your require a good job. So to enter this vicious circle with growth, the SEO training in Jaipur at Thoughtful Minds gives you a platform where you can expect growth in real terms.
Be pioneers in IT! Enroll for the SEO training Jaipur now!