In the previous blog- Technical Content Writing vs Copywriting, we have discussed how copywriting and technical content writing differ from each other. The differentiation of these two left us with an important question: which service will you require to appropriately meet your demands. In this blog, we are going to discuss when and how these two services can meet your specific demands.
The significant distinction between Technical Content Writing and Copywriting:
To find out whether you need technical content writing in India or copywriting services in India, first it is required to consider if you are looking for generalist or specialist. In case when you are looking for the documents in which ion which the how-to factor is explained for a particular thing, then a technical content writer will meet your demands. If you are in search of the document in which the why-factor is explained, you need the services of copywriter.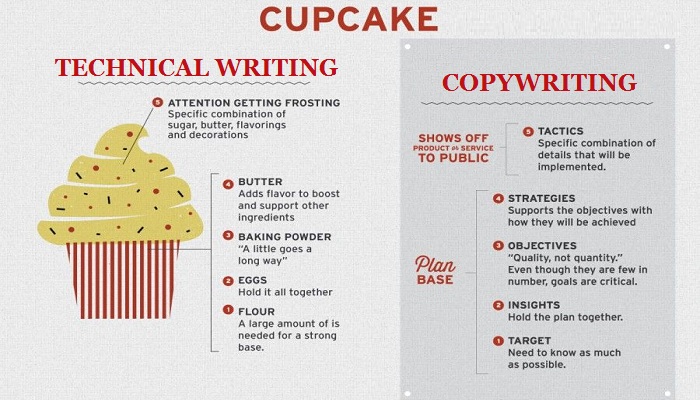 The merging point for Technical writing and Copywriting:
You are now aware of what a technical content writer and copywriter can do for you and understand the basic difference in the two services (as mentioned in detail in our previous blog). But in some conditions, you might be in need of both technical content writing as well as copywriting. In this case, you cannot clearly decide whether to go for a technical content writer or copywriter. Here comes the merging point that can solve this dilemma. One vital factor is there that the copywriter and technical content writer share in common-it is writing. It is the fundamental skills that differentiate whether the writer is writing tech or copy material. Then comes the focus as what kind of content is finally needed.

Your Technical Content Writing Requirements:
In simple terms, technical content writing in India is the set including documents that are regularly required for people in fields of engineering, science, marketing, medicine, education, government etc. These include documents like manuals, executive summaries, reports, brochures, letters, product descriptions, memoranda, articles, tutorials, proposals etc. Thoughtful Minds serve as the leading and most reliable name that can help you in this situation of uncertainty. This is the platform where you can find team of expert technical content writers as well as copywriters who can understand the requirements and then offer the desired set of documents.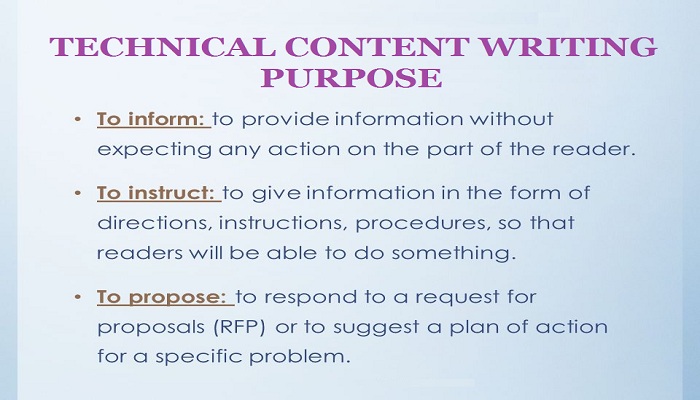 So if you are looking for a user manual that is highly technical and the other one that is focused on customer, Thoughtful Minds has the most appropriate solution for you. If you are looking forward for technical content writing services in India then the price is INR 1 per word. If copywriting is the services that can meet your demands then the price is INR 0.70 per word as per current rate.
An expert technical content writer can branch to marketing writing, business writing, communications writing etc. On the other hand, the copywriter can help you with the documents in which special highlights of your service or product are required to attract focus of potential audience.
The perfect solution for your business:
If your business needs documents like spec sheets, tutorials, manuals, proposals, procedures, processes etc. then technical content writing is what you need. If you want to market the services in target market then copywriting services in India can help you with the desired documents. Whatever be the needs are, Thoughtful Minds serves as the perfect solution with the team of highly experienced and skilled writers in all fields.
Contact us and get perfect solution for your requirements.