Content is considered as the king in the world of internet and no one who can replace it even. Writing a high quality, appealing content is easy, if you are an A+ writer but what happen when you are very bad at writing? Though these tips are useful, still you can even learn content writing online.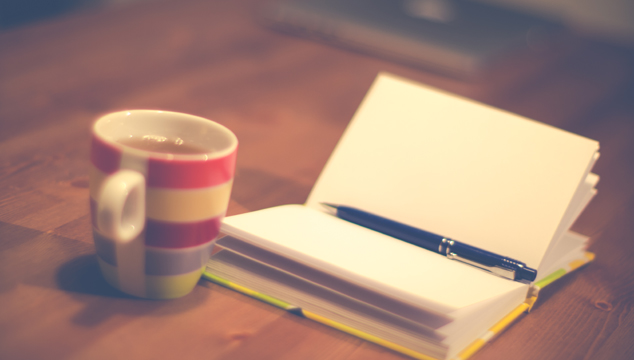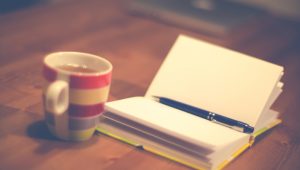 Don't worry, you are not alone, there are many business owners with you who are also bad at writing and get irritated when even think to write content.
But no worries now, anyone can create a good content; no matter even you are a terrible writer. By following the tips, you can beat most of the average writers through your writing. The tips are as follows:
Tell Stories
Writing a great content is not about the correct grammar, technical proficiency or about the length of content. It's all about keeping your readers engaged in the content. So, you need to write a content that binds your reader and insist him to read the full content, without leaving even a single line. You need to make a story that is appealing, just once you start writing a story you need not to keep worry about the layout, editing, grammar or any other thing. Great content comes from heart of a writer. If you want to tell about how your product or services are beneficial to the other person or want to tell that why your services are important for the customers, then you easily write it just by your imagination, without someone's help. After writing the content you find that your content is awesome.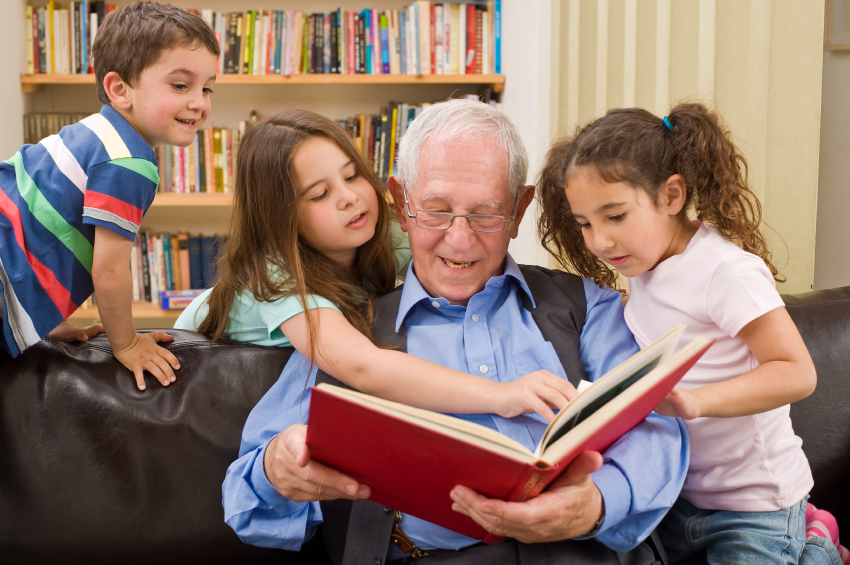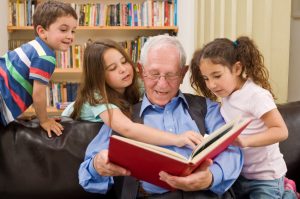 If the spellings, editing or grammar is puzzling you, then you can take the help of software that can rectify your mistake and suggest you the ways to correct it. After some time of watching your mistakes & correcting them by yourself with the help of software, your frequency of committing mistakes decreased and you feel a change in your writing skills. Its you're writing style that brings people close to your business and connect with you.
Create Videos
If you thing that its boring to write lengthy content, then you can try for the videos. You can make videos for your blog and submit it to the video submission websites as like Youtube, Metacafe etc. According to a report, a one minute video is worth of 1.8 millions words. Hence, it's better to switch on videos instead of writing lengthy content if you find it difficult.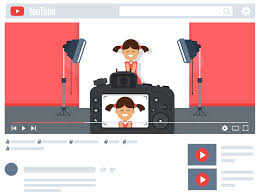 When you use your video in the email marketing, then it increase the click through rate of your website or blog. Google too give preference to the videos in its searching algorithms, videos are ranked higher than the text. It's found in a research that after watching the product videos, 85% of the people buy the product, the video is all about. Hence, there are many powerful benefits of videos than writing content.
If you want some video creation ideas for your business, then you should watch the videos of your niche that starts from the name "top tips". You can also make your company's, behind the scenes video introducing the people who create the products & services which you sells. Such types of videos are engaging and will definitely increase the reach of your website product or services which is the ultimate goal of writing great appealing content.
Create Podcasts
Podcast creations or podcasting is a great way for the leaders to share their ideas to their fans but not want to write lengthy contents. Podcasting is a verbal medium which makes you free to take care of the commas and other spellings. As like the content, podcast works consistently for you.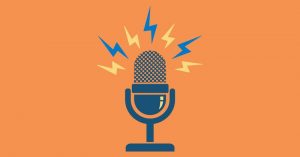 A Podcast is of any type, it may be long or short according to the users need. But you should omit it for the long reports or for the presentations. An ideal podcast is one in which small modules of any particular information that help people to know about your business or products in a better way. On podcast you can also share your customer's testimonials which are sharing some information.
The complexity of a podcast depends on your preference. Recording of the audio don't take a lot of time but the audio's dress up with custom introduction, podcast artworks and addition of many other features take time. If your podcast series is successful, then it takes no time to get advertisers who want their ad in your episodes.
The key point to keep in mind is that podcasting not only connects you to the audience on the personal level but also a great way to make and share an informative, engaging content without writing a single letter.
Hire Someone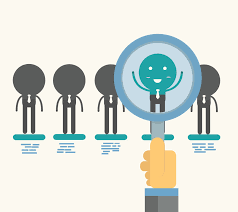 If you find that content writing is still not yours cup of tea then, you are not needed to worry about it anymore. You can hire anyone, who do it for you and frame your voice in words of content. If you are a business owner then you're every single minute is important, and you should use your time wisely. If you can't keep any one for your organization, then outsource a freelancer that makes it for you as per your need. You just need to make him understand the style of content that you want. You can even get a writer on the LinkedIn or you can search on Thoughtful Minds, for the type of content you want.
Before hiring a content writer you should clear him about the pay rates, deadlines and style of content that you want. Clearing up of all these challenges would make the way easy.
Conclusion:
I am a bad writer is not an excuse to over look the content writing. In today's world, to share your ideas and information is important. So, you can reliably use the ways of podcast, video, storytelling and outsourcing for creating an appealing content. Outsource content to Thoughtfulminds today.