We are in an era of greatest revolution called Internet. The dynamics of the market changes with the changing world. There have been numerous inventions in past centuries, but none has been as dynamic as the internet. It now controls our opinion, thoughts and life up to a great extent. The internet when introduced to world was mainly used to communicate. The electronic mailing system has replaced the conventional telephone, fax machine, etc. electronic mailing was more effective, cost efficient, and time saving.
Soon, the inventors realized that the internet can also be used in various analytical and marketing purposes. Reaching the maximum audience and customers has always been the biggest challenge for any business. The world has completely changed post the end of 90s. The world has entered a new era and it will never be the same again.
Spending huge amount during the product launch has been obsolete nowadays.
Let's discuss the main 4 ways in which the digital marketing services in India are influencing the customer choices: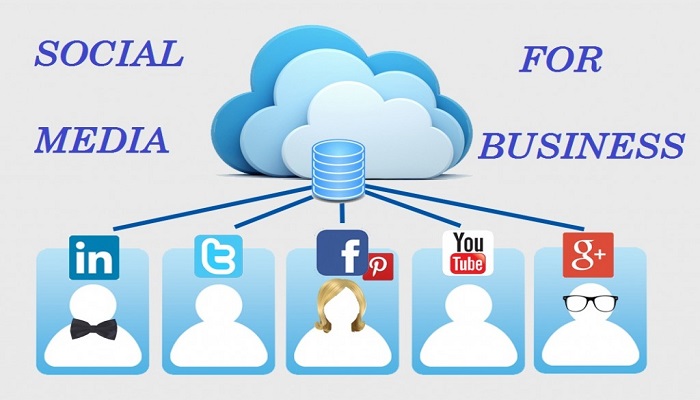 Social media, a Boon to businesses: The social media is undoubtedly the largest player in digital marketing that has influenced the consumer choices up to a great extent. Social media platforms like Facebook, Twitter, Instagram, etc. charge a nominal amount to market products. Many apps also filter the customer choices according to their search history.                                                                                                                                                                                                                                                    
Market Analytics: Analytics is basically a systematic analysis of stats. Many companies take advantage of this factor to filter the searching history of users and displaying the ads accordingly which increases the chance of buying the products. Online payment has also been a blessing for the customers. According to the data given info-graphic, within just one hour million searches on Google that happen in India, millions of transactions on what's app and Paytm. It gives a lot of information of the Indian markets and psychology of the consumers.                                                                                                                                                                                                                           
Consolidation of Big Data: Along with internet revolution, there has been tremendous improvements in various applications that analyses huge data collected in respect of the customer choices, search history, demand study, etc. There are various huge players that play with these data and strategize their marketing plans.                                                                                                                                                                                                                                                                                                                                                                                                                   
SEO Analytics: Companies do not rely alone on the data collected from various customers. SEO (Search Engine Optimization) Analytics has emerged as an effective tool to understand customer preferences, their searches and modifications. It is most important to understand what products customers search online and that data is closely observed.
It is obvious that internet has changed the complete approach of marketing program, which was followed by both big and small business groups. The social media marketing and digital marketing has been a great contributor in increasing the sales of a product. It has benefitted all types and size of industries worldwide. Earlier all companies used to rely on quality and product services. Now the customers are more attracted towards unique and creative marketing. So, if you want your business to stay in this game better buckle up!