Entrepreneurs may face many difficulties, when they try to improve their website traffic. The current digital world is full of competition, and you may lack budget and marketing professionals like your competitors. The shortage of resources may make it difficult for you to make a place in market. But, simple strategies can turn your business into greater benefits.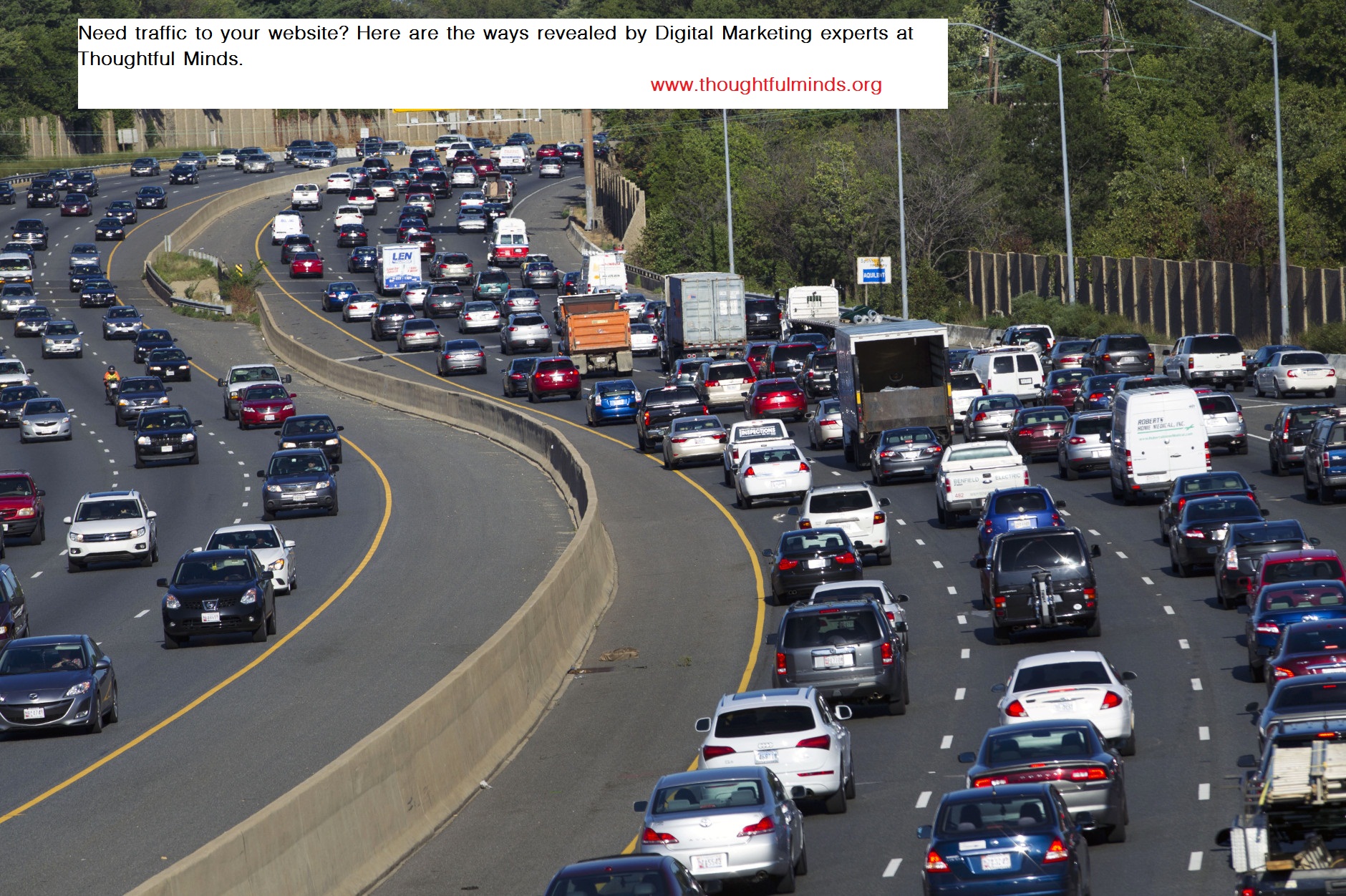 Facebook Marketing
Facebook is the most popular social site. This networking site can help you in remarketing. Here you are in the B2B and B2C industry that offer ample of chances of remarketing. By installing tracking pixel to your Facebook, you can market to the customers, who have visited your website. This will be very beneficial in making a return traffic to your website or business blog.
Facebook email audiences
It can be very helpful, as the email list extracted from facebook can give a second life to your business. Instead of sending bulk mails to your customer, you can refine the list from Facebook and capture the social accounts of people.
Twitter remarketing
This tool is almost same as that of Facebook. You simply have to install the pixel and can target your customers on Twitter. The difference is just that Twitter will provide higher minimum audiences, which is 500 people exactly.
Twitter Custom Audiences
Same like facebook, you can easily target the twitter audiences on their devices just by uploading their email to Twitter. The minimum requirement is of 500 customers, if you would not be able to target 500 audiences then you wouldn't be able to use it.
Headlines
According to some reports 8 people out of 10 just read the headlines of the advertisement and not the complete ad. So you have to spend more time on preparing perfect headlines to grab attention of customers and drive them to your website.
Building e-mail lists
The email from the social networking sites can be used to drive website traffic. But, there is also a amazing tool 'Drop', which can be used to share your newsletter. Great traffic can be derived through newsletters.
Blogging
Blogging is very helpful in driving traffic. Increasing the blogging to twice per week can increase the traffic to 300 percent. 10 posts per week can result in great benefits.
Blog Promotion
Your business blog can be easily promoted on Facebook. Though Facebook has cut down on organic reach, a good strategy to have a continuous campaign can provide amazing results.
[Read Also: Sure shot tips to increase traffic to your website]
SEO Optimization
SEO optimization is used to improve the search engine ranking. The website should be prepared in the best possible way with high quality, so that search engine robots can easily grab them.
Create Quizzes
Quizzes play a very significant role in driving traffic to websites. Quiz is always a fun content and people like solving quizzes. They can also be used to promote a website on social media. You can create free quizzes and post them on your blog in order to drive traffic to your website.
These are few ways to increase traffic to your website. If you don't have time then you can even go for these reliable digital marketing services in India that are effective and cheap as well.