"It is the popularity with quality audience that counts."
The most crucial thing for a website is web traffic. If your website is lacking it, then it is time to put some serious efforts because your site is completely useless without web traffic. You can get some basic tips for how to increase traffic on a website by reading this article. The need of increasing traffic becomes more important when the website is meant for business purpose. But how to do that?
Here in this blog, the Digital marketing experts at Thoughtful Minds- the pioneer website development company in Jaipur, India are sharing few tips that help in increasing the web traffic. Have a look!
#1 To begin with, it is important to make use of WordPress:
Why Word Press?
You are advised to install Word Press blog to your website if it is not built on the platform of Word Press. You can do it by creating a sub domain using the name of the broad keyword you have used in a web page. This sub domain will act as the initial address for your website when someone searches for your blog. It will benefit you by providing better ranking in the results.
#2 Make use of forums and blogs:
Importance of forums and blogs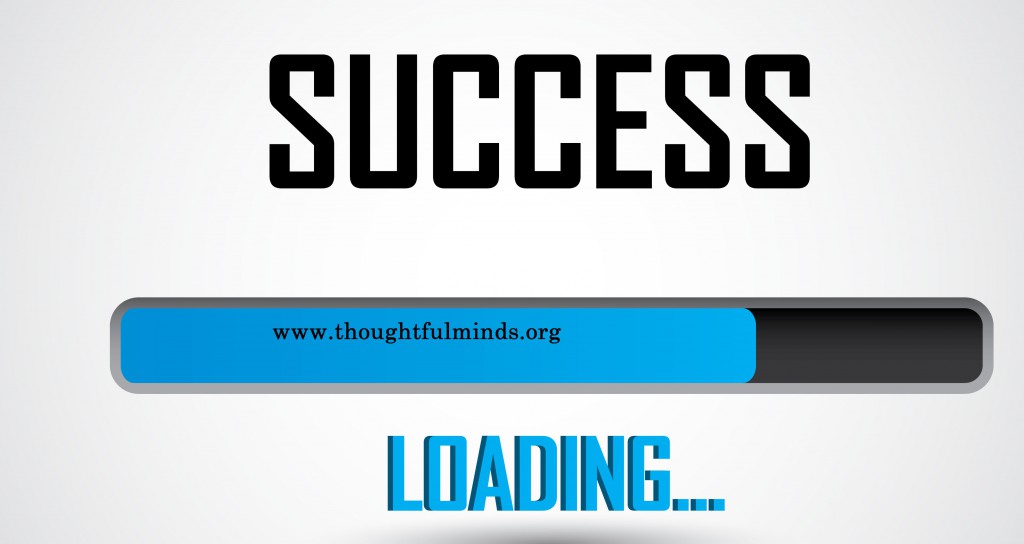 If you follow certain important guidelines, then you can also improve the number of visitors by commenting on the blogs and forums of other people. Do not spam! Promoting something does not mean that you link it directly. First write a blog for your own website and then link it for the purpose of your promotion as comment to posts.
#3 Opt for SEO services in India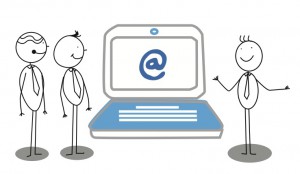 Need of search Optimization
There are many people who are talking about the concept of Search Engine Optimization. But it is also true that most of these do not know the usage of keywords as effective tool. They use keywords in their content but it is missing in titles and headings. It will not help you in drawing traffic to your website. So, it is very important to use keywords in title as well as in content. It will help you in solving the problem of how to increase traffic on a website. You can also see top 40 incredible ways to drive massive traffic to a website.
#4 Make use of Press releases and Articles
How Press Releases and Articles can help you?
You are suggested to write articles that link back to your website. Posting articles on directories is not enough but you have to post different version of an article on various content forums and social sites.  This is the perfect answer for how to increase traffic on a website.
#5 Opt for Blog commenting and work on sites like DisQus
DisQus is a great website when it comes to sharing your useful post with the users. It is one such platform where you can find a good number of bloggers at one place. By submitting your work and commenting, you can easily attract their attention. Also you should comment on good news or articles as this helps in increasing website traffic.
#6 OPt for Digital Marketing Services in India
You can even opt for digital marketing services in case you find it hard to promote your great content online. By this way, you will be able to attract good number of visitors to your website.
#7 Submit your website to Stumble Upon and Digg
It is also useful to submit your website to a number of platforms like Stumble Upon and Digg. This also helps in bringing visitors to your website.
#8 Use Facebook and Twitter
If you find it hard to afford SEO or Digital marketing services for any reason, then you have to be very active at Social Media accounts like Facebook and Twitter. They also help in bringing good visitors.
#9 YouTube:
It is also a good source to bring great traffic, until you know how to use it and able to increase subscribers.
#10 Google Plus
Last but not the least, Google+ and its communities are great source to increase traffic.
So, you can these methodologies for bringing traffic on your website. All these methodologies are very convenient to implement and effective in working.
In addition, you may read 25 Ways to increase traffic to your website also to support your website grow faster.