Technical content writing, in most general term, could be defined as simplification of something. This simple and concise definition covers the entire set of characteristics and skills by which all the human endeavor fields are addressed at some stage. In other words, technical writing is the practice of providing the multifacet information to all those who are in need to it for achieving some goals.
Technical content writing goal:
The useful, relevant and precise information that is required by target audience is termed as technical writing that particularly targets potential audience so that they can use the information for achieving the specific actions. Their goals might include anything like operating industry equipment, use of software application, prevention of accidents, evaluating the medical condition etc.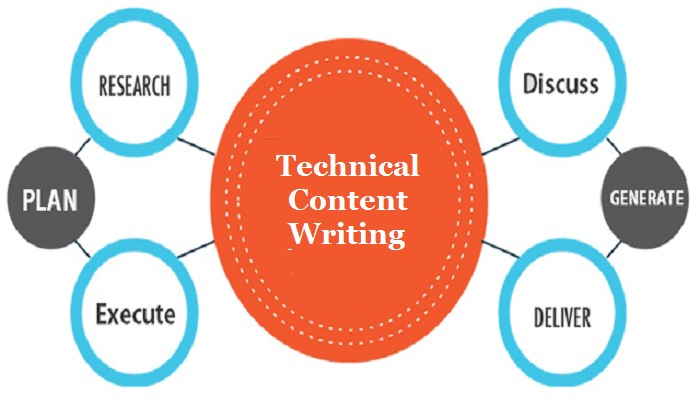 Technical content writing becomes the essential component when skill or expertise is required for a particular activity. This is where technical writing in India offered by Thoughtful Minds arises as the most reliable solution with the team of trained and skilled writing experts.
The reliable platform for technical writing in India:
Enormous amount of technical content is required by organizations and businesses for the explanation of produce and design products, internal procedures explanation, processes implementation, offering other businesses with services and products or for policies definition. Thoughtful Minds serves as the platform hosting specialized and reliable technical content writing covering varied aspects of different professions.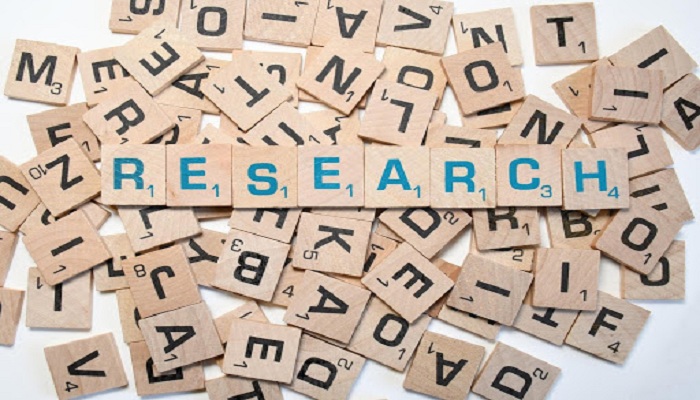 Categories of technical writing:
The widest segment of technical communication is comprised in this form of content writing. Our team of expert technical content writers consists of content managers, document specialists, trainers and instructional designers responsible for offering the exceptional variety of deliverables embracing the following:
Design documents
Policy documents
Web-based Training
Demonstrations
Requirement specifications
Websites
Instructions
Project documents
Knowledge base articles
User manuals
Course materials of training
Product catalogs
Proposals
Warning labels
FAQs
Customer Service scripts
Reference guides
Developmental lifecycle of technical content writing:
Specific developmental lifecycle is followed by technical writing analogous to organization's lifecycle of product development. It goes as:
Audience, needs and scope identification
Planning
Content development after research
Review/testing
Revision
Production/ delivery
Feedback and evaluation
Technical communications incorporated in technical content writing:
Since past few years, significant changes have taken place in writing field. These are particularly related with research, production and delivery of technical content. For this reason, we offer incorporated technical communications so that communicated information could be managed effectively. The strategy of content management is followed by our team of technical content writers at Thoughtful Minds. It covers content delivery, promotion and marketing, communication between customers and organization, investors, suppliers and employees.
Team of technical writing experts:
Our team of skilled technical content writers converts technical information in language that could be understood easily. The aim is better coordination between dissemination and development of technical content writing for resolving the problems of business communications across wide range of industries.
Just contact us if you are also looking for technical content for your business and let the experts take care of the entire process.