I, Swadesh Rohilla, CEO & Founder Thoughtful Minds P Ltd, the leading website development company in Jaipur, India would take less than 1500 words to prove this.( It's bit lengthy, but worth reading… at least I feel so). These are few "MUST HAVE" features in a website which every website owner should ask from the website design and development company. Similarly, these are few things a professional and ethical website development company must offer enabling starters get results from their websites.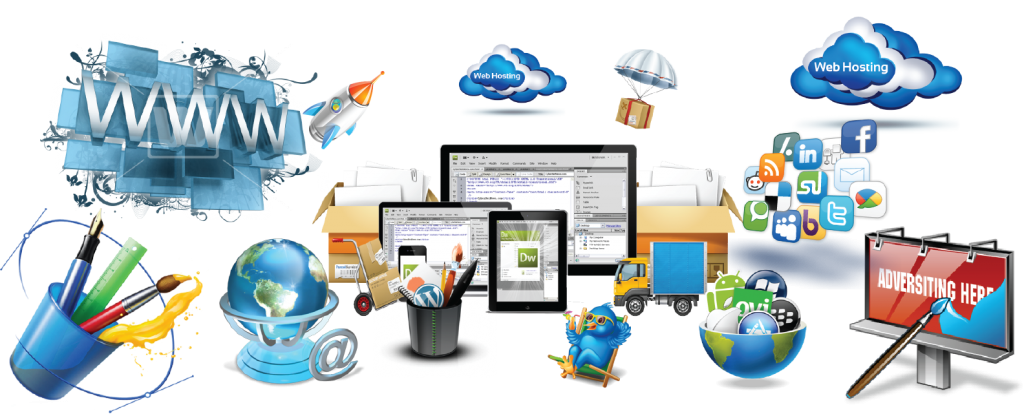 Is just a template with few images and content called perfect website?
This is the best joke of the millennium and this is what most of the website development companies offer to their clients. Ignorant clients feel happy seeing slider with attractive images and a few lines of content. For them, it's a big deal since they get the whole website at really cheap prices. But think again, who's the one who is required to be happy? Well, It's basically the company since they have offered you a website made from free template and content which they just took from anywhere.  Do you think it's going to help?? Come on! You must be dreaming!
Content needs to be Original and must be there from the day, the site is live    
People think the website is new, not popular and so it hardly matters if the content is original or not. But it is the biggest mistake done by almost 80% companies and individuals like just for the sake of saving few bucks. If you will search in the Internet, you will know about "Honeymoon period" of a website. It is basically a special preference offered by the Search Engine to websites that are new. They are indexed faster and are given a special ranking for say initial 1 or 2 months. Now the choice is yours, if you wish to see your website in a good position or content pages with dummy content that are going to stay there for another 2-3 months once they are indexed.
Meta tags and descriptions are important else its like a house without a nameplate
Website is finished once it has nice sliders, images and content. It's again a misconception and a kind of wrong practice being adopted by most of the website development companies in India and USA alike. It's like the construction of your house is complete, but it is neither having any nameplate or identification mark to tell people who is living there. Search Engines too need an invitation or identification to know what exactly is there on the website. Meta tags and descriptions must be provided with the content to help search engines know about the website.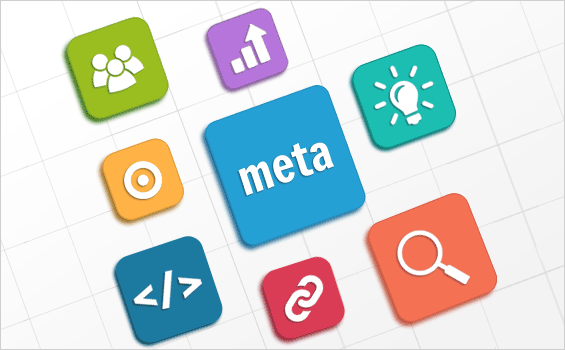 H1 tag, H2 tag, alt tag.. are they useful?
Most of the website development companies in India claim putting H1 tag, alt tag is the work of SEO company. But is this right? Well, I believe this is not right! At Thoughtful Minds, my company which is among the top website development companies in Jaipur and India like never compromise with such things. It is important to handover  website to the client with complete on-page optimization. Without tags, search engines are unable to identify important things (headings), images (with keywords or names) that are useful in providing ranking to a website.
Use only the original images
Here also most of the website development companies show their carefree attitude. They either share the burden on the website owners to give images or take any image from Google. This again is bad. It is better to use original images (to the extent possible) or else try to be creative while selecting an image. For instance, you can show artistic images when the requirement is of images related to website designing. When showing the images of people, it is better to use the images of your staff members with even the id cards. This will help in adding reputation as well.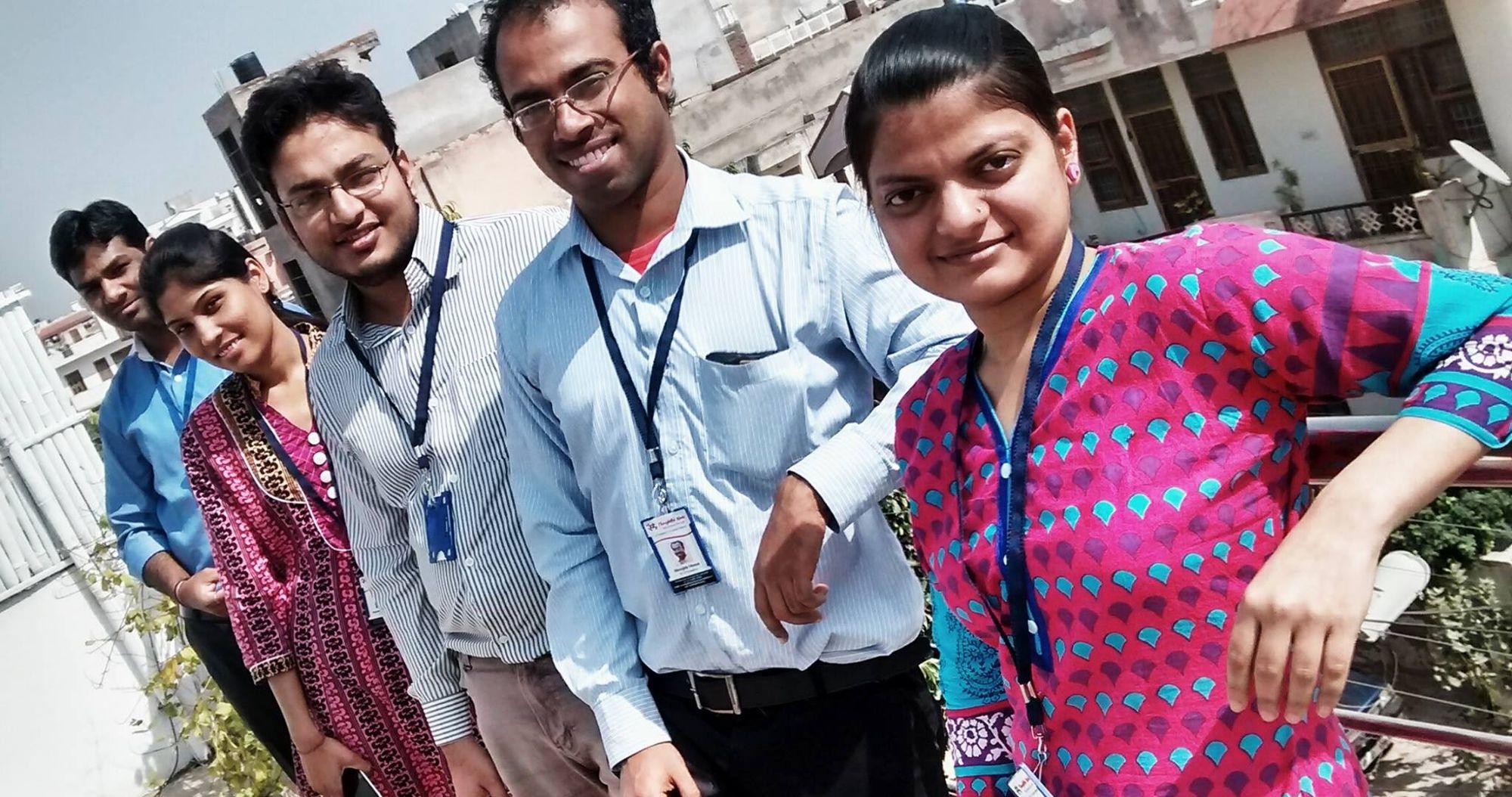 Creation of Social Media profiles and adding them or verifying them  
Just like the website owners don't care much about images or content writing, they prefer to just have the icons of social media on their websites. But do you know how to add them? And most importantly embed them on your website. Yes, if you are a newbie, you surely don't know about verification of Social Media accounts. For instance you need to verify that you are the owner of website to Pinterest, Delicious, Google+ and then only they add back. I request all the website development companies in Jaipur, India and other parts to keep this point is mind as this is going to help clients promote their business and our growth depends on the growth of our customers.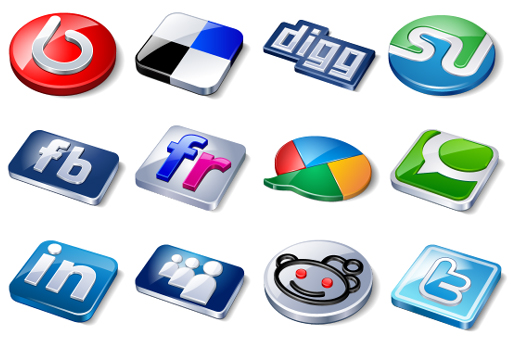 Adding Google Analytic and Webmaster Central Codes   
Today, when even the Prime Miniter Mr. Narendra Modi is promoting Digital India Project and encouraging youth to start their own ventures, more and more freshers ( even students) or simply shopkeepers are trying their luck with online business. But just having a website is not sufficient for them. Either they need to go for Digital marketing services in India or wait for some time to have some money to start promotion. If the website company embeds the codes while handling the website, then chances are high that initial promotion of the website will get started. I took the example of India but that doesn't mean this is not applicable with people from USA, UK, Australia or other countries. We have a number of clients from USA, Canada, UK, even Australi who are not from  the technical background ( example the doctors and hotel owners- major clients of Thoughtful Minds from these countries). For them Google analytics, Webmaster central or other things are just out of course.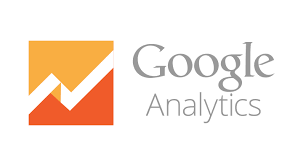 Making a blog and asking clients to post regular blogs
I am suggesting about this blog thing not because I am running a content writing company and offering special content writing services in India ( special because they are professional, SEO optimized, search engines and visitor friendly and Cheapest in the world. You can click on the link to know) and rest of the world. Actually blog helps in building backlinks and brings visitors and search engines alike. Moreover, today everyone is to some extent good in Social Media Optimization ( working on Facebook, Twitter, Linkedin, YouTube) and so he can at least share his website pages and blogs and get traffic and visitors to his bebsite. An example is our client Netmarkers. You can see it contains only viral news and amazing facts and by just sharing them to let people know about it is enough to rank it higher. If you are not good in writing, then you can hire content writer or outsource content writing services. This is going to work.
Put a link of Youtube and ask your client to keep on adding videos.
Shooting a video doesn't require any MBA degree and it hardly requires a day for a video to be viral. Even this is the beauty of Digital marketing services, but still if you don't know promotion, you can shoot a video and upload it to get attention. By this way, you can at least start with the promotion of your online business.
My aim objective of writing this blog is to make you (starters, businessmen/ entrepreneurs) as well as website development companies understand the relevance of proverb "First impression is the last impression" and I personally believe  "A good start is half done". So, Good luck and start and enjoy your business!