There are many writers who usually think how much time they should invest in an authentic blog writing. Companies providing content writing services have experienced writers who produce great content with proper time management.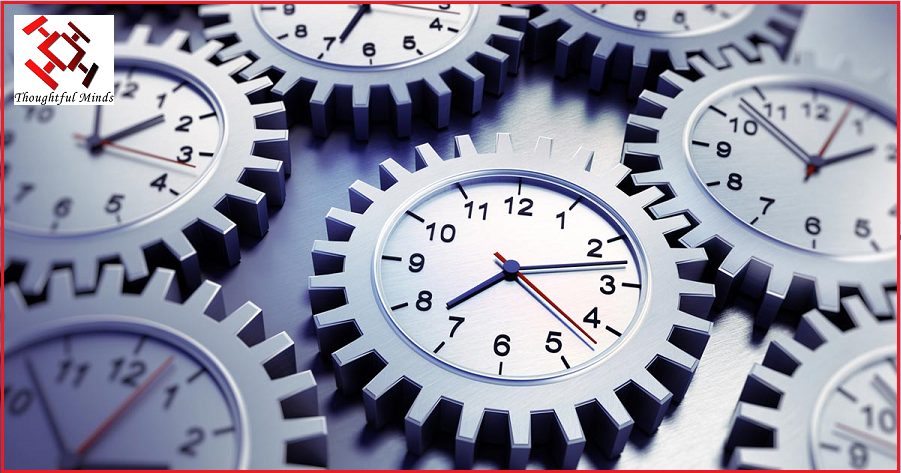 We have listed few points that will help you generate a short, simple and informative blog with proper utilization of time –
Content Calendar:
Blog writing is an art and requires time. Hence, experts of the company providing content writing services suggest jotting down topics and inserting them in a calendar. Research and find out what your target customers are looking for and select the topics accordingly.
Content Category:
Once you have decided the topic, the next step is to decide what points you need to specify in the blog writing. As per the niche of the blog, make bullet points. This will help you to draft the blog writing effectively. Companies have expert writers for content writing services who generate professional blogs.
Craft Your Post in Advance:
To generate a professional blog, you must think of ideas to start it and end it in an interesting way.
Make a rough sketch of the headings and sub-headings as it is an important part of online content. People on internet usually prefer reading headings and sub-headings. They don't have time to go through the complete blog. Therefore, the headings and sub-headings should be impressive. Hiring experts for content writing services would be beneficial for your business.
Links and Sources:
Link-building is an essential part of content writing. Provide relevant links in your blogs. This makes the blog interesting and engaging for readers. Website traffic also gets a boost with this method.
If you are quoting few phrases or using image from other source, don't forget to mention their name in your blog.
Time to Write:
Once you have done all the above-mentioned points, it's time to write the blog. Since, you already know the topic, the bullet points to be added and the structure; you can easily frame your unique, authentic and attractive blog. This will help you draft your blog of around 700 words in 30 minutes.
You can add quality images, infographics and videos to make it more engaging. A quality blog should be simple, informative, fresh and attractive. People love to read such blogs. Authentic blog gets high search engine ranking and drives huge traffic.
Thoughtful Minds is a company that provides outstanding content writing services at an affordable rate. Their services include article writing, blog writing, technical writing, copywriting, product description, social media content and much more. Their team of experienced professionals can write for various industries like e-commerce, tours and travel, astrology, education, medical, fashion, technology, etc.