Most of the people think of blogging as an activity initiated due to interest or hobby but this notion is incorrect. Blogging is a very powerful tool of marketing. With the help of good and informative content, your website gets traffic, leads are generated and new clients are attracted. This is an opportunity that could not be missed by any business organization. But here, the content that is created just for the sake of content has no place in today's market with insane competition. For helping the business genuinely, logical production of super applicable, high quality and SEO augmented materials is important in which more value is given to the users than the opposition.
We at Thoughtful Minds wish that whatever activity of marketing is taken by the businesses, they achieve the desired success. For this reason, we are here with the list of 8 significant tools for content writers and bloggers to help content creation streamlining with no loss in quality.
Keyword research:
Keyword research is the first activity with which all the activities of content must begin. An up-to-date list of target keywords must be there whether an old post is being updated or new post is created. For getting success from blogging, it is important to work with keywords. Number of better ideas could be generated for the upcoming posts with the help of proper keyword research. Look for the relevant keywords and analyze the volume for better ideas.
When answer to a specific question is provided by the post then it serves as a great way to make it popular. This solves the problems of users directly and makes them visit again for getting answer to other problems. All the questions related to the target keyword must be focused in posts to make it work. You can use the phrase match, broad match or exact match of keywords in the posts for answering questions of the users.
Topic research:
Several afflictions are there in blogging and useless keywords list due to improper research is one of them. After you are done with the selection of perspective keywords to begin with, it is important to look for what is already in existence. Also, the competitors must be paid with special attention in this.
Forums such as Quora are researched by some bloggers so as to find the topics in which mass has interest. This tactic is useful but is arduous as well. After conducting user research, it is concluded that content writers are mostly interested in question keywords, relevant searches and well known headlines. This process of searching for information for several keywords is time consuming and requires lot of efforts but deliver useful results.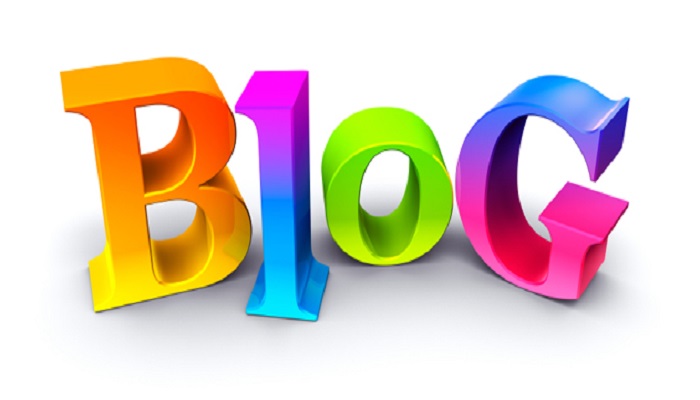 Drafting of post:
Writing becomes easy when specific requirements are known and details of the upcoming post are there with the writer. High ranks on SERP could be achieved with the help of several factors such as estimated word count, readability of certain text, relevant resource's backlinks etc. Most of the successful players are making use of this and therefore it is sensible to start with its analysis.
Keyword usage examples:
The research of how the keywords are used on the pages by rivals could save a lot of time in this respect. Here, the actual fragments of text from the content of rivals could be seen to get idea of their usage.
Recommendations of Meta tags:
For higher ranks, the other texts offering support are also important apart from the post. For example, the meta description and title of the page. If these are written, they are given priority at last by most of the bloggers. Special care must be taken while writing the Meta tags as they might drive the traffic away in case poorly written. This section must not be left to be automatically filled by Google or webmasters as you might lose the readers.
SEO optimization
Want to grab attention with your content? Then you cannot rely solely on creativity. Posts that are sponsored badly are not saved by the dazzling ideas. Also, if you are aiming to be found by the readers than basic optimization of search is something unavoidable.
Don't lose hopes:
If the performance of posts in search results is not very good then do not start profound mining in SEO as things could be done from the side of content as well. You might look for the content ideas that can help you achieve higher ranks in comparison to the rivals.
Backlinks
When it comes to promotion, one of the tools that is still powerful is backlinks. Massive traffic could be driven to the website when relevant resource's high quality links are there.
Bulk analysis
On a blog, when work is done with lot of content then some of the minute details are often ignored. It takes time to analyze a page broadly but if the results are not compared with the metrics of other pages performance, they not representative. Tracking of the following factors must be done for each page:
Word count
Titles
Backlinks
Social network sharing
Google search console's genuine search queries
Updates data of traffic from Google analytics
Status of page etc.
Article comparison provide: idea of content that is works relatively better for the users; underperforming pages that require optimization or fixing.
Remark trailing:
Being a blogger, it is extremely important to keep a track of mentions of the brand. For maintaining good reputation, it is highly important and helps in collecting ideas of backlinks as well. It is important to give prompt reaction to both negative as well as positive comments deflate the information that is not correct in terms of your brand.
Rank tracking:
One gets great inspiration when the performance of his post is good on SERP. However, there is frequent change in the ranks on account of volatile nature of SERP. The optimized work does not have any impact on this fluctuation. The ranks on different devices must be tracked to analyze the precise features of performance.
The visibility of site could be increased drastically by getting into the target keywords that trigger the features of SERP.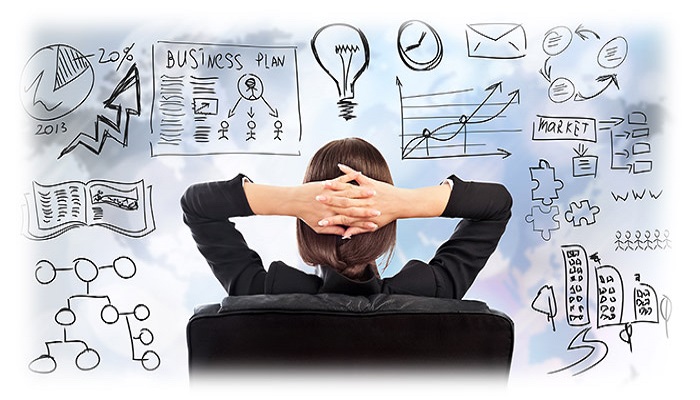 Management
It requires lot of patience being the manager of content team since the approaches and pace of different writers are different. Keeping the traits of team members in mind, it must be ascertained that the work is completed on time. It is even complex to manage several campaigns of content. Efficient management is required to ensure that desired quality work is delivered within the time frame.  Notifications must be used to tackle several things all together so that nothing is missed and all the tasks are completed well on time.
Conclusion:
There is a difference between writing for yourself and commercial writing. A drop in the standards should never be done when the dependence of the business is on content. Just a different approach and accurate toolkit is required in content writing for the purpose of streamlining the work.