Promoting your website in today's world is very crucial and important factor which explains why digital marketing services in India are getting popular day by day. As crucial as designing it, after all the efforts are done especially to attract the audiences towards one's website and the services, it has to offer. Bonding and Branding through social media may it be twitter, facebook, blog etc are very important as they direct the people towards work. Tweeting is specially a popular means of promotion and to get in touch with the customers.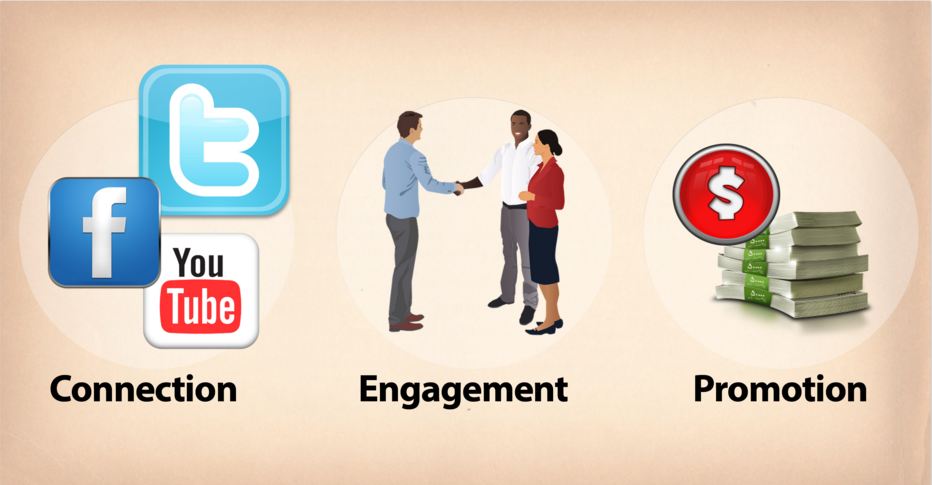 But how to do well in Twitter marketing? Here are the 7 Twitter marketing secrets revealed by the best digital marketing company in Jaipur, India:
7 Magical ways that will increase your Twitter presence are as follows:
1) Give Pictorial Appeal: Images have a greater effect on a customer's mind. Even if they don't want to read it just by seeing an interesting image they stop on the article and give it a minute. Colorful and attractive pictures should be used so that it make customer curious of what else you have for them.
2) Timing: Experiment with your time .As peak times vary from person to person due to different time zones, habits, culture, traditions. Select the time which goes out to be the best for you and release your posts. Similarly, being active and responding to the previous posts also make a huge impact. It shows your interest in their responses.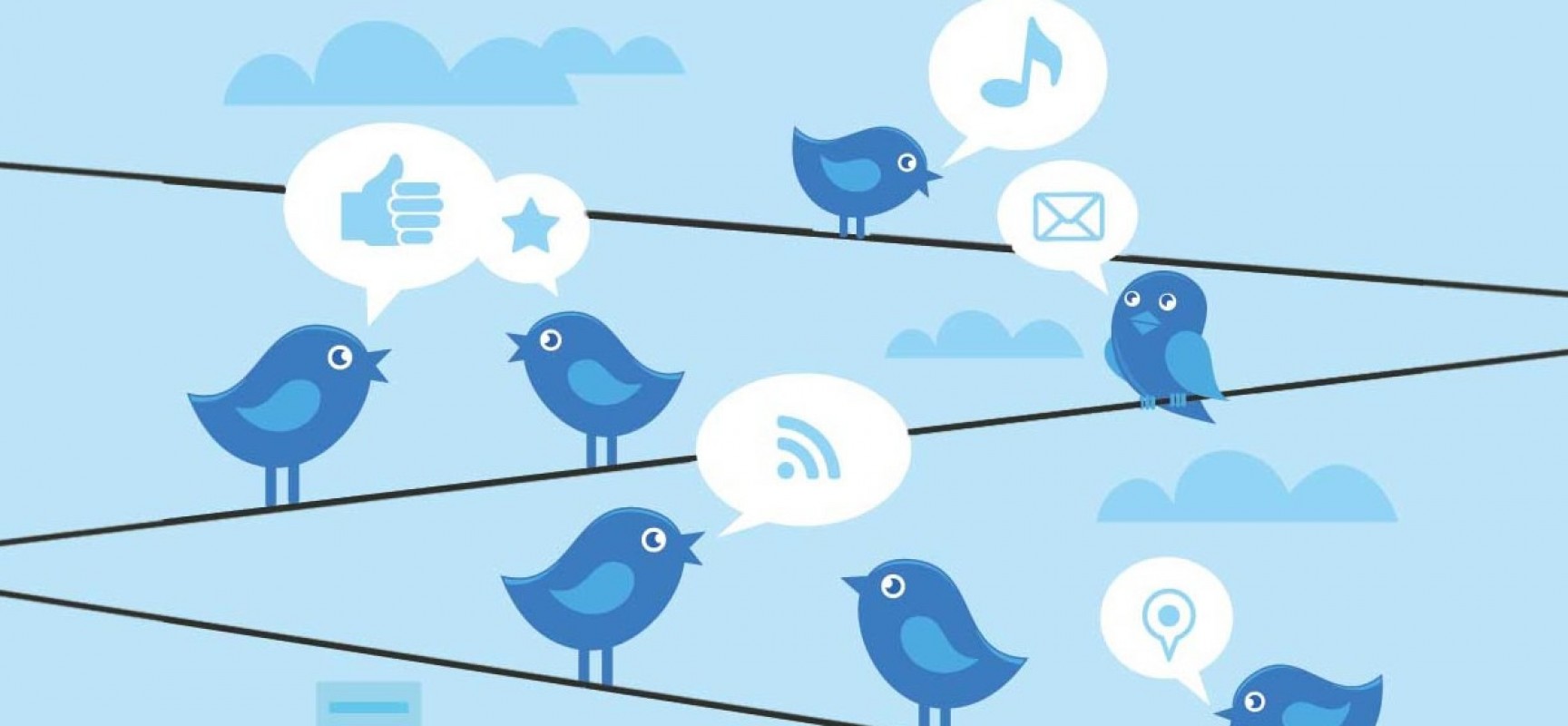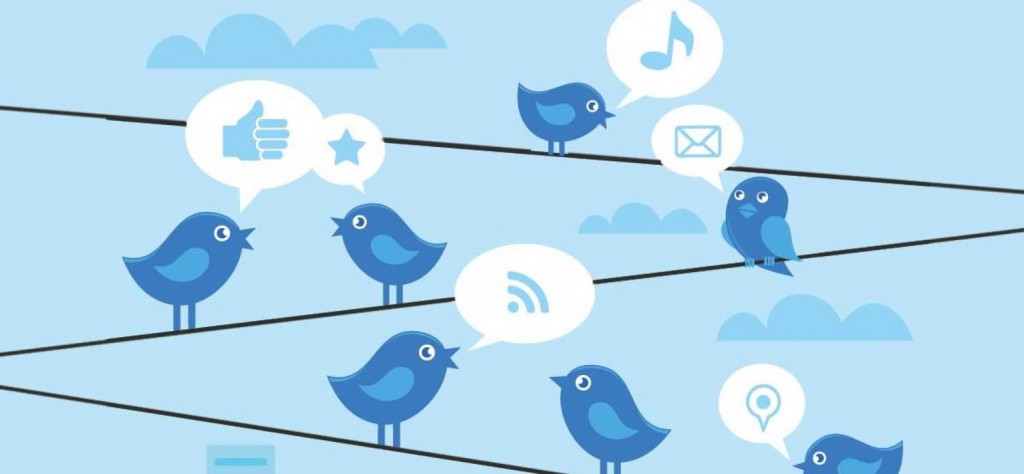 3) Links: They can be inserted in tweets as tweets with links generate more re –tweets. Customers should know about the product which can be done through links in order to flourish the business. It also develops a sense of trust among the customers that they are not being cheated. Everything they saw is true and genuine.
4) Short and Provocative: The tweets should be short and compelling within 140 characters. Shorter tweets are more likely to be noticed and also increases the probability of interaction .Twitter itself doesn't entertain long tweets as it is against its policy and also makes it less attractive.
5) Mark your attention: Join the twitter chats as it marks your presence as well as attention .It is a great platform to indulge in meaningful conversations. Joining chats is easy, just communicate using hash tags.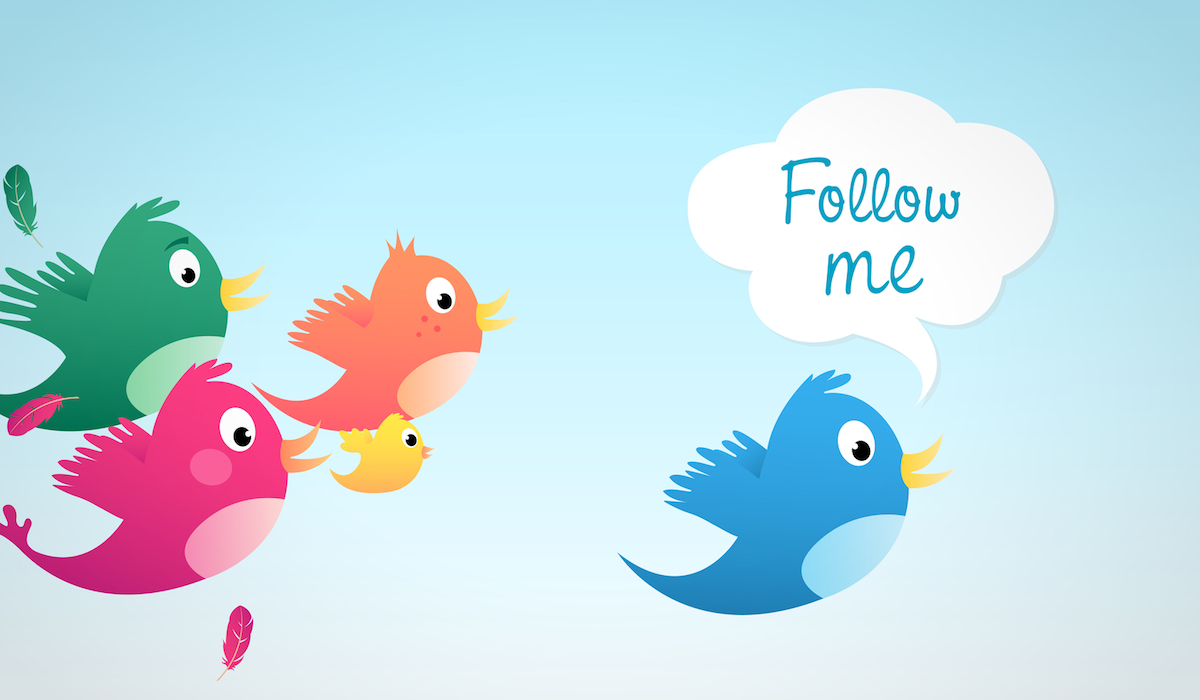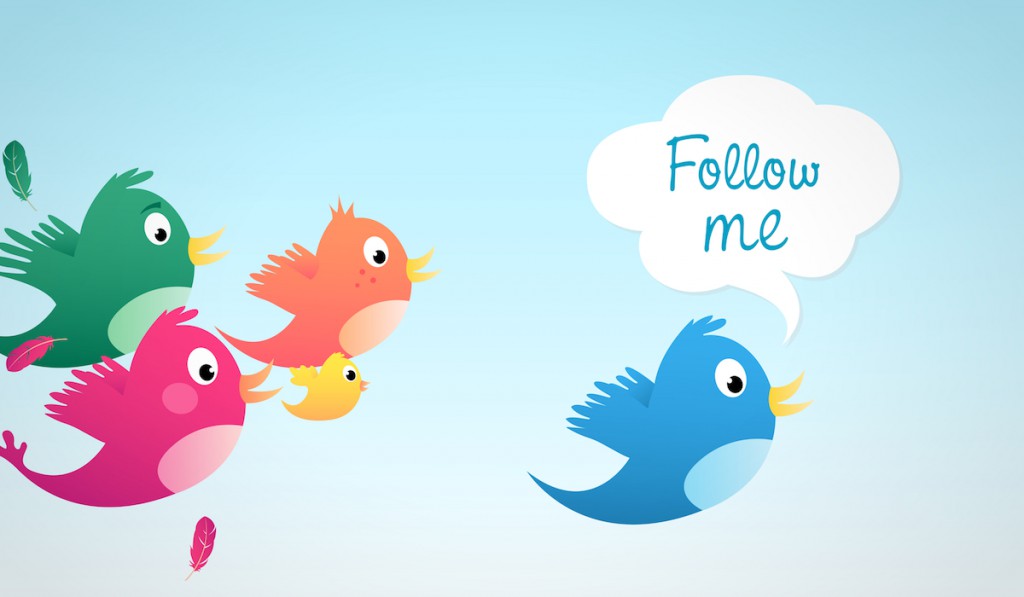 6)Live Twitter : Visuals are always better than texts .A twitter wall which is full of visuals is far more better than a wall with boring texts. Using twitter live allow the followers to post messages and photos making it usually more attractive and presentable. Live events gain more privilege than the regular ones. It brings a level a level of comfort that creates a level of trust in the brand.
7) Link with Facebook: Facebook can't be neglected when it comes to marketing. It is effective, easy, user friendly and currently the most popular social networking site. Linking twitter account with facebook is an effective and interactive way of communicating.
Promoting and Branding done through twitter can raise your market value. When you tweet and re tweet you build a loyal fan base. Which in return help us achieve our goals and targets. So, follow these tips and see your fan base increasing. In case, you don't have time and wish to just go for Twitter management then ask for the twitter management services in Jaipur, India from Thoughtful Minds.
Mail us at [email protected]  for Digital Marketing proposal or ask quotes for twitter Management only.