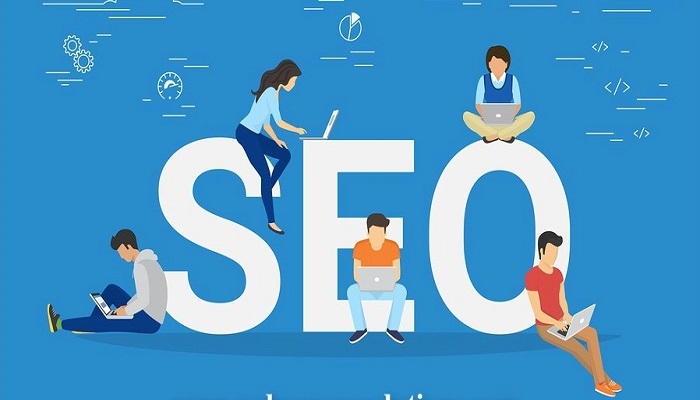 The view of marketers towards SEO has been changed completely with content marketing growth. Several SEO agencies are now following approach of service expansion so that their existing efforts of optimization could be supplemented with addition of content production. While main objectives of SEO are acquiring new customers and improving visibility, multitude of goals are covered in content marketing that includes lead nurturing, customer service, social engagement, PR etc. Therefore, the ways in which SEO and content marketing can intersect with each other are best approach for brand to leverage benefit of both.
While quality content is focused by content team, the focus of SEO team might be on output quality. The more your teams produce content, the greater are chances of your company to show in search results for several targeting search terms. Do not put too much focus on quantity of content as this can affect your content quality as the teams are under pressure of creating more content. In this case, the best option you can leverage on it to outsource content writing services so as to meet the desired requirement in terms of quantity of content. A sustainable balance between SEO and content serves as the key here.
Focus on content that is evergreen:
Bringing more traffic by developing organic visibility is the target of SEO team that must be aligned by content team with production of appropriate content. The traffic could be significantly spiked by jumping on industry news and topics that are trending. Focus should also be on evergreen content that does not depend on trends for ranking and help gain results that are long-lasting. Highly useful content must be given priority by your team for higher metrics of engagement.
In this area, the content and SEO teams should come together for creating traffic loop that has benefits that are long term for the brand.
Keywords incorporation:
Your SEO team is well aware of the keywords that can enhance visibility and proper use of these keywords is required for desired rankings. In this case, the focus must be on providing valuable content for the readers having natural flow in it.  Keyword adjustment of content takes place later so that the flow looks natural.
Reporting and reviewing:
Content needs time for gaining traction and this content developed by writing team is monitored by SEO team so as to make sure that it can offer desired results. Reader engagements, traffic generation, contribution to conversions are also included in this. In this manner, both the teams are able to recognize most significant topics along with the poor approaches that must be removed from strategy of content.
Conclusion:
Content marketing and SEO are two separate disciplines and when they operate with each other, it helps in proper strategy development for the brand since several common goals are there in these two. In this way, both the SEO and content teams also depend on dedications and contributions of one another.