You cannot guarantee results in SEO but that is not the case with Digital Marketing. Digital marketing strategies, if prepared and applied correctly result in guaranteed results, that too within a short span of time.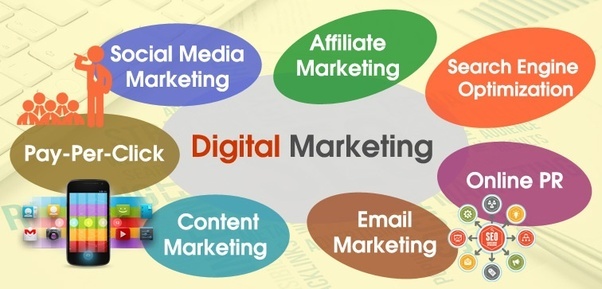 Digital Marketing- what exactly it is?
Digital Marketing is a combination of SEO+SMO+Content Marketing. People wrongly interpret SEO as digital marketing. SEO is a part of Digital Marketing and it's not wrong to say, the refined form of SEO is included in digital marketing. Points that differentiate traditional SEO from SEO that is now included in Digital Marketing:
Earlier SEO: It was more or less related to link building, where articles, blogs, comments, press releases etc were submitted with links to get back link
Today's SEO: Now only such stuff is created that helps in attracting people and sites to get associated. Here you create quality post that is linked by good sources on their own.
Past Scenario : In the past, the focus was more on keywords and their positioning. Keyword planner used to help webmasters with the selection of keywords as per the competition.
Present Scenario: It is not at all dependent on keywords and that is the reason why Keyword planner is no more a product of Google. Now you have to use Adwords to make use of keywords. This shows now the promotion is organic as against traditional SEO
Past scenario: Earlier usually 6 months were considered basic time period within which a website may come in ranking.
Present Scenario: If your digital marketing is good, then you can see the ranking on particular keyword in 1-2 months only. This requires really good promotion and quality content writing services.
Past Scenario: Earlier content writing was considered very important for gaining ranking.
Present Scenario: Today content marketing is considered important as it helps in drawing immediate attention and brings results quite early.
Past Scenario: Earlier not much attention was given to the data as SEO was considered a thing that helps in bringing a customer
Present Scenario: Today, data is given a priority as companies now don't prefer waiting for the customer. Rather they approach the customers via their data.
Past Scenario: SMO was a small part earlier and was not at all included in SEO
Present Scenario: Now, SMO walks hand to hand with SEO. It's  not wrong to say SEO results are not possible without SMO.
Past Scenario: Finally, SEO was the only source to get traffic and that too via keywords.
Present Scenario: Today, even SMO is sufficient to bring traffic and that's the reason why keyword positioning hardly matters.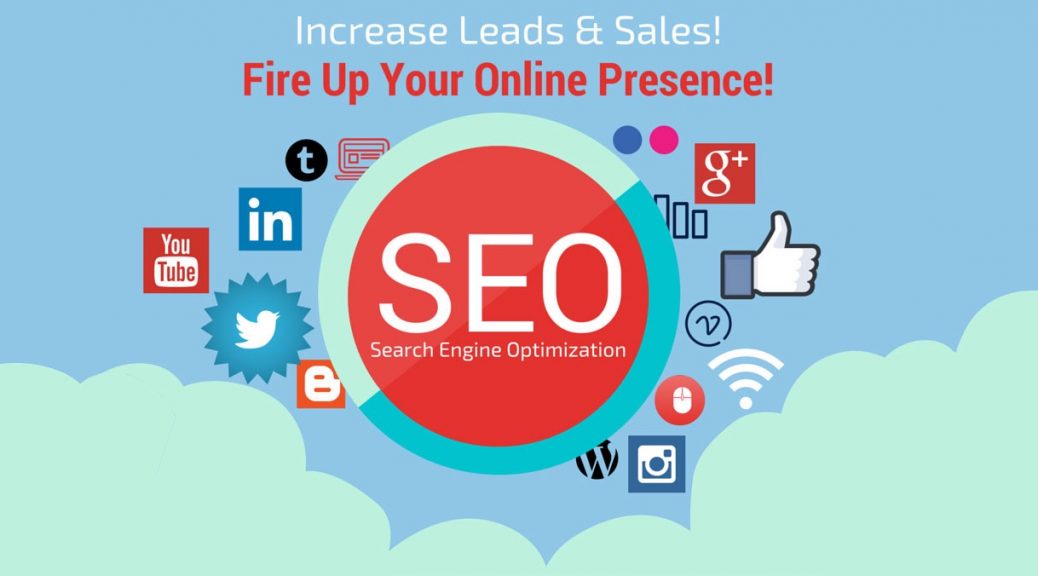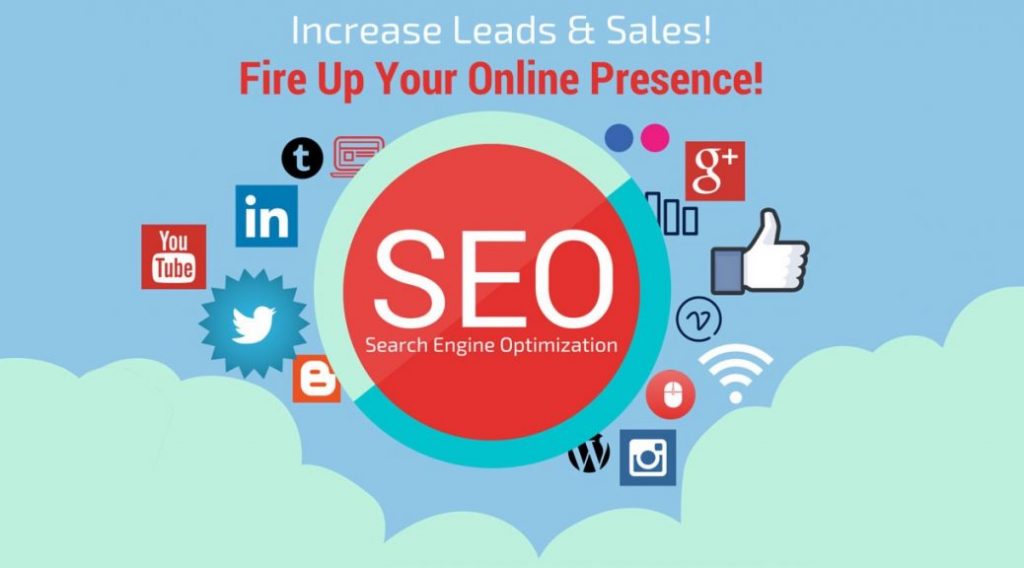 So, if you are planning to either start or promote your online business then you must consider taking digital marketing services. Thoughtful Minds specializes in that since it was the first company in India to initiate content writing services in India. With a huge portfolio and 100% positive reviews over the span of 11 years, it offers guaranteed results. You may mail at [email protected] to see your online business growing.