Technical writing is used to inform people about a technological product and brief about its features as well as its functions. Often people carry doubts related to technical content Vs technical content writing, though they both are different. For technical content writing it is important for a writer to know about the characteristics and principles.
For technical content writing, it is important that you learn about products and technology. It is not possible for a writer to attempt technical writing without having knowledge about the product. A writer should be patient while writing technical content. Once you have gathered information about the important features and characteristics of the product you are writing about, you can easily generate informative content.
Related : IMPORTANCE OF TECHNICAL CONTENT WRITING FOR BUSINESS AND ITS CHARACTERISTICS
The articulation level must be chosen to write technical content. It is important because professional writers should know how much capability they have. It is advisable to not make it too technical otherwise the readers will get confused. Make the content simple so readers don't have difficulty in understanding it. The content should be informative and accurate.
The technical content writing should make the readers understand about the features of the product without using complex language. Objectivity is one of the important characteristics that can be found in various articles. It is even more essential in technical writing. Don't write anything that you are not sure about and don't exaggerate. Write to-the-point content. Technical content writing is not meant for promotion.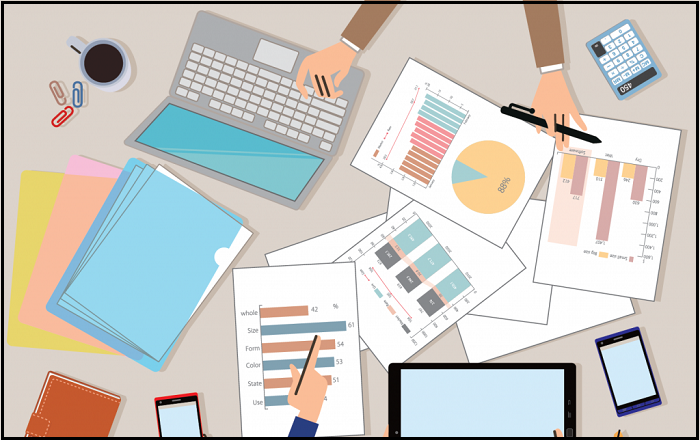 Choose an active tone while generating technical writing. An active tone in the content makes the readers trust in what is written. The tense will always be present tense as you are explaining about a product that exists in present. You can't write anything out of your own imagination. Be careful while generating technical content.
Thoughtful Minds is an agency that provides outstanding services. Their services include content writing services, digital marketing services and WordPress website development. Get quality blogs, articles, copywriting, technical writing, product description, etc. at an affordable rate.