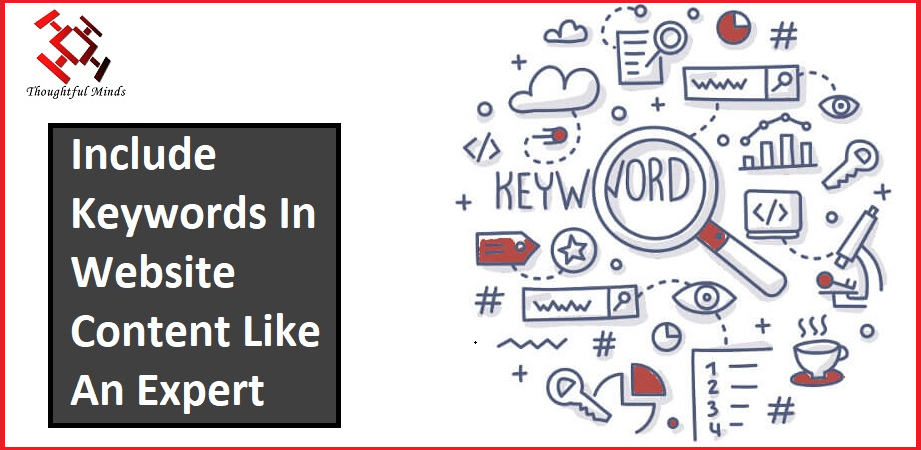 PPC or Google Ads are considered expensive and short term. It is therefore important to get organic traffic that even helps in leads generation and conversion.
10 sure shot ways to get 100% organic traffic in 7 days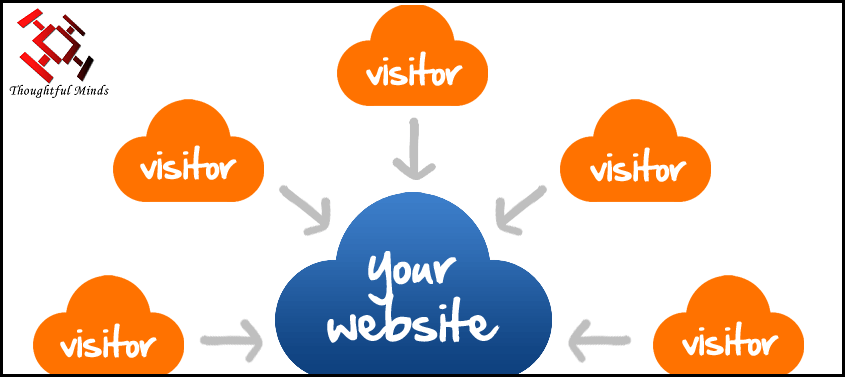 ONLY FOR SERIOUS READERS WHO PROMOTE BUSINESS WITHOUT INVESTING IN SEO
Content that result in organic traffic depends on these factors:
1. What to Write?
2. When to write?
3. For whom to write?
4. How often to write?
5. Where to share and when?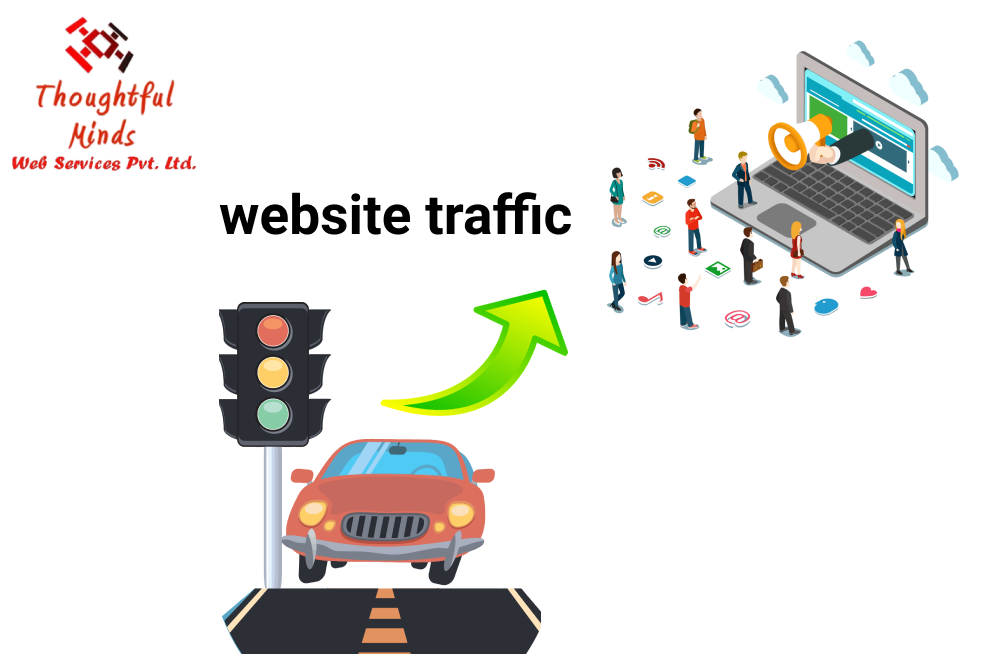 The above 5 parameters determine if the content written by you is going to do wonders or work out to be a flop show. Let's understand these points one by one. For your information, these points are written by expert content writers of Thoughtful Minds with years of experience in the field of lead generation and lead conversion. Hence, you won't find these points anywhere on Google other than at this blog section of India's top ranked only content writing agency that is even covered in Economic Times.
Let's start!
What to write?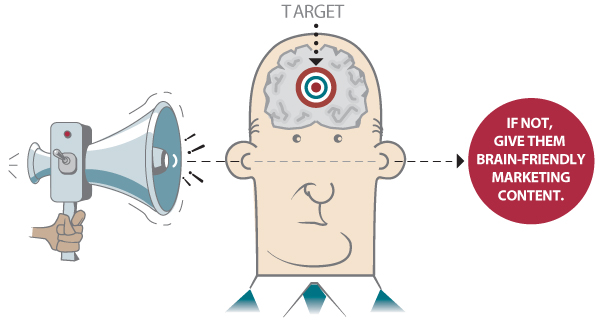 You should have a clear picture of what to write. The content writing piece has to be as per your industry, must contain long tail and main keyword and should have optimum keyword density.
 Read Also: Include keywords in website content like an expert
Illustration:
Main Keyword – Medical equipment
LSI keywords: Buy Medical equipment, order medical equipment, cheap medical equipment, medical equipment online
Keyword density: 1-1.5% ( 1 time in 100 words)
Good Title: Where to buy medical equipment online cheap?
When to write?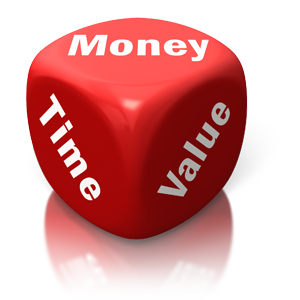 For building organic traffic in 7 days, it is important to know when to write. As per a survey, 70% users prefer reading stuff when they are in the morning. Other than that, 40% of serious prospects, search for the services late night, after 10. These prospects are easy to be converted since they know their requirements well, and are capable of taking instant decisions. Usually, they are the owners of small, medium size organizations who prefer taking services for their companies at this point of time.
A good time is to post either late night or early morning. For that, you can use scheduler. Other than that, it is better to send newsletter either at the end of the day or during early morning. Since, the requirement is to get organic traffic fast by content writing services, you should write everyday, at least for 7 days.
For Whom to write?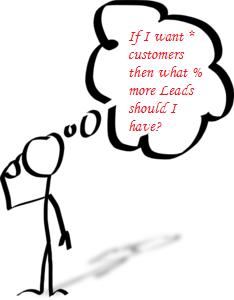 Writing anything just to add something on your website or blog is useless. You should know your audience, their likes, dislikes and subject matter they are looking for.
Illustration:
Writing a long, well description blog for weight loss targeting girls of age group 20-30  is of no use when the target audience is youth. Girls of this age group prefer watching instead of reading. For them, its better to either put reviews, before, after image or simply videos. On the contrary, if you need to sell course material for kids, then you need to elaborate all details of the course including course material, time duration, fees, benefits kids must obtain after clearing course and so on. Moms read even a small detail when it comes to the future of their kids. Thus, for selling an online course, good content writing services are required or articles with proper word length.
How often to write?

Regular posts are required if you build audience fast. If you wish to build organic traffic in 7 days, then you must post regularly say in every 3 hours. Frequency is very important if you wish to build audiences.
Illustration:
At this time when Covid 19 is topic that is drawing everyone's attention, people click on the link that has the most recent post. Thus, if your post is showing 10 min before, then people are going to click on your link only.
Where to share and when?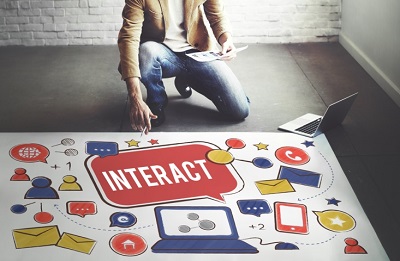 Once the article is written considering all the above parameters, the next important aspect is to know where to share and when. All content pieces are different and so their sharing varies. Also the time varies, for instance if the product is to target youth, timing should be morning. On the other hand, if it is related to bigger age group, its better to post late night or schedule late time. Sometime, it is even better to post on Sunday as chances to get prospects on that day are very high.
Illustration:
Content related to tours and travel, fashion, health and fitness is best to be shared on Facebook, Pinterest and Instagram. However, articles or blogs related to online promotion, bitcoin, finance, shares etc should be shared on sources like Linkedin, Quora and Twitter.
The above factors determine whether the content is able to generate organic traffic or not. But it's not all.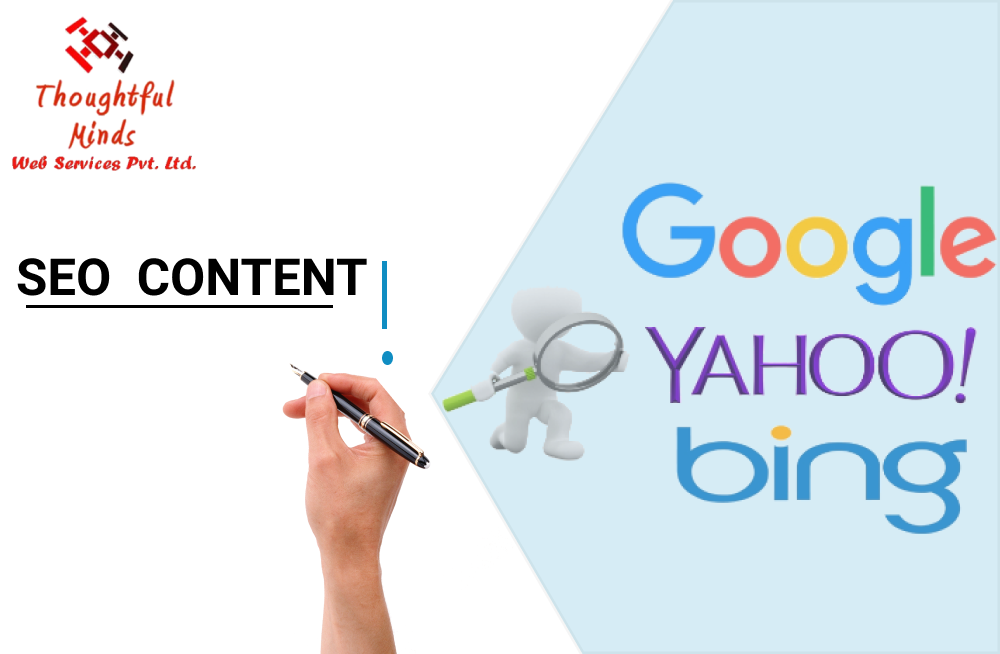 Let's have a look at ways by which you can generate 100% organic traffic in actually less time period say 7 days.
Select topic that is trending
Include your services/products in that blog/article
Share it in your personal groups
Include it in all Social Media platforms
Do proper interlinking
Include the blog/article in Search Console
Increase the backlinks of that blog/article
Include the link of that blog/article in already popular blog/article
Prepare its infographics
If possible put it in audio format or make its video and share
Since, the target is big, to have organic traffic in 7 days, there's lot more you need to do. Fortunately, this all is possible with 100% genuine, SEO friendly content writing services or article writing services ( we are including the link of these services, to help you know how to get these services for your blog or website)
Infographic to get 100% organic traffic in just 7 days with content writing services: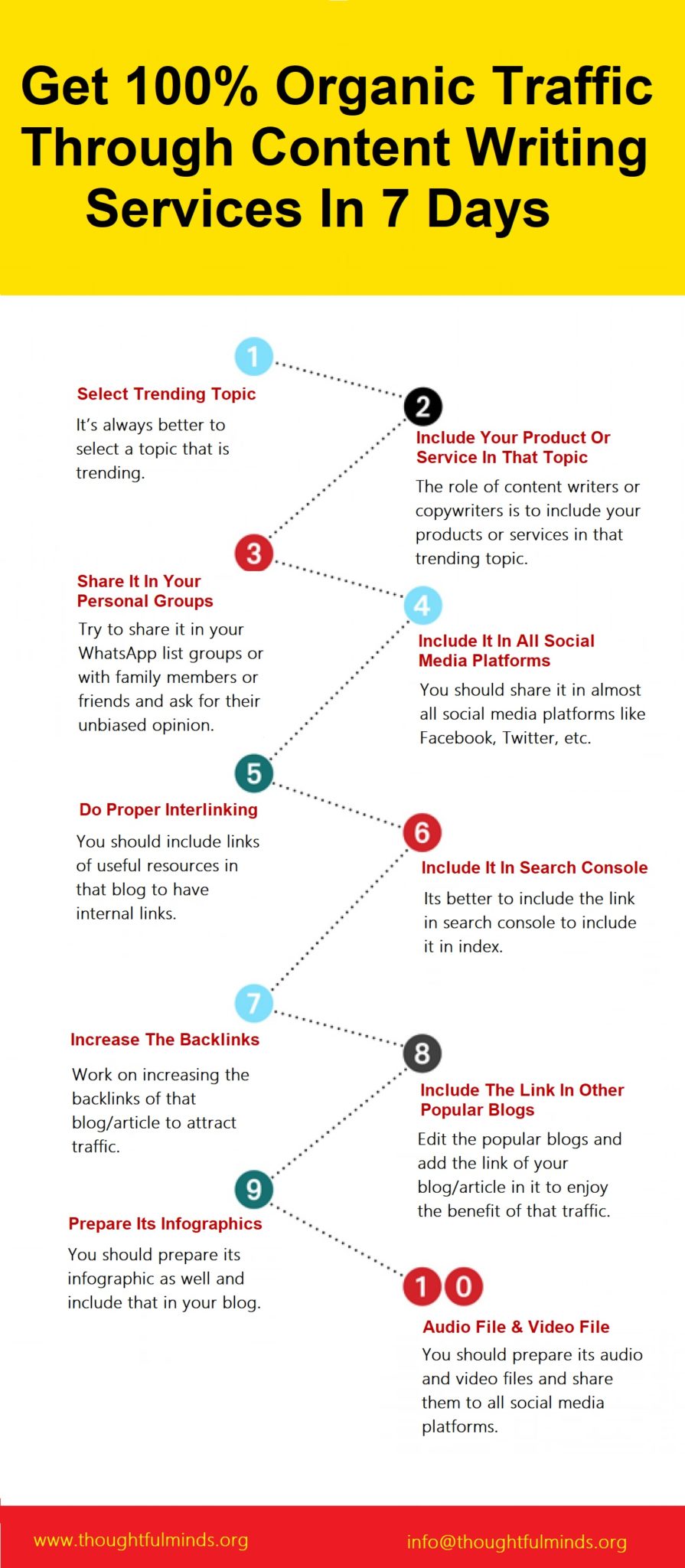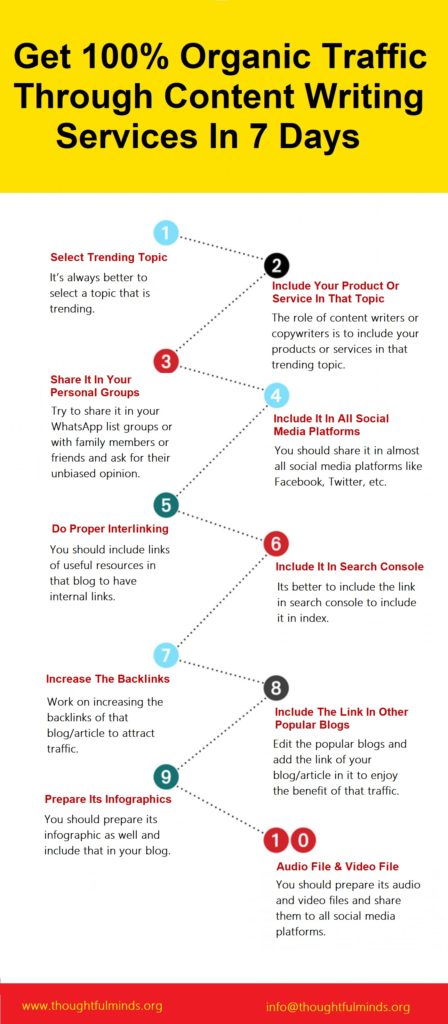 Let's take these top 10 ways to increase traffic fast via content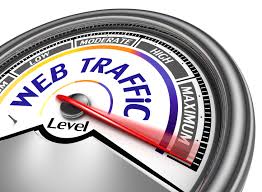 1. Select topic that is trending: It's always better to select a topic that is trending. I mean, you should write about something, people are willing to read. There's no point of talking about bridal packages when there's complete lockdown because of Covid 19. It's better to write about Covid 19 in such a manner that it gives an informative edge.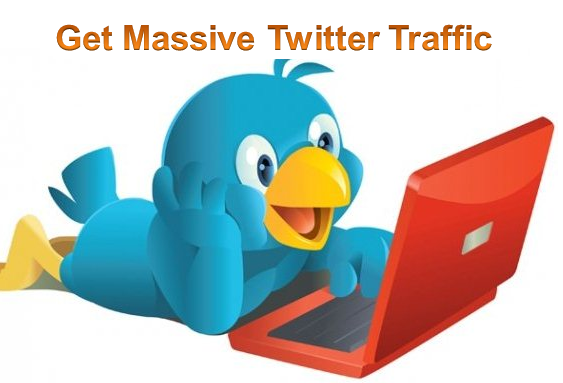 2. Include your product or service in that topic: While most of the people won't agree what is written above, but its here the role of content writers or copywriters come in picture. They know how to include your product or services in that trending topic. A good example is this blog on Covid 19 on Thoughtful Minds knowledge resource. Read it completely to see how the services are included at the end.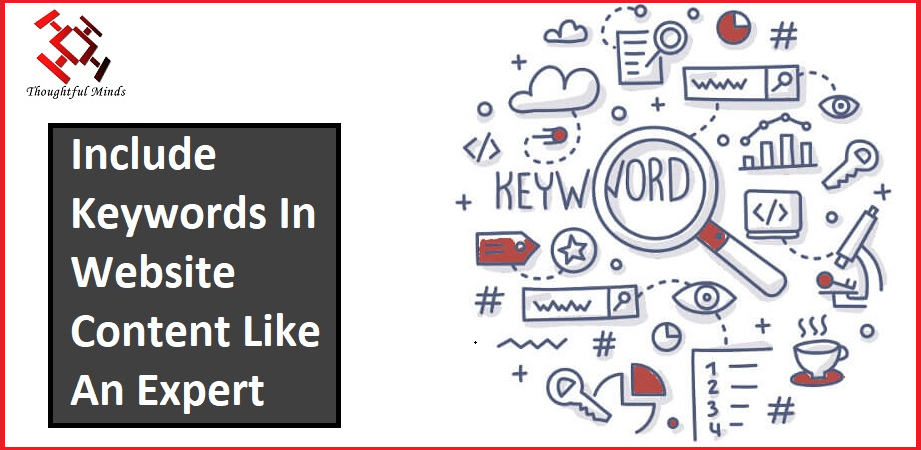 3. Share it in your personal groups: It simply means you should try to share it in your Whatsapp list groups or with family members or friends and ask for their unbiased opinion.
4. Include it in all social media platforms: Only sharing in your personal contact list is not sufficient. You should include that in almost all social media platforms like Facebook, Twitter, Linkedin, Quora, Pinterest, Folkd, Tumblr, reddit etc.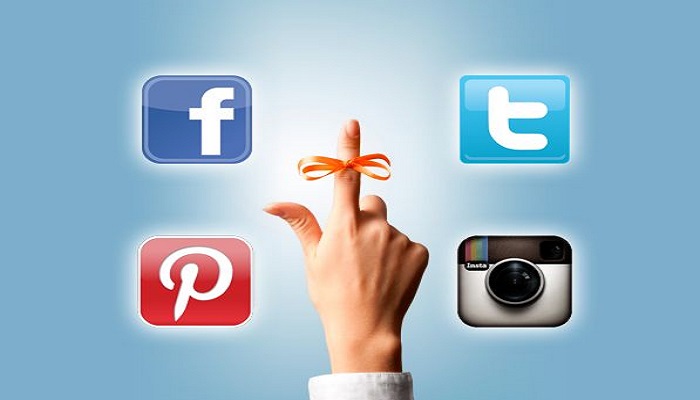 5. Do proper interlinking: You should include links of useful resources in that blog to have internal links.
6. Include it in search console: Since the days are less, its better to include the link in search console to include it in index. You should check it in the sitemap as well and then submit it for index. Keep a watch on Google analytics too.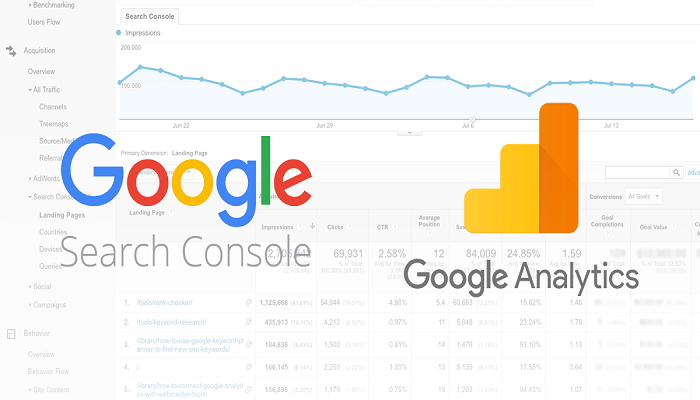 7. Increase the backlinks: No blog can attract traffic until it is ranked, and no blog can be ranked until it is visible in SERPs. Therefore, you need to work on increasing the backlinks of that blog/article.
 Must Read: How to create backlinks on website?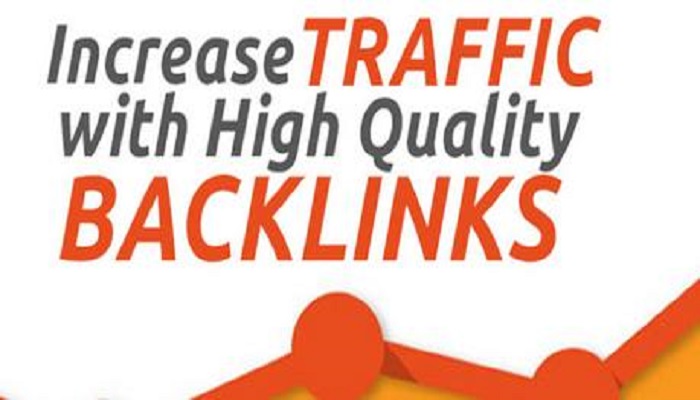 8. Include the link of that blog/article in already popular blog/article: There are few pages or blogs or articles on every website that attract good traffic. It is important to edit them and add the link of your blog/article to enjoy the benefit of that traffic.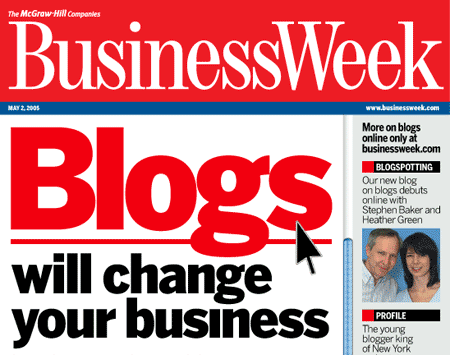 9. Prepare its infographics: Not all prefer reading, therefore, you should prepare its infographic as well and include that in your blog.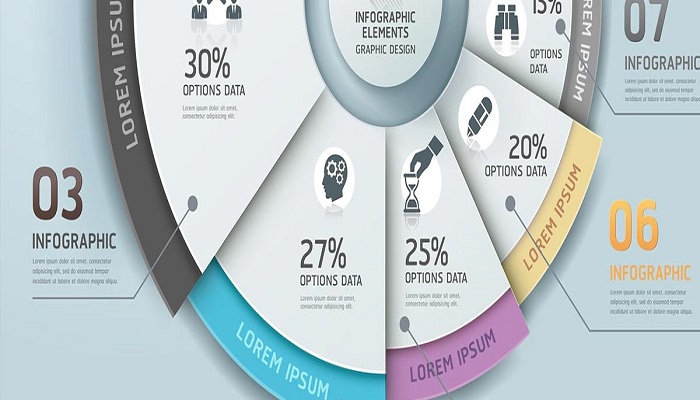 10. If possible make its audio file or video or both and share it: Last but not the least, you should prepare its audio and video files and share them to all social media platforms, and your personal contacts.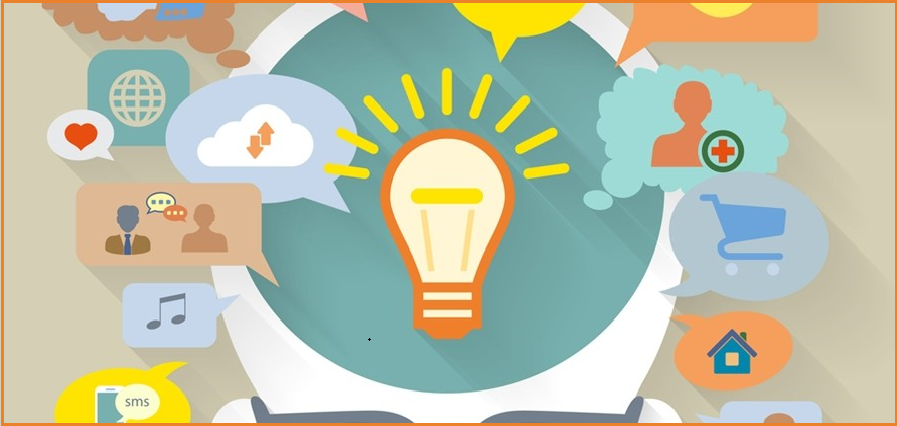 The above ways are sure to bring 100% organic traffic in as less as 7 days. But you need to be consistent in your work.Make a list of best topics, write 2-3 blogs/articles per day and follow the steps as mentioned above.
If you are finding it hard to run such kind of campaign, then you can outsource article writing services or blog writing services.
Start your saving now and be prepared to see huge traffic without spending on SEO or PPC or other paid campaigns.
If you love our reading, just subscribe to our blog and allow notifications. Your love is our motivation to keep on writing useful stuff. Keep coming!