Real estate business in India was among the most lucrative businesses which helped a lot many individuals/groups or companies earn a good amount of money. Investment in property was considered to be the best investment and that was the reason earlier there was not at all any problem in selling properties. But the scenario has changed completely. These days, it is really very difficult to sell any property due to intense competition, less demand and steps like demonetization, GST and so on. Now, you just can't afford to spend good amount of money on full page newspapers advertisements or sponsoring exhibitions as they all are going to increase costs without converting any real customer. So what to do in such a situation? Is real estate industry going to die like this? Is there not any way to attract real customers without wasting hell lot of money?
The answer lies with digital marketing services in India that are sure to bring not just the real customers but even helps in putting a check on the overall cost. Yes, believe or not but it is true that these days digital marketing services are considered to be the best choice for selling flats or villas or property in any locality. If you feel it is just any marketing statement then you are totally wrong. If we look at the real example of societies like Crossing Republik based at Ghaziabad road then it is shocking but true that most of the flats are purchased after discussions in a number of forums. Yes, since it was a very big society, there were many families who bought the flats and were ready to share their views with the rest. The forums were helpful not just in working as salesmen for selling the flats rather worked against the builder as people shared their problems like late possession, slow construction and so on. Although there were problems because of the forums still it helped in doing publicity.
Digital marketing services lay more emphasis on social media and that is the reason why its coverage is quite vast. Platforms like Facebook, Twitter, Quora and forums help in spreading the message just like a forest fire. Additionally, Youtube, Google communities, Pinterest and image submission websites help in drawing attention to a very great extent. Due to this reason, it is easy to get results that too within a short span of time.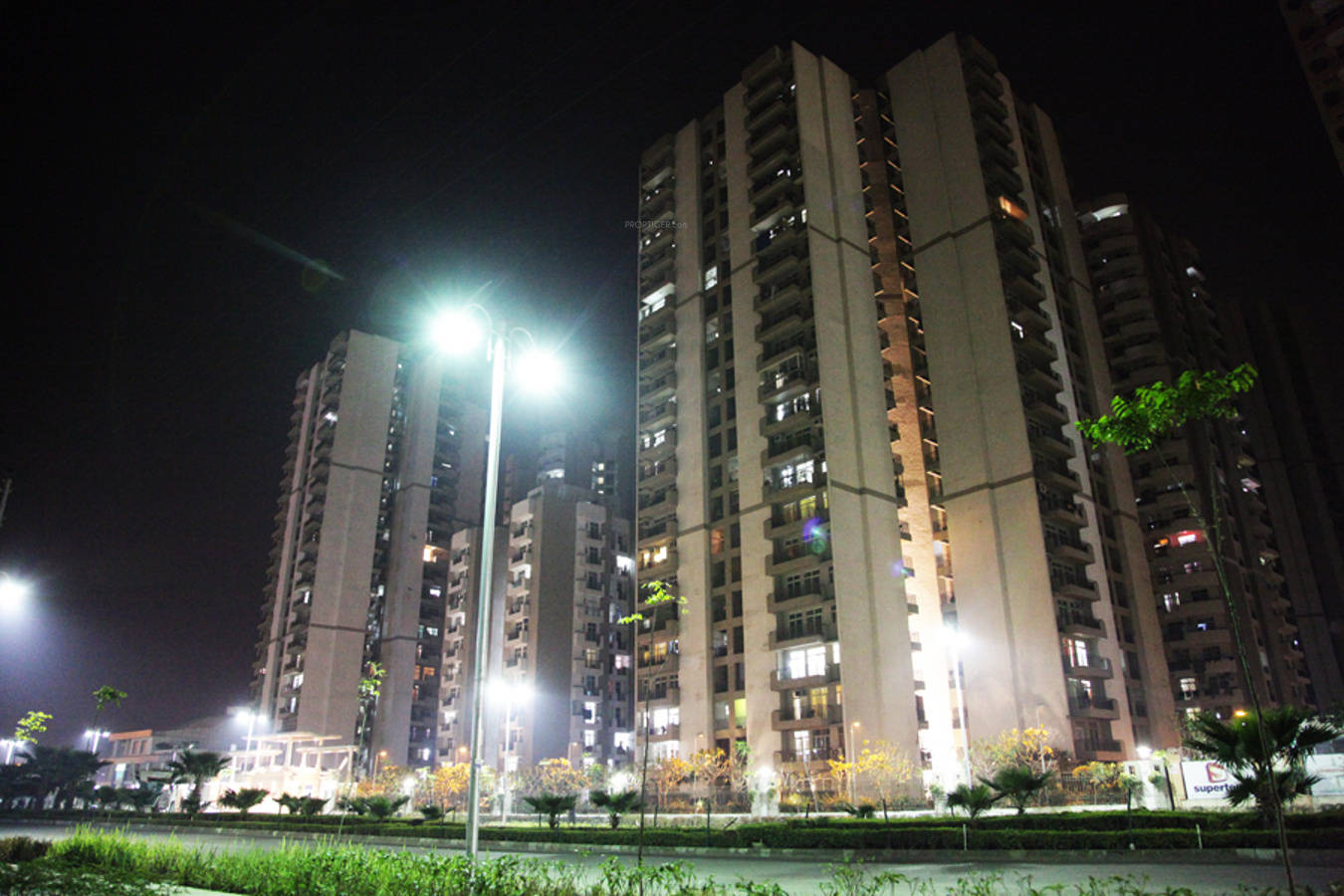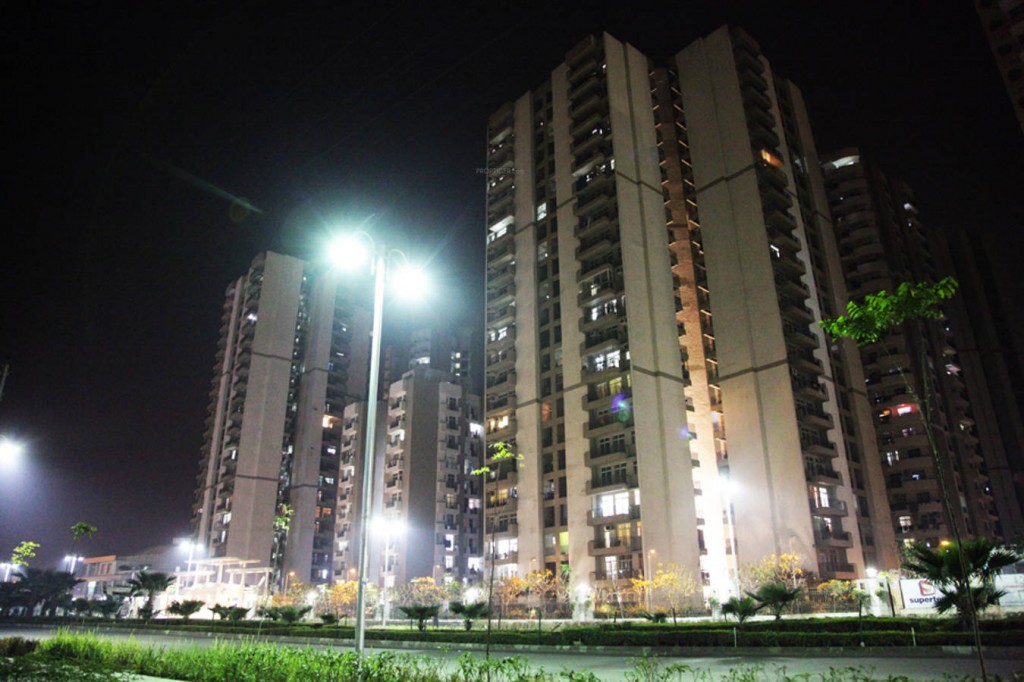 Digital marketing services to be effective need to be based mainly on content writing services. It is very important because content marketing is considered to be the soul of digital marketing and without it, it is to some extent useless to think of promoting any real estate website or company. Also it is very important that the content writing agency has the best content writers who have years of experience not just in the field of content writing rather real estate industry. Along with the content writing services, it is equally important for a digital marketing agency to have great social media presence and contacts as then only hike can be created on platforms like Facebook, Twitter, Instagram, Linkedin, YouTube etc. In this regard, it is better to go for a company that can be considered on top for offering content writing services in India.
Video marketing is another important tool in digital marketing and makes a huge impact when it comes to promotion of real estate industry in India. So, if you wish to get your plots, apartments or villas sold, then you should go for an experienced and best digital marketing company in India like Thoughtful Minds. With over 11 years of experience, the company is among the top 10 digital marketing companies in India with the strongest portfolio, not just in digital marketing rather content writing and website development. Based in Jaipur, this website development company has served over 2000 clients and written over 500,000 articles to make it the oldest and the most reputed content writing company in India. It offers a complete online presence starting from website development, content writing, SEO, SMO and of course digital marketing.
Mail at [email protected] or call 9413348979 to know how to make your real estate business a huge success.