Thoughtfulminds is known as a pioneer digital marketing company in India and is getting recognition worldwide for its number of services. It is not just a claim rather evident from the fact that one of its clients Great Steel and Metals who participated at ADIPEC, 2016 ( Abu Dhabi International Petroleum Exhibition and Conference) was awarded as the show stopper firm there. It is important to note that Great Steel hired Thoughtful Minds for increasing footfall in exhibition and opted for digital marketing services for the same. In addition to this, the company even developed the website of this company and is doing digital marketing right from the beginning.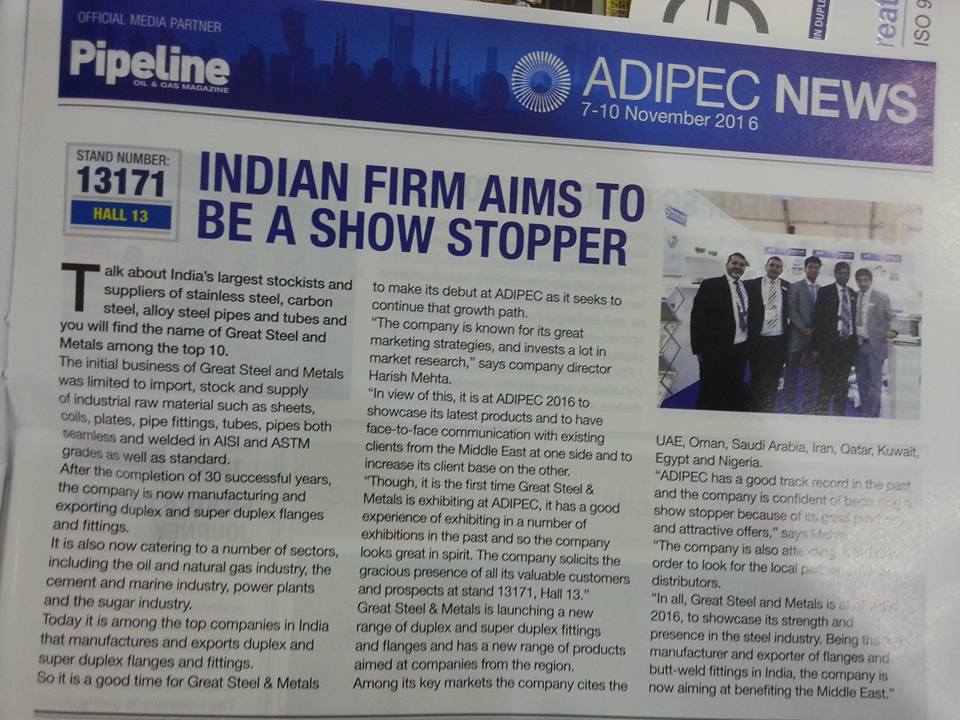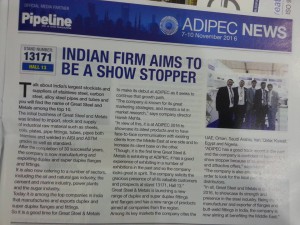 The full page article published says Indian firm aims to be a show stopper in Dubai highlighting all its achievements in the past. ADIPEC, like every time was a huge success benefiting a number of companies including Great Steel and Metals. It is essential to note, ADIPEC is considered to be the best ground for companies engaged in petroleum, Oil and Natural Gas, Steel and a number of other segments to showcase their products and services and make new tie-ups. This year too, it helped a number of companies got new contracts.
Thoughtful Minds is over 10 years old professional website development company in Jaipur, India with specialization in content writing services in India. The digital marketing services in India that it offered is preferred by client not only from India rather countries like Dubai, Australia, USA, UK and Canada. It holds the strongest portfolio in content writing and digital marketing services in India and is all set to add new clients from Australia and UK in the coming year.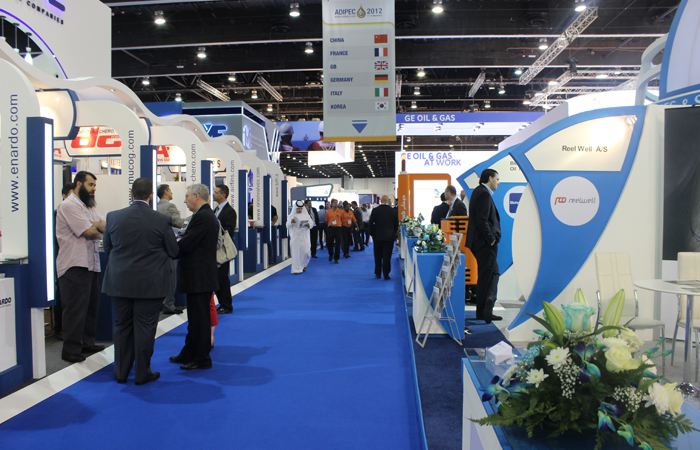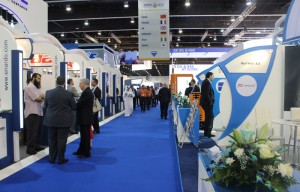 If you are also looking for a reliable partner in India for your business development, then you can hire services of Thoughtful Minds. You can expect website development, content writing services in India and digital marketing services all under one roof. Moreover, unlike freelancing websites, where you have no transparency, here you can talk to the team members, company representatives as and when required. With other things, here you can expect professional services at really cheap prices which works like a cherry on the cake.
So, if you are looking for an IT company in India to partner with proficiency in content writing, digital marketing and website development, then you should get in touch with Thoughtful Minds. With the strongest portfolio, it also has a good reputation and wonderful reviews. For more details, place your inquiry.