B2B Content marketing strategy
B2B expands to business-to-business and is essentially long-term sales. Targeting wholesalers and companies, this practice is different to B2C (business-to-customer) which targets individuals. In B2C, products are picked up by individuals based on price, preference, status and popularity, B2B is all about making decisions that are based only on price and profit potential.
The main reason for B2B's popularity is the large numbers. A clothing chain store may end up ordering to the tune of 5000 tees and 10000 pairs of shoes. An individual shopper may want to but 1 pair of shoes and 2 pants. Companies and manufacturers would never be profitable but for the B2B pattern that exists. This is the reason why the B2B option is usually offered along with B2C at their website or business outlets.
B2B communication forms a very important part of B2B marketing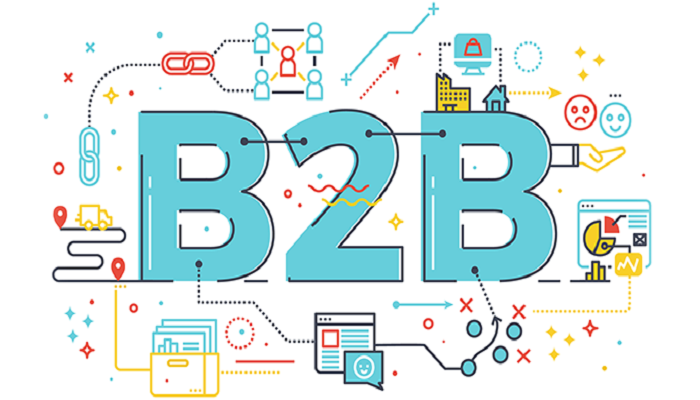 A B2B sales are usually lost for want of communicating details of the product that include the pricing, the offers, and delivery schedule. This is the point where content marketing steps in. B2B content marketing is all about simply curating, distributing content that is valuable and relevant. This should be done in a way so that it attracts the companies and wholesalers (buyers). However, like anything else, it is all easier said than done and needs a very focused and strategic approach.
Step 1: Set Objectives
At the very start, try to answer the following questions before setting up your strategy. They are:
• How is content going to help your project?
• What are the methods in which it is going to help to generate leads or increase customer base?
• How are you going to share new business ideas using content marketing?
• Will it help to attract new prospects?
• Will it help to improve the brand awareness?
• Will it improve brand loyalty?
Generally, a content marketing plan is used by B2B to push their profits and build an audience or retain the existing customers. This is the reason why B2B organizations should invest more in content marketing. Even if you take a look at sound content marketing strategies of Indian brands you will know why it is must for every business.
HubSpot says that on average, a business that regularly changes blog content generates to the tune of 55% extra visitors to the website, up to 97% more inbound links, and 434% more indexed pages. Content+ states that you can become an authority in your chosen niche because people are prompted to follow a brand that publishes interesting content. According to TMG Custom Media, customized content proves to be useful to about 90% of the online buyers.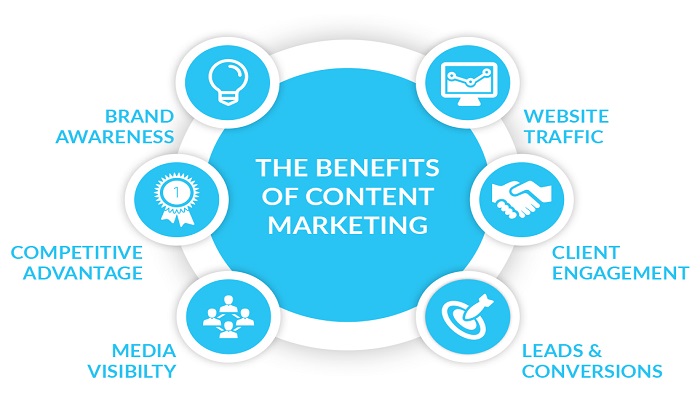 The list of benefits is a long one and content marketing, when done right, will continue to benefit the businesses. Once these principles are understood, it will clearly tell you the amount of time that has to be spent on content marketing and this would help you to devise as well as document a strategy for the same.
Step 2: Identify your audience and understand them
The very basic idea of content marketing is to build a close and valuable relationship with your audience so that you end up with an everlasting one. This necessitates that you identify your audience properly in the first place and then understand them properly. The clue to succeeding in content marketing is to think what your audience thinks. Your experience is not primary. Find out from the customer as to what they need to know or what they are confused about. Some of the tools that you can use for the purpose are:
Google Keyword Tool: It helps you to come across the commonly and frequently used words by buyers when they search for stuff. This tool is very widely used.
Google Search Console: This tool has been created to analyse the activities of the audience on each page of your website (queries, indexes and crawlers).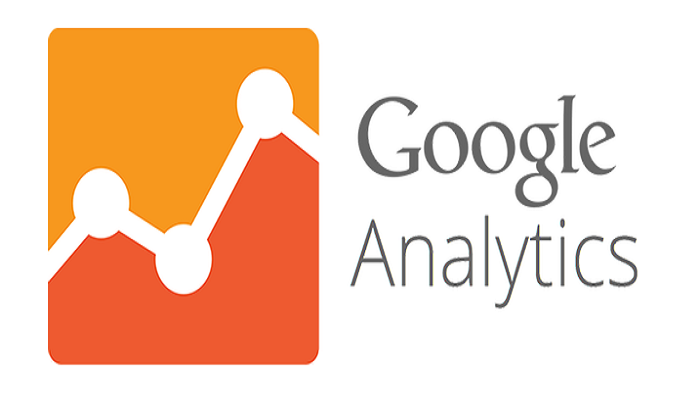 Google Analytics: It gives all the details of those who visit your website: where they are from and how they reached there.
Creating a buyer's persona is the next best thing that you can do. This will help to define your target audience and tailor your marketing strategy accordingly to those that want to buy your products. Buyer persona tools which you can use are HubSpot, Streamliner and Personapp.
Step 3: Develop copy that is relevant, increases value and do it in a consistent manner
If your deepest desire is that your audience should like the content that you publish and they should further share it with their contacts, then keep in mind that the content should be relevant as well as valuable. Find a middle path somewhere between what your organizations want published to create the deepest impact and what your audience would actually like to see.
Given below are a few tips:
• Make your content visually appealing, relevant and such that it increases the value of those that read it. It should be scheduled for regular publishing and should have a standard length.
• Ensure that you offer giveaways, coupons and discounts as part of the content marketing strategy for sharing your content with others. This would serve to encourage them.
• Get creative and try new directions without fear. These may give the best results.
• In case creativity is not possible every time you publish, you can churn out previously well-accepted content to different formats like e-book, podcast, audio, infographics, etc.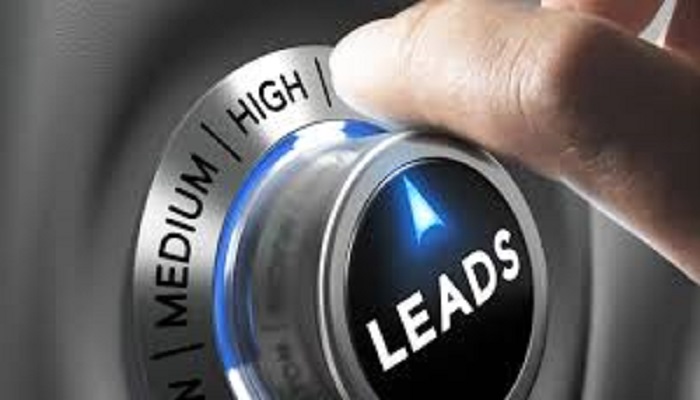 • Your content copy should positively have a 'call to action' (CTA) section to convert the audience into customers.
• It is a good idea to include guest blogging as this will serve to improve the company ranking in search engine listings.
• Development of white papers   and know how to generate leads with white papers as this will serve to strengthen B2B strategies in that and it will help to explain the costing and other features that the buyers will be interested in.
• Newsletters can be sent on a weekly basis to newly signed prospects.
• It is a good idea to track visitors that did not sign up and create content for them. A special offer or a reminder email may cause them to sign up.
• Add success stories, tips, news and polls to increase the entertainment quotient. It pays.
Lastly, B2B is a long-term investment that requires dedicated work on your part. It has been observed that over 85 percent of successful marketers are regular with publishing content.
Step 4: decide your content distribution strategy
If the content distribution strategy is not in place and not well planned, there is no use of providing great content. If the strategy is good, it serves to push your content high in search engine listings. Good quality content can also help you to meet the business goals that you have set for yourself. Each organization is likely to have different content distribution strategy that will vary by the reach, the analysis, the goals, the actual content and SEO. Given below are some top ways in which you can do content distribution.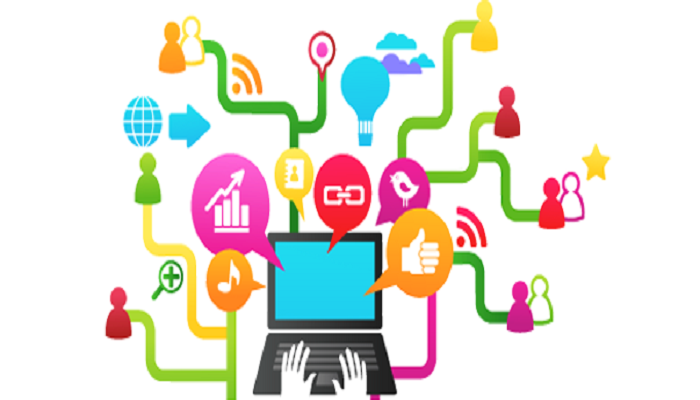 Paid content distribution: This is generally used when a new campaign is started or when to want to get fresh leads. It works best when there is already some amount of reliable traffic that is coming from a search engine. Google AdWords, Microsoft adCenter, Yahoo Search Marketing, etc., are examples of paid content distribution.
Paid social media: Social media platforms such as Facebook, Twitter, Pinterest, LinkedIn, etc., allow businesses to run ads to a targeted audience. This is pricey but you can publish a tailored advertisement that suits your organization and its audience best.
Branded Content: This is best for B2B marketing and happens by publishing content live on the publisher's website. However, the results from such a campaign are usually seen only after a period of three to twelve months of running the content.
Organic distribution: Promoting content without making any kind of payment to social media channels, content distribution platforms, or emails, is called organic distribution.
Crowdsourcing: Sharing of content among the fans is the most valuable method. If loyal fans are invited to share content, there will surely be strong results. This will also improve awareness of the brand and improve the credibility.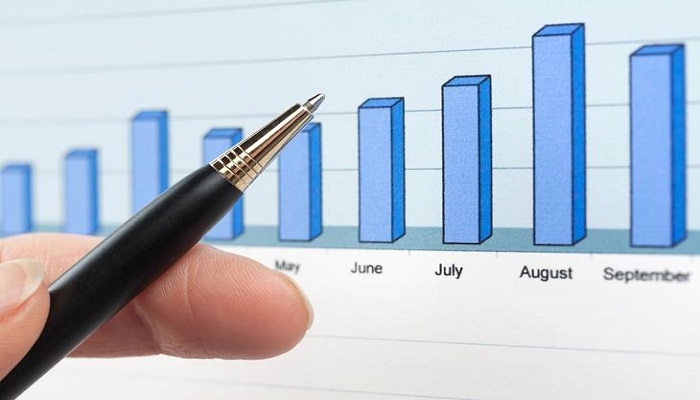 Step 5: Measure and Analyse results periodically.
A majority of top organizations (88%) are known to track the performance of their content marketing strategies regularly. This will give an idea as to what works and where some tweaking is to be done. Google Analytics, Followerwonk, Buffer, etc., are tools that can help you in this area.
In the end, there is no single formula that fits every strategy. It is best for each brand to follow what works best for them.