Understanding your customer is the first step of marketing. You can sell products only if you know their requirement. Interact with them and try to make a relationship. However, it is difficult to do so with every customer. You can also hire an agency for efficient digital marketing services.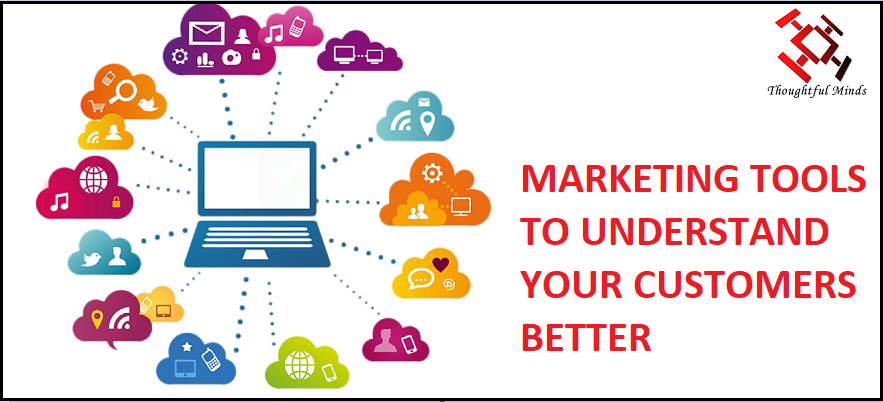 Fortunately, there are tools that can help you understand them better. According to survey, collecting data and analyzing them using the right technology is essential. With quality digital marketing services your business can flourish.
There is a huge amount of data available online. You just need the right tool to access them. The following listed tools can greatly help you understand customers –
Google Analytics: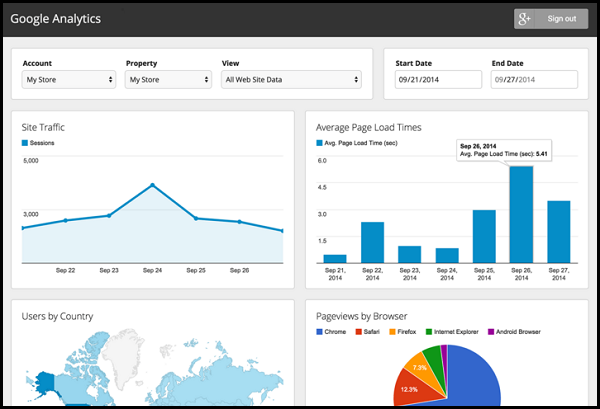 Google Analytics is one of the best tools to use. Track your traffic and performance of web pages with this superb analytics tool.
It gives insight about customer's interaction with the brand. You can check which content is driving more traffic and which content is not doing well. Using this tool, you can identify customer's likes, dislikes and choice.
Additionally, you can check the geographical location of customers and the source from where they have been redirected to your website. You can also know for how long customers spend time on your website.
SurveyMonkey: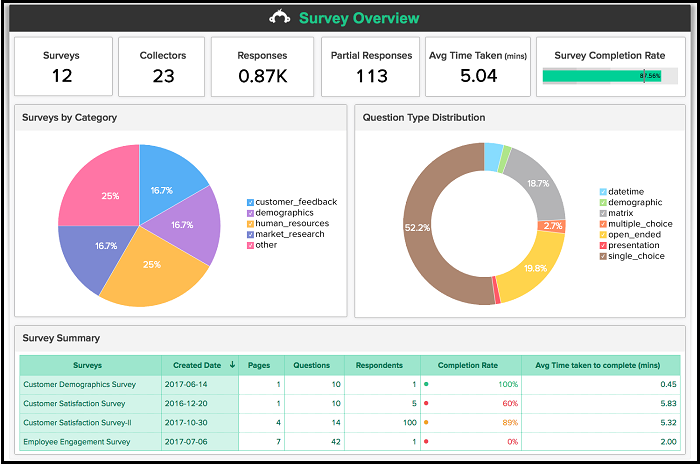 The best way to know your customer is to talk to them. It is not possible for you to talk to each customer face to face; hence, the best option is survey. SurveyMonkey helps to craft survey and measure opinions of various customers about product, services, brand, etc.
With this tool you can engage with customers and can also consider their feedback to improve. Ask questions that are open-ended, so customers can give their answers and opinions.
Google Trends: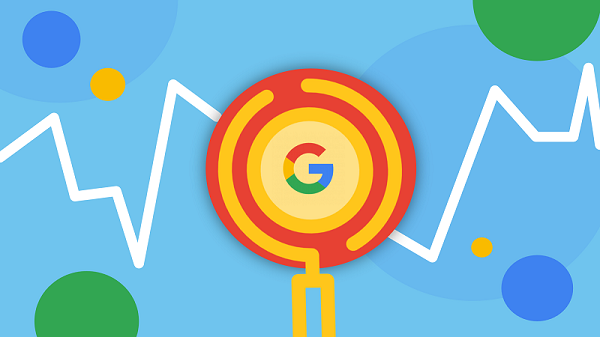 The terms and phrases people use to search on Google can tell you about their requirement. Learn about the search terms and phrases that your potential customers are using on Google with Google Trends. It shows the popularity of the search terms.
Salesforce: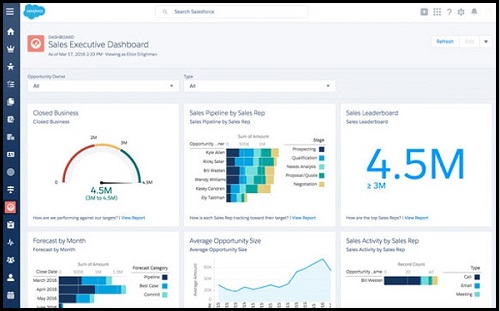 Most people use Microsoft Outlook and Excel to store customer data. But this results in disorganized data and loss of data.
Salesforce is a cloud-based tool that manages data in one place securely. Contact information can also be stored here, you can contact customers and send them emails too from this tool.
Hootsuite: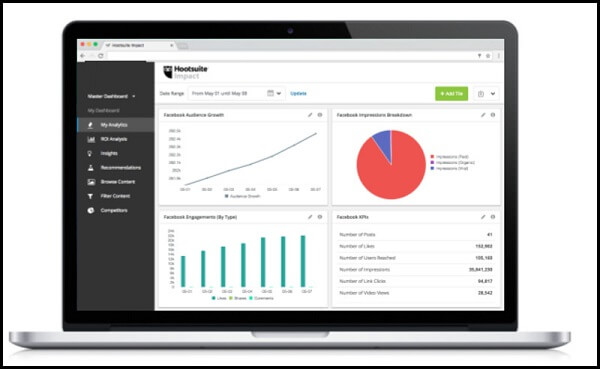 Almost everyone uses social media these days. Most entrepreneurs use social media for their business.
You must stay active on social media and pay attention to what others are saying about your brand online.
Hootsuite helps you manage your social media and you can track mentions about your brand too.
Are you looking for excellent digital marketing services to grow your business? Thoughtful Minds can help you in this. Our cheap and outstanding digital marketing services will boost your website traffic.