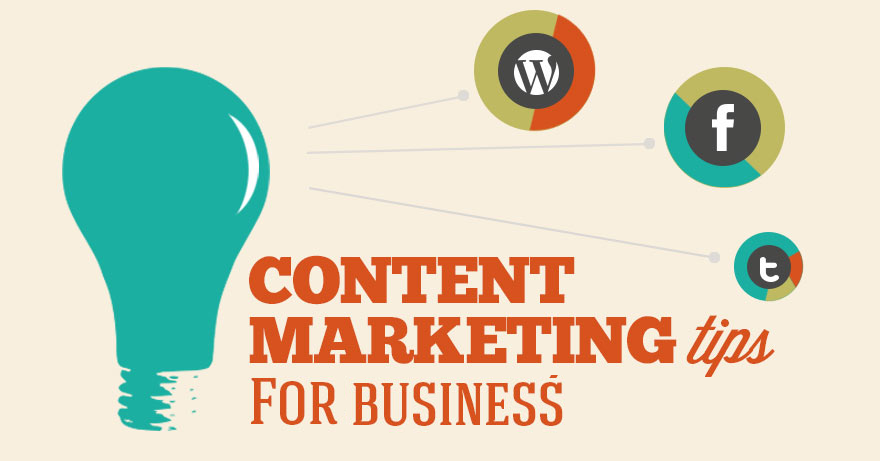 Lately, the marketers have been showing a great interest toward content writing services for Business Clients. But, what exactly is the need of content marketing for business owners? Here is the detailed in depth knowledge we are going to give you on the facts which make content writing so unique.
Firstly, it the core heart of any online website for any type of business owner.
Secondly, the traditional marketing has become old now and people are not so easily swayed by false ads and banners. They need something real and informative to rely upon. And that's where the real part of content writing comes into action.
What does a business customer look for?
They want themselves to be known as great market leaders in the forte of innovation and knowledge.
They need themselves to be presented as brand that ideals the customer feedback and provide best customer satisfaction.
They need to stand in the top places in the competition.
Thus, the major annoying facts such as copied content, poor marketing strategies, etc need to be eradicated from your marketing plans to make them effective.
What is more important is effective measurement of ROI (Return of Investment). ROI is the sum of total expenditure on campaigns, average monthly sales, conversion rates, average customer life time value, etc. A good ROI with least break even period can prove out to be best for business marketers and they can get a significant boost towards their content marketing promotion.
Some of the best ways to boost content writing marketing and your ROI are here:-
Aim for good quality content writing services:-

Express your services in the most effective way to grab attention of more and more viewers for yourself.
Launch your brand as a business authority:- The area of content writing needs great knowledge, expertise and research. Your expert views, guidelines and analysis would help the customers to get what information they need. This requires authentic content writing needs which are free from any marketing or sales language.
Be Creative in what you produce:- It is the creativity you embed in your planning that can make your business stood ahead of your competitors. A true creative planning involves good content marketing along with multiple social media implementation.
Customer Support, feedback, testimonials and referrals:- A happy and satisfied customer always purchase your products regularly, appreciate your services and spread it to others. In this way you can have your business spread everywhere online.
There may be several content writing services out there.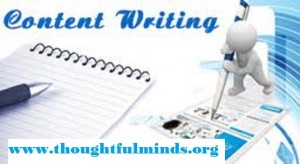 But for the most effective and expert services, refer one of the leading IT Company having years of experience in this field. Thoughtful Minds Web Services help you gain utmost appreciation and brand representation.