Thoughtful Minds- The best digital marketing agency in Jaipur for success you deserve
Setting up a project or business and wish to attract masses?? Don't want to wait for months to get exposure? No worries, the top digital marketing agency in Jaipur ( Ranked No.1 out of the top 10 digital marketing companies in Jaipur) – Thoughtful Minds can help you with innovative ideas, quality content marketing and digital marketing services.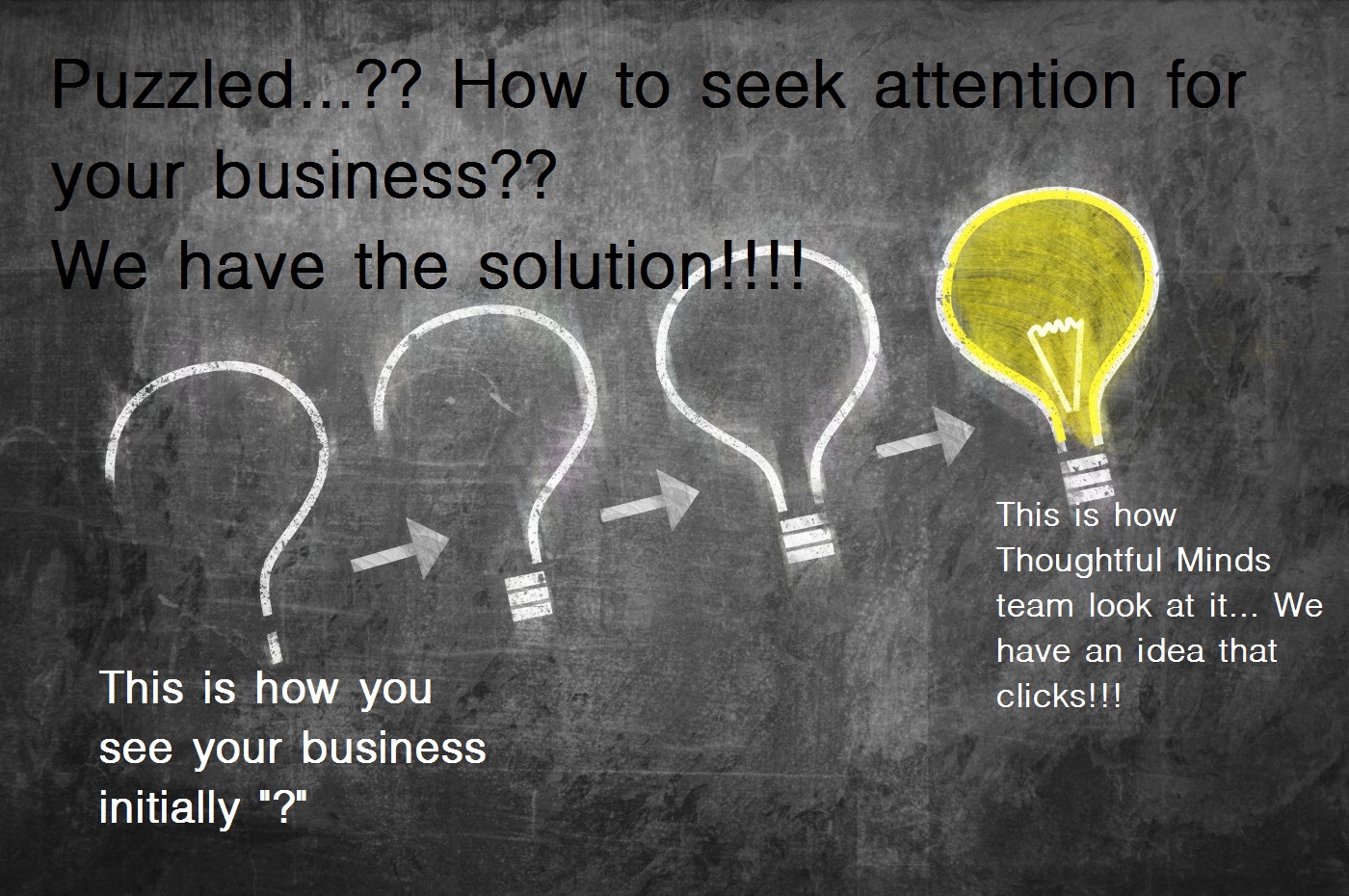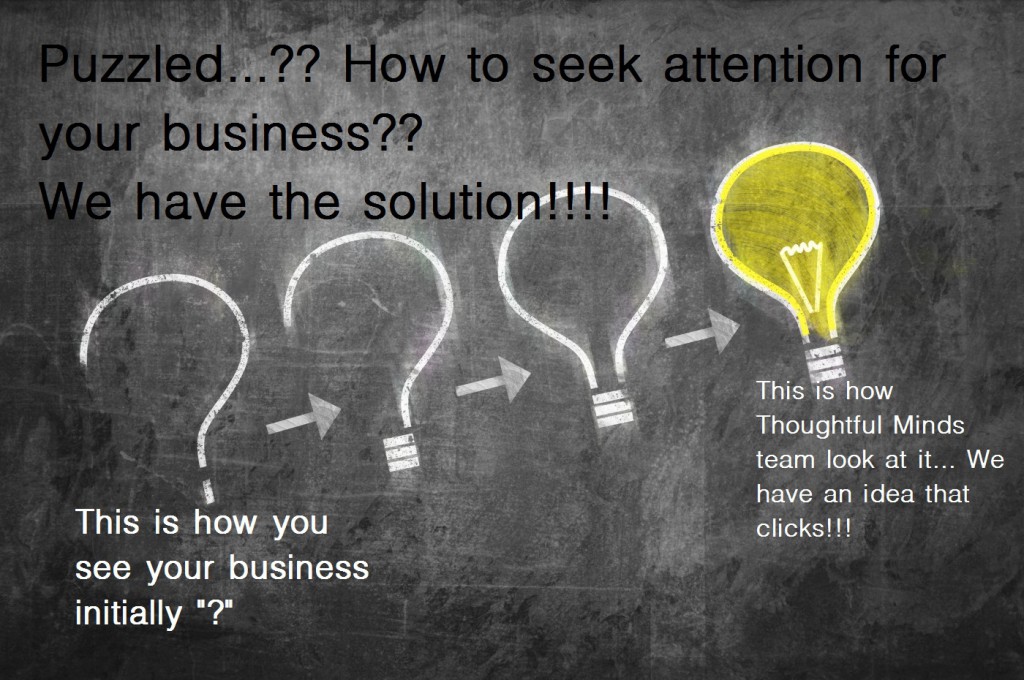 Although there are many so called digital marketing companies in India, what makes Thoughtful Minds ahead of others is the fact that is has helped websites get converted into businesses, small business getting converted into ventures and big ventures transforming into brands. With the strongest portfolio and the best content marketing strategy in India, this digital marketing agency has everything to help you win exposure and attract huge masses.
Why Thoughtful Minds is the best digital marketing company in Jaipur?
Let's talk straight forward:
#1 Company with over 10 years of existence with portfolio of helping brands right from the beginning.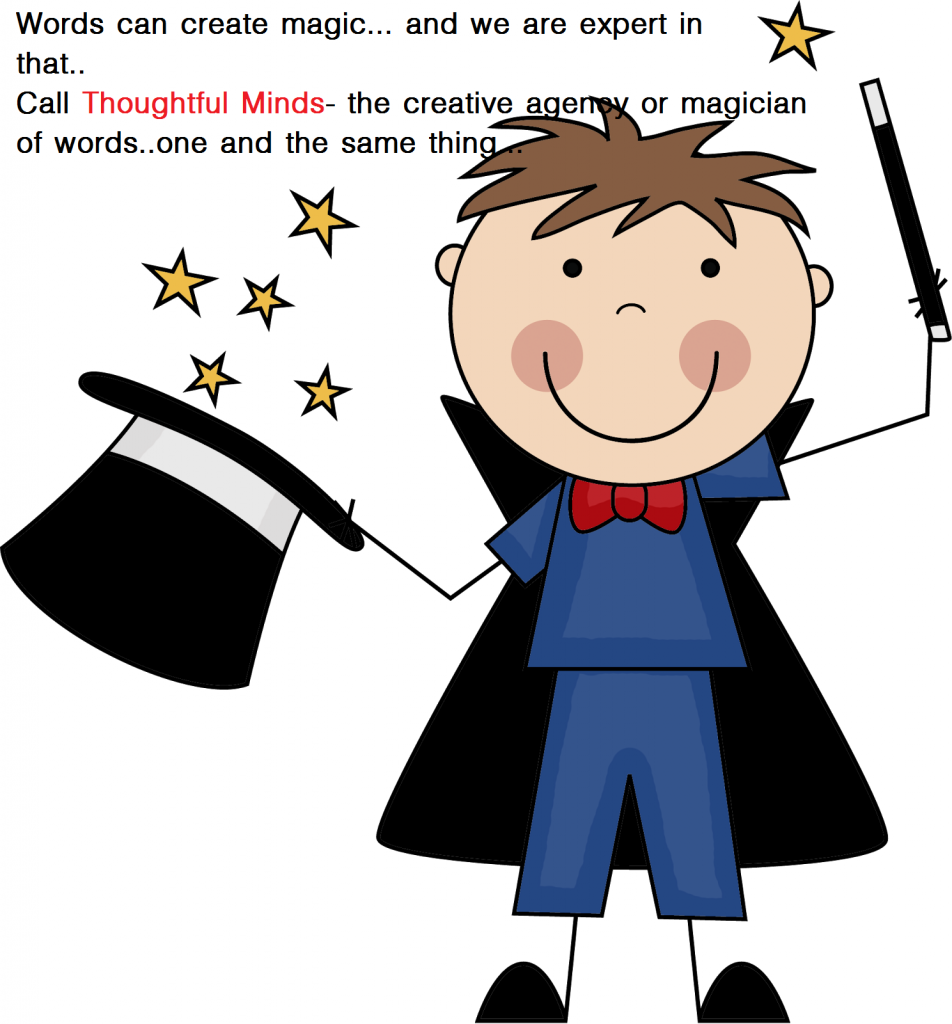 #2 The most creative team of content writers in India, with experts in Digital marketing who know how to create a hype.
#3 The only digital marketing agency in Jaipur that offers all sorts of publicity solutions under one  roof.
#4 Be it website development, brochure designing and printing or concept building we know the correct recipe.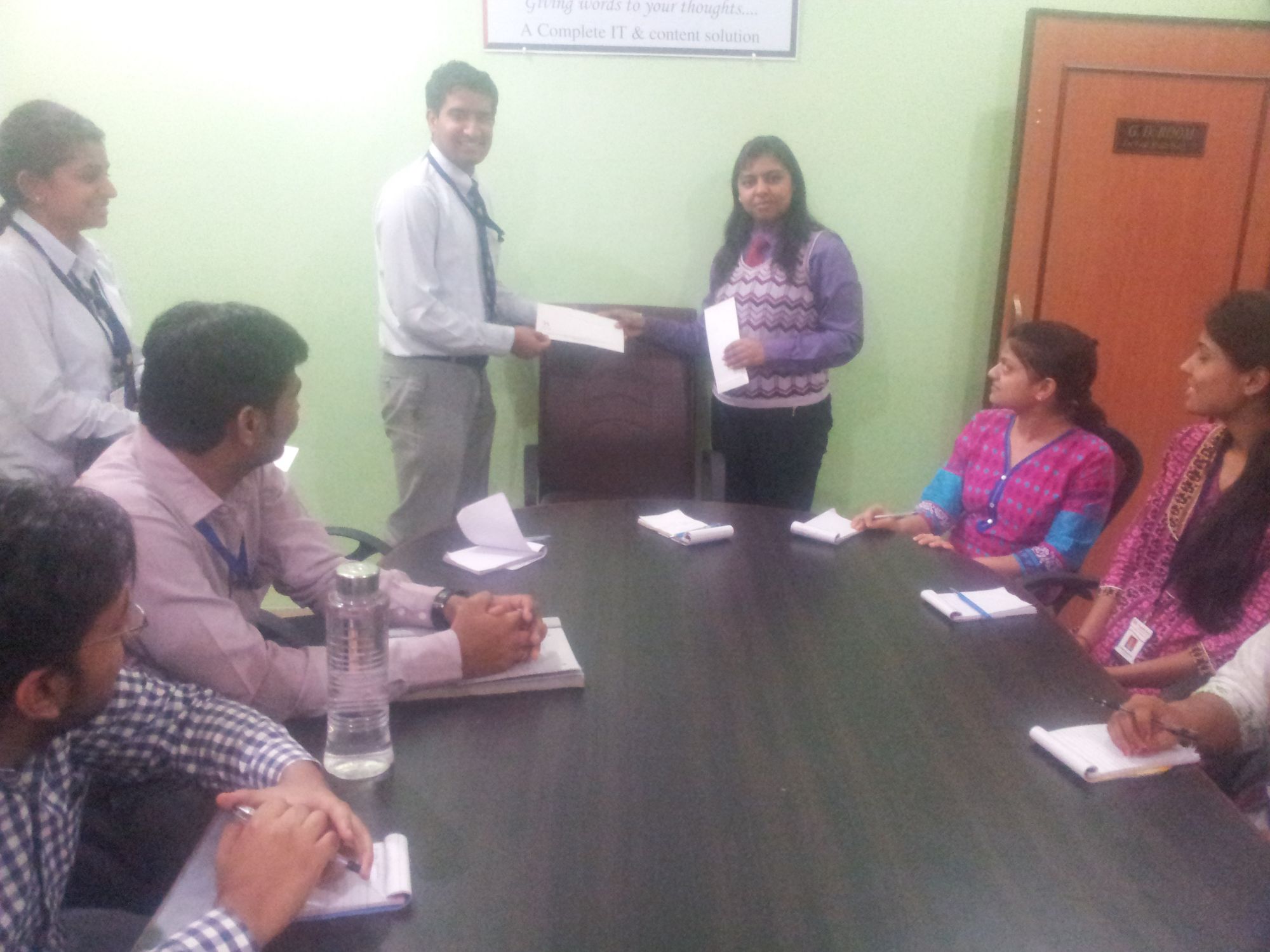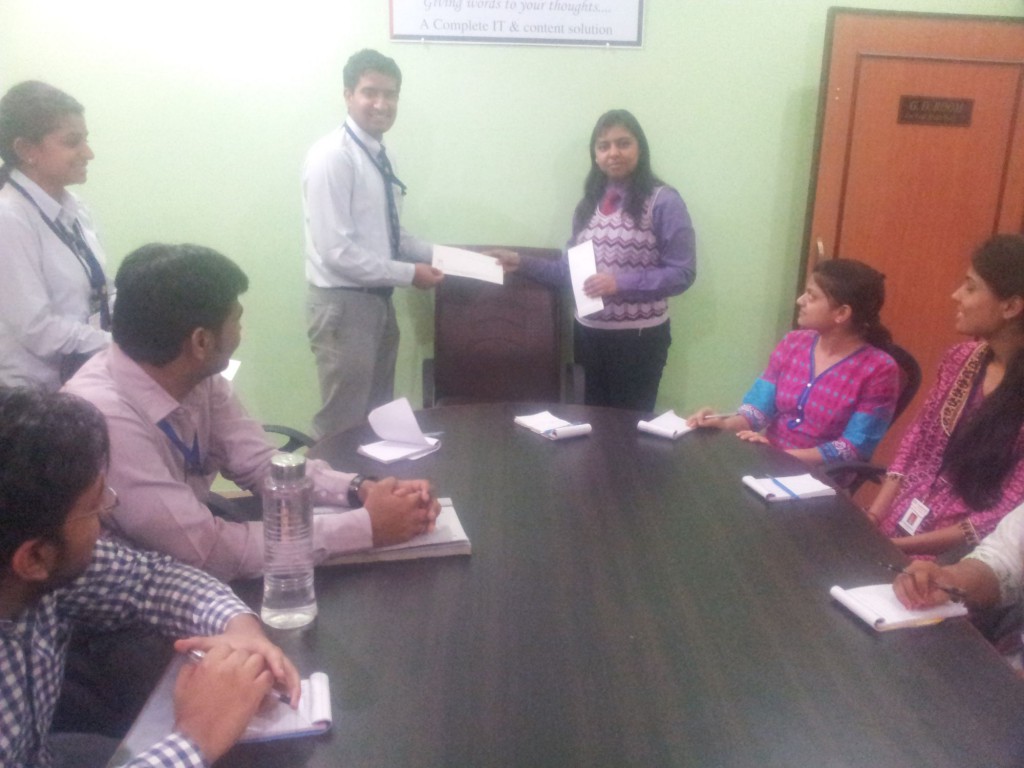 #5 We have the best talent in the industry. Don't believe our words- see it.. We hold regular campus placements.
#6 Magician- when it comes to bringing a website in ranking.
#7 Strong hold over International market
#8 Honor of being on the top position in India in content marketing.
#9 Professional approach
#10 Most competitive prices in the industry- We challenge!
And Above all, Ranked #1 among the top 10 digital marketing companies in Jaipur, India, that shows it is consistently maintaining its position over the span of 13 years.
So, if you are looking for digital marketing services in Jaipur, then you should ask for a free quote from us.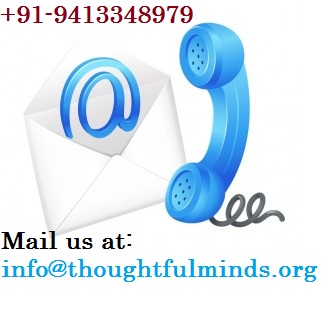 Why digital marketing services from Thoughtful Minds are different from others?
Digital marketing depends a lot on content marketing and innovative ideas. A campaign to be effective has to be professionally designed, properly formulated and carried out in such a manner that it delivers result. The following are few services covered under digital marketing services by Thoughtful Minds:
#1 Content Marketing
#2 Search Engine Optimization or SEO
#3 Social Media Optimization or SMO
#4 Google Adsense campaign
#5 Analytics optimization
#6 Blogging
#7 Reputation Management
#8 Advertising an external sources and so on..
So, what are you waiting for? Get in touch now! Mail at [email protected] or call 9413348979 and see your working everywhere on the World Wide web.! Happy Business!