Content writing has become a vital part of online marketing in the last few years. In order to qualify a content to be of high quality the demand of professional content writing experts grew substantially. Any business who wants to succeed in this cut throat competition has to rely on content creation. Content with rich collection of keywords and quality writing is a must if a business concern want to reach out to a larger audience. There are many professional article submission websites available on internet which can help you get your articles submitted on their websites.
There are two types of articles directories available online. They are free and paid websites. The objective of posting articles on these websites remains the same even if they are paid or free. The guidelines for posting articles on these websites remain the same for both the cases. How to differentiate between both the types of websites performances and how to optimize their potential to the fullest?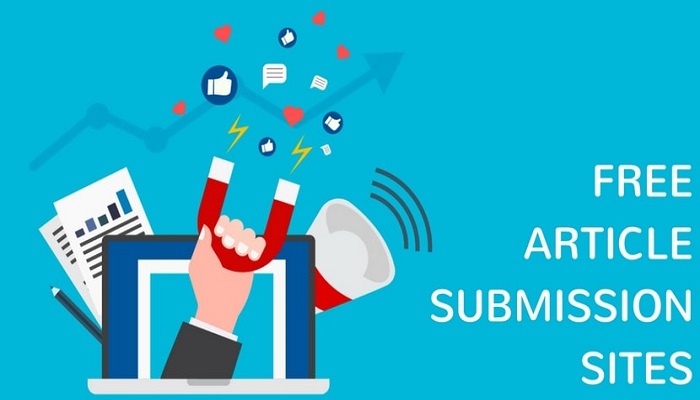 Article submission to either a free or paid website involves fulfillment of a few steps which one needs to follow:
Developing an article with rich collection of keywords and SEO compatible as well
Searching the best 100 websites for article submission
Publish the articles links to more and more websites
A resource box should be used for providing links to your website page
The best strategy is to identify the websites which publish articles which have a higher view ratio. You can choose one website in order to reach to article to end-users. You have to make sure in this that you post a high quality of content on the website so that maximum viewers will read it and like it. It is better to evaluate the available options which includes both paid and free websites.
Free Article Submission Websites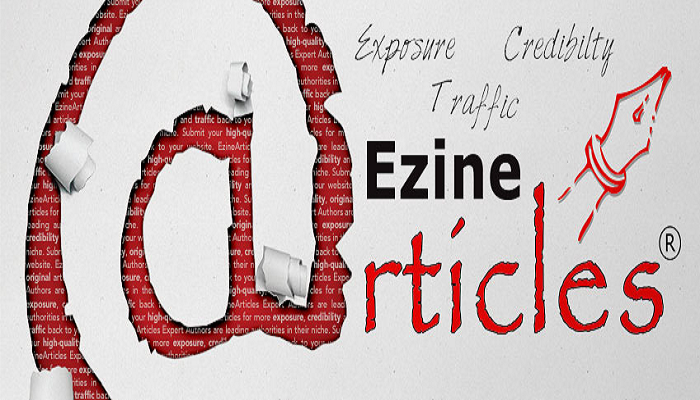 EzineArticles.com
EzineArticles tops the list of free websites for articles submission. It is ranked 6th by the Google. This website is a complete collection and source of online articles available for the viewers to read. The best part of using EzineArticles is that it is completely free for the users. It is one of the favorite websites to post marketing articles by the business companies. You can add two text links in a single article in this website and you don't need to pay any amount for that. What more one can ask for!
SearchWarp.com
SearchWarp is also a free website for posting online articles. The PageRank of this website is 5. The added benefit of using hits website is that you can get three text links for a single page you upload in this directory. This is also a reason for it to be one of the best websites for online article submission.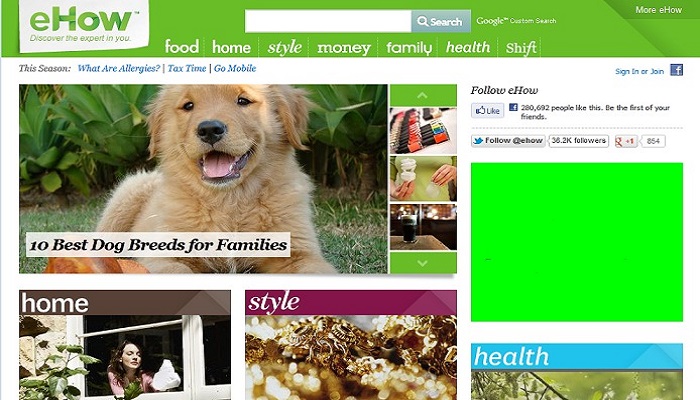 eHow.com
eHow is amongst the highest ranked article submission websites. Its rank is 8th according to the stats of the Google. There is a particular format in which you need to submit your content which is called ho-to-articles. This website has millions of users and followers worldwide. And the best part is this directory is completely free !
ArticlesBase.com
ArticlesBase.com is another option available for online article submission. Its PageRank is 6 and when compared to EzineArticles they both are similar. It would be better if you post your articles n the both the websites simultaneously.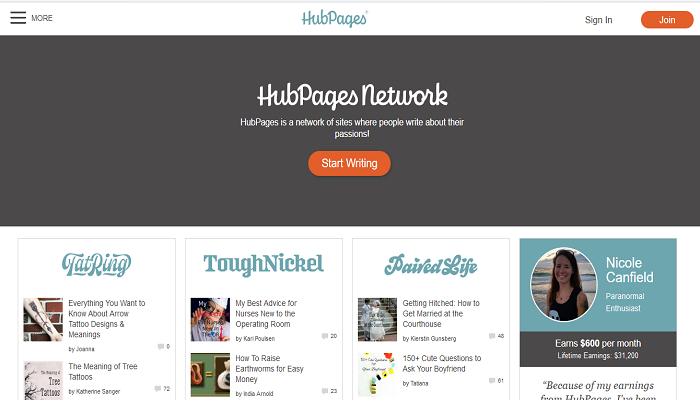 HubPages.com
HubPages has a different approach to online articles submission. This website with a PageRank of 6, has the option to create hubs or themes which you can generate and post articles on. You can upload content on these hubs and can update them from time to time.
Paid Article Submission Sites
Now the question arises why to opt for paid articles submission when you have best articles available absolutely free. The best advantage is that the clientele of paid websites is different and you tend to give the responsibility to the website to manage your account. Paid websites also offer services like plagiarism checks and grammar checks, etc. to the clients. Here are a few of the best paid article submission websites.
ArticleRich.com
ArticleRich is one the best and favorite websites for paid online articles submission. Its PageRank is 4 and has a decent clientele to go through your articles and comment their views upon them. You just need to pay a decent amount which ranges around one dollar.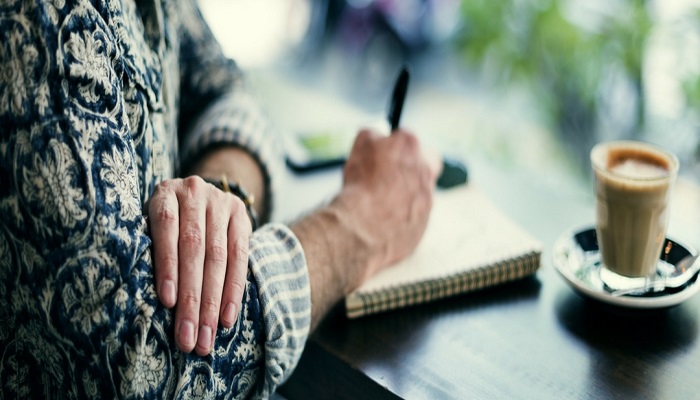 IdeaMarketers.info
IdeaMarketers is also a paid website for online articles submission. It also has a good clientele despite not having a good PageRank. In this website one need to actually place a bid in order to post their articles. The cost of posting the article is no determined till the bid id finalized. The minimum amount for bidding per article is one dollar.
You can use SEMrush which will assist you to find the best keywords for your posts so that it will get maximum viewers. Choose the website by analyzing the pros and cons of your option to get a good response.