Outsource SEO services to India( For companies in USA, Australia, UK and UAE)
Online business has completely changed and so is the method that helps in the promotion. Yes, we are talking about SEO or search engine optimization that has changed completely. Now, if you wish to bring your website up in ranking, then you need a very careful and well planned SEO strategy as then only you can expect results. SEO companies in developed countries like USA, UK, Australia are required to work on effective link building strategy that is not just time effective but cost effective as well.
Why outsource SEO services to India?
There are a number of reasons and instead of beating around the bush to find rabbit, here are the genuine ones: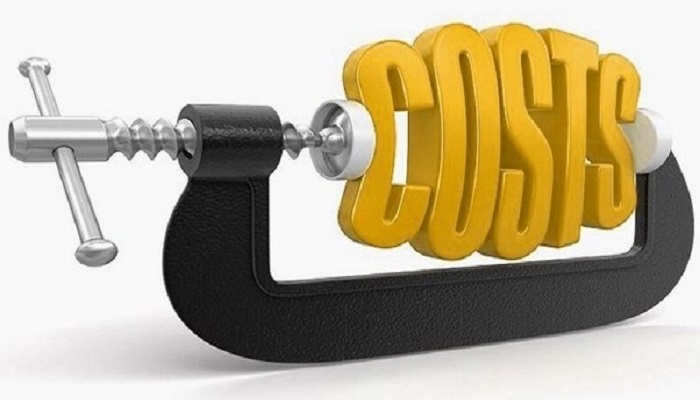 Cost: Hire a content writer in USA, UK or Australia or hire a content writer in India. What is cheaper?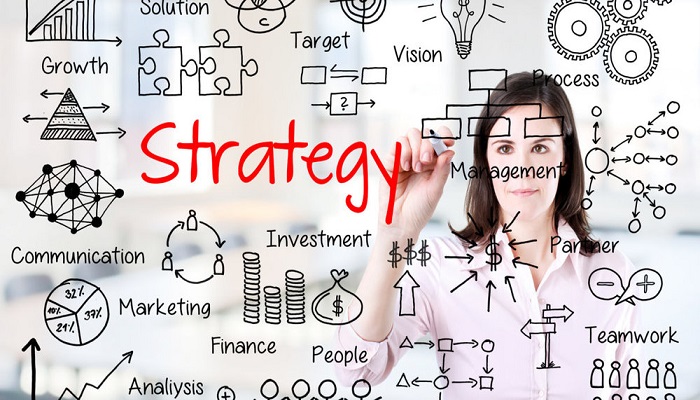 Strategies: when the competition is higher, the struggle for survival is even more difficult. In India, there are so many SEO companies finding it hard to get customers. Survival for fittest is the rule, so you can expect 1000% dedication from these companies which in turn is going to help you out.

Expertise: Digital marketing as well as SEO services are used widely in India and that's the reason why you can expect professionals who are expert in this area.
Why you should outsource SEO services to Thoughtful Minds?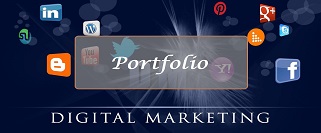 Portfolio: Portfolio says it all. You just can't afford to go and finalize a company with no portfolio at all. Thoughtful Minds has a good portfolio with clients from USA, UK, UAE, Australia and other global companies.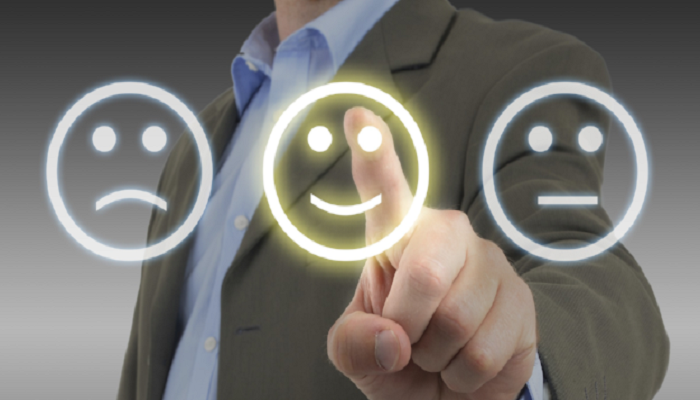 Years of Experience: with over 13 years of experience, you can expect proficiency in not just link building rather brand development, reputation management and content writing as well. Thoughtful Minds has profiles on various useful sources like Ezinearticles, Hubpages, YourStory etc and this benefit can be passed on to you as well.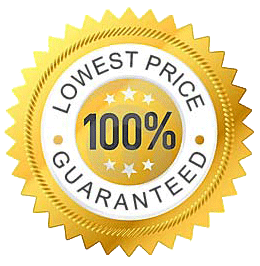 Affordable cost: Link building services and SEO services at Thoughtful Minds starts at $ 150 only. You can even hire SEO professionals at cost of mere $3 per hour.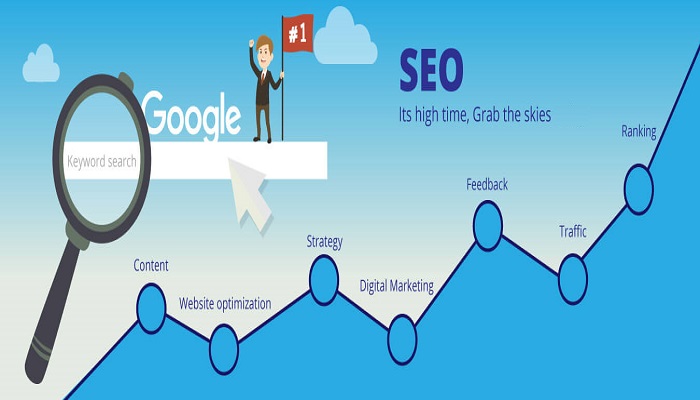 Variety of services under one roof: At Thoughtful Minds you can expect number of services under one roof. These include website development, content writing services, academic writing services, blog writing, link building, SEO services, SMO services and Digital marketing services.
How to proceed?
If you wish to outsource SEO services to India, then you need to mail the website url and ask for SEO quote. Mail at [email protected]