Newsletters and Blogs are two efficient tools of the public relation that plays a significant role in business growth. In present scenario of tough competition, any business requires a visible and active website for their growth. Only website owing is not sufficient, make sure a strong online existence, newsletter and blog writing service are two important which contributes significant role in success of business. Hence, newsletter and blog, both are the most feasible and cheapest option to expand words among a huge number of people.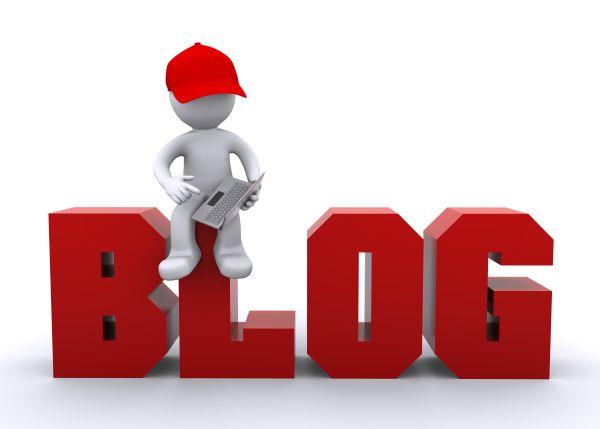 Blog writing needs both good knowledge and creativity of SEO concepts. Both newsletter and blog play an important role in attracting visitors to a website, hence it gives the way for better view to business and provides good revenue generation. Blog is a way to make the visitors and clients updated about recent services and products of the company's. Similarly, same goes with writing of newsletter. However, blog and newsletter assist in growing the activeness and visibility of the website and it helps in growing the overall visibility and traffic ratio. After all, the growth of any website is based on its visibility and traffic ratio.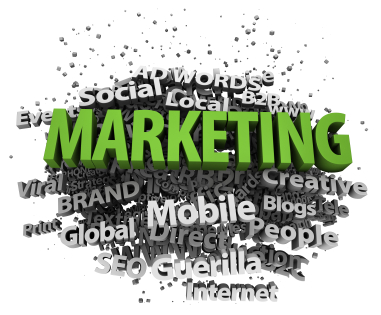 Advantages of Blog writing
a) Regular blog posting on a website assist to create a good impression on the clients.
b) Blog writing is a best way to promoting or encourages the one's business brand. The aim of business may not be achieved quickly but ensure to works in the long duration.
c) Blogs writing help the readers and keep them update about one's brand.
d) Blog writing helps in gaining the faith and trust of the viewers by giving the good impression of active existence in the existing market.
e) Blog post is a better way to showcase one's capability in writing. Hence, a well-written blog give new business opportunities for visitors.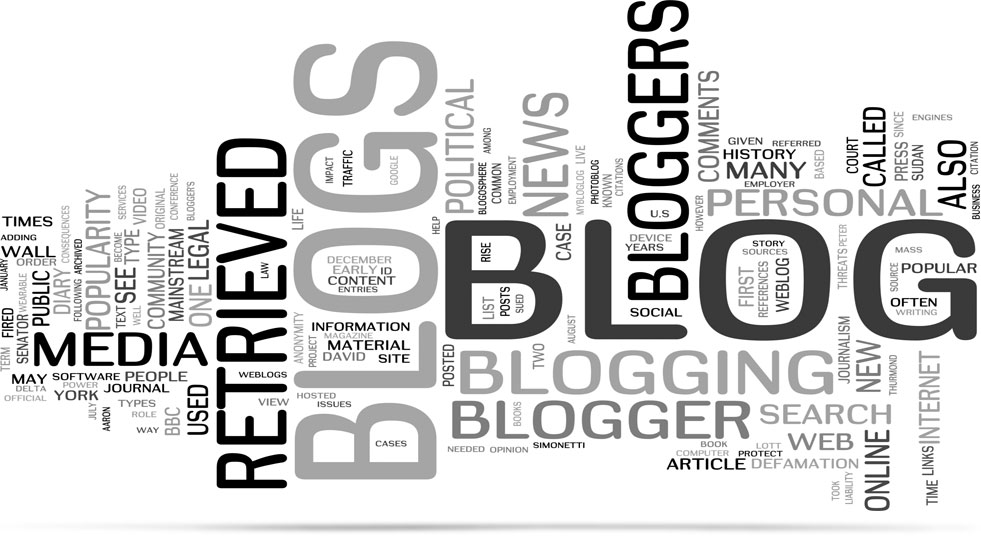 Advantages of Newsletter writing
a) A newsletter is the best tool to share the related information and content about one's business to visitors which spread out in a large geographical stretch.
b) A newsletter permits to give detailed explanation of the scope wherein one can convey one's organization sales record, work and future objectives in a candid and elaborate manner.
c) A newsletter provides the information on the regular intervals; hence, it helps to build the good organization image in the eyes of the visitors.
d) A newsletter proves itself as a most powerful advertising tool.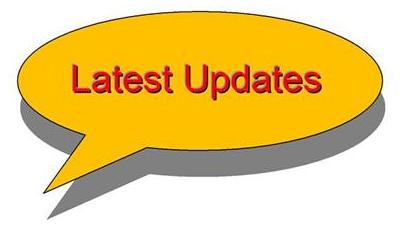 Both newsletter and blog writing requires a detail study of the apprehensive topic. In present time, the growth of any business heavily based on the way that how information is presented online with the help of newsletter and blog. Hence, Newsletter and Blogs are the most powerful and the cheapest online promoting tool to increasing one's business to a large number of people, so it plays a significant role.