Are you residing in USA or UK and looking for part time work? Being English your first language don't you feel like earning a bit by just writing simple content? If your answer is yes, then Thoughtful Minds is here to help you earn during your free time.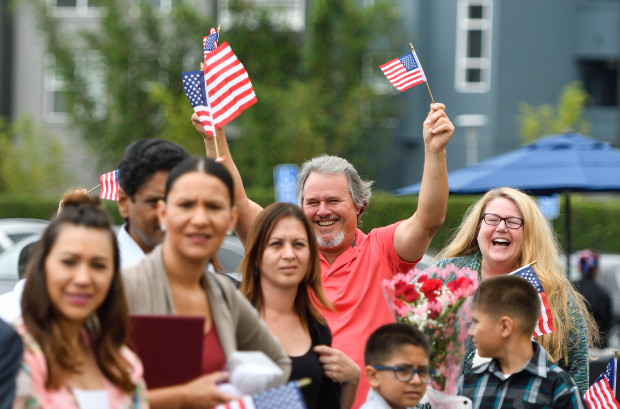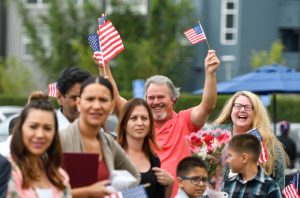 Why content writing is preferred for USA/UK residents?
English is not at all a problem for residents of USA or UK. Even the students can opt for content writing jobs as this will allow them to earn while learning. The main reason why content writing is preferred for USA or UK content writers is that countries like India get enough queries for content writing where the need is for native English speakers. Here the residents from USA or UK can apply and work as a freelancer to earn good money with a little or no efforts since English is the first language, and there must not be a single one who is unaware of taking reference from the Internet and write content.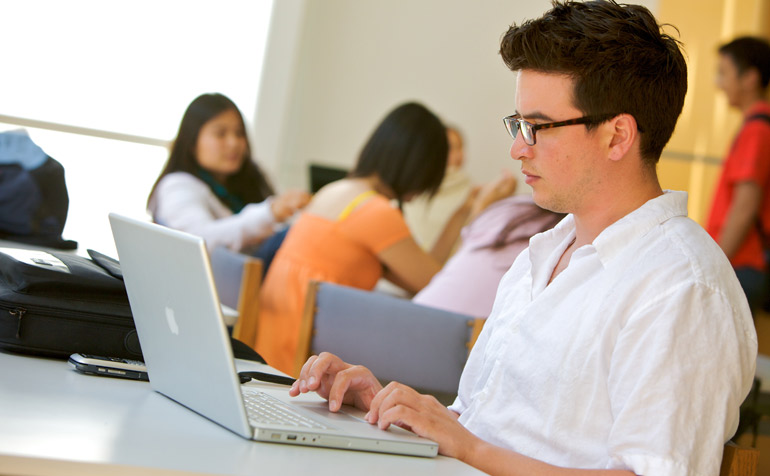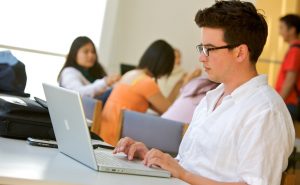 Do you need to learn content Writing?
Yes, even  you are from USA or UK and irrespective of the fact that you are well versed with writing English, still you need to learn content writing as per search engines' and users' preference. There are a number of aspects you need to know before you start content writing. For instance, the use of heading tags, H1,  H2.. , optimum use of keywords, right keyword density, how to find out relevant keywords, LSI keywords and so on..  Only after you know SEO content writing, you will be able to take content writing as career.

Is Guidance provided to US or UK content writers by Thoughtful Minds?
Thoughtful Minds is among the first few companies to initiate content writing professionally in India. The rankings of this company is a matter of case study for most of its competitors and companies from other domains as well as it is maintaining the top page position for more than 10 years now on as many as 2-3K keywords. This benefit is transferred to those who wish to work with Thoughtful Minds as freelance writers from Overseas. The founder of Company, Mr. Swadesh Rohilla himself offers classes to the writers from UK, USA or other countries.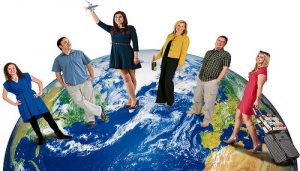 How to apply for the position of content writer at Thoughtful Minds?
If you wish to apply for the position of content writer at Thoughtful Minds, you first of all have to be native English speaker. Thereafter you need to mail your CV along with a cover letter stating your consent for joining Thoughtful Minds as content writer. For that you need to mail your CV at [email protected]