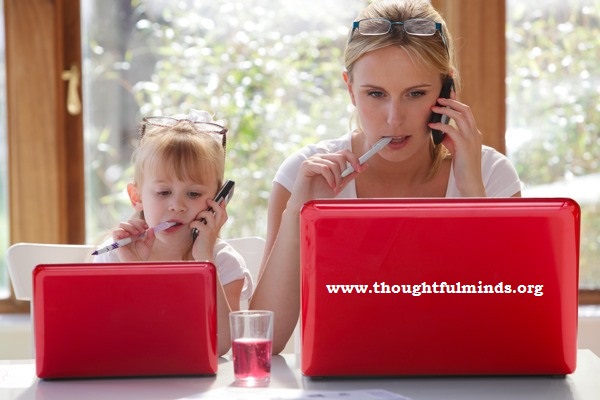 Thoughtful Minds is providing work from home options. It requires people who have good writing skills. You can use your writing skills to write good content. It can be a part time option. There are many people who are professional writers and they have experience also in a particular field, but due to some reason they are not able to go out and work. Such people choose an option of freelance writing. It is also a profession which can be undertaken from office, home or from any part of world. Freelance writing can be a good option but many of the companies do not provide job guarantee to them. Thoughtful Minds is the company that is giving job guarantee. Now, you can work from home easily with work from home jobs in Jaipur, India option.
Thoughtful Minds is providing you an opportunity to use your writing skills and earn by sitting at home. What Thoughtful Minds needs actually? It requires such people who are talented, have good writing skills and will work with dedication. They should have talent to write exclusive and fresh content and must have a computer with an Internet connection. By this way, you will be able to avail work from home jobs in Jaipur, India with no investment. 
If you are not comfortable in English, you may opt for Facebook Marketing from home option. Yes, if you have a good network on Facebook and your every post has 50-100 likes, then there's a wonderful work from home job option of becoming a Facebook marketing expert. Here also you are not at all required to make any kind of investment since the company requires dedicated people who are well versed in their respective area.
Work from home as SEO expert. With other things, if you have knowledge of SEO and you know how to bring traffic to a website, then also we have work from home job in India as a freelance SEO expert.
Thoughtful Minds is a leading Digital Marketing, website development, SEO and content writing company which deals in offering reliable services worldwide. It is giving good opportunity to work from home option in Jaipur, India.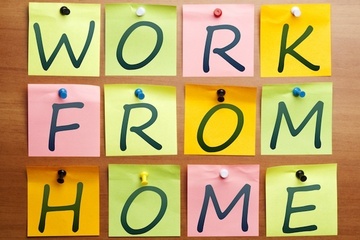 Some of the content writing services in which it deals are as follows:
Article writing

Blog writing

Web content writing

Press release content writing

Essay writing

Technical content writing

SEO content writing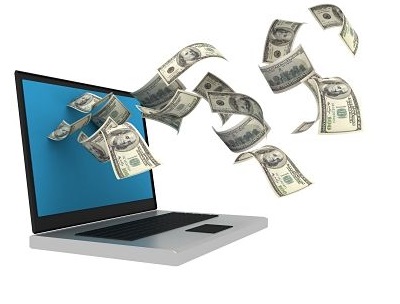 Thoughtful Minds believes in offering quality content writing services. It requires professional content writers who know very well that how to write an informative content.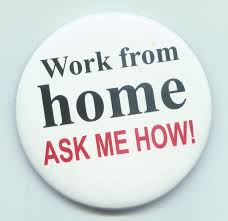 Do you want to work from home?

Do you want to use your written skills and ideas by sitting at home?

Do you want to earn good?
Grab the opportunity here! Join Thoughtful Minds, a leading content writing company is providing work from home job option in Jaipur. Come and join here.