It should be extremely exciting to find out one morning that your website has received over a thousand hits in this past one week when you log into your Google Analytics account. It is difficult to contain this kind of excitement. However, all that excitement turns to nothing when you realize that there have been less than a handful of conversions out of the thousand. Then all you think of is as to what you were doing wrong all the while.
 Now, let us think of it like this: if your website was a house on sale in the real estate market and you were the agent, how many would you have closed the deal with? There would have been many potential buyers that would have walked in and out.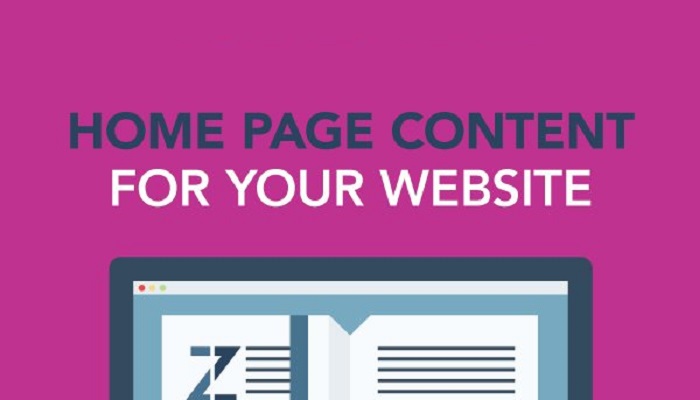 Fact #1: Your front door is the starting point.
 The most important part is the starting point is your front door, in this case, your homepage. A peep into the front door is all what it takes for a buyer to walk right out to the street. Your homepage is the most landed upon: from search engines, social media links, and from other website links. At this juncture, you have to ask yourself a few important questions such as the ones listed below:
 Q #1: Is it possible for the visitor to make out what your product/service is all about as soon as they land on your homepage?
 Q #2: Are there testimonials that vouch for the quality of the product/service on your homepage?
 Q #3: Can the visitor find at least 2 CTA buttons?
 Q #4: Is there a lead registration form (for names and emails)?
 Q #5: Are there links available to a couple of your latest or most-read blogs?
 If the answers to any of the above questions were negative, it is a good idea to go back and set those essential things right on your homepage.
 Fact #2: Headlines should powerful enough to draw attention.
 When you craft headlines for your homepage, it is important to keep in mind the fact that any powerful headline would always have a 'strong' verb and one 'adjective' or a word that provides a description. Examples of 'strong' verbs include: Engage, Boost, Revive, Improve, Drive, Engage, Expand, Change, etc., among others. Examples of 'describing' words would be: Essential, Optional, Horrific, Simple, Mind-blowing, Valuable, Killer, etc.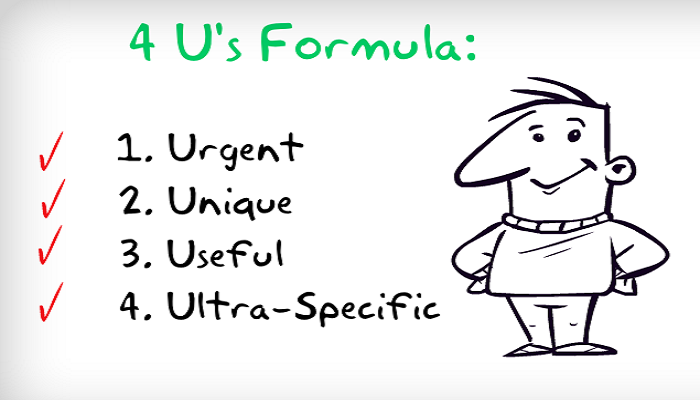 An example of a headline that does not create any excitement would be 'We create business buzz'. A visitor to this website may not understand the intent of the website. However, if the headline was reworded as, 'We help to engage your clients with mind-blowing content', then it would create more interest in the visitor as the services and its quality are clearly spell out.
 At this point it is important to go through the headlines of every page of your website and ensure that it contains 'strong' verbs and at least one single effective 'describing' word.
 Fact #3: CTAs should be compelling.
 The CTAs should ideally be present on every page to incite action. When a prospective client is on a page, it should not take him more than a few seconds to take any action once the decision has been made. Given below are examples of come CTAs.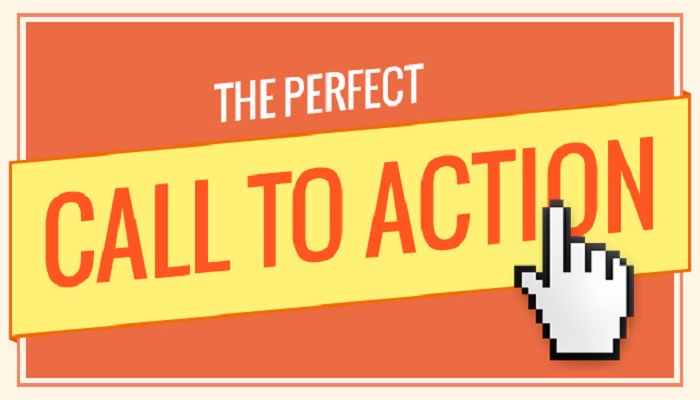 To reach the About US page: 'Our Team', or 'Who is the backbone?'
To reach the Blogs page: "The Latest Information"

To Reach the Services Page: "Our Offerings"

To Reach the Newsletter Signup Page: "Download Your Free Copy Now"

To Share: "Share With Your Friends Now"

To Reach Social Media Pages: "You can find us in"
 Websites where information is easy to find and that are easy to navigate soon become a hit with visitors.
 Fact #4: Feature a Blog/Newsletter
 There should be a CTA for newsletter signup on every page of your website. However, it is compulsory that the Home page and the Blogs page have the CTA. It is a good idea to provide incentives such as free ebooks and how-to-guides to get visitors to sign up for the newsletter.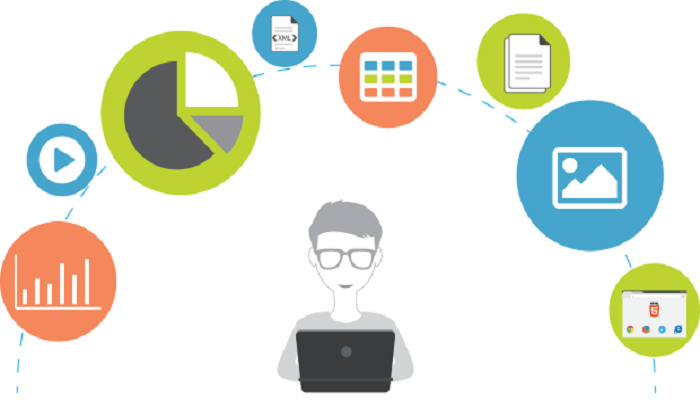 Conclusion
 Now, if all of the above information has get you thinking about how to increase the lead generation and the conversion rate of your website, it is time to take stock, go through every page of your website in detail and make the required changes. It will be well worth the time and effort.