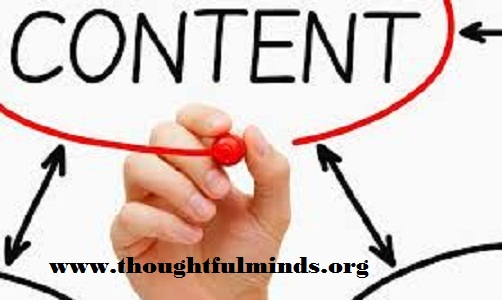 Content writing is a service that is mainly offered to the owners of the website. There are many countries in this world who is taking benefit from this service. Content writing is something which requires a unique writing skill, so that it can easily gain the attention of the reader's. There are different types of content service like newsletter writing, copy writing, press release writing, blog writing and article writing.
With the help of a good content writing you can easily make your own identity, through which you can bring good traffic for the website. This will help a lot in increasing the popularity and demand of the products and services offered by your company and thus you will be able to enjoy a good market reputation along with enhanced corporate links and gains. Content writing is considered as an art which is not everyone's cup of tea.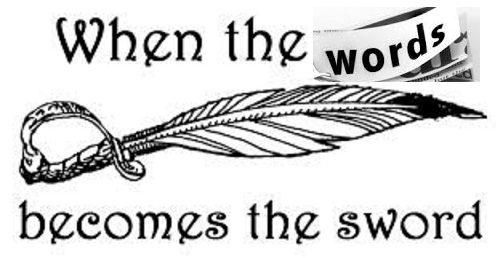 If the content is written in a very excellent way and in a simple language then no one can stop the particular content to be ranked on the top. Understandable content, innovative design, rich keywords, etc. are some of the essential things which can gain the traffic. A websites is needed to be informative as well as interactive. There are several companies which are offering content services which include:
Sales letters.
Content writing.
Consulting and blog writing.
Marketing collaterals.
Web and online copywriting.
SEO article writing.
Bulk content.
Dedicated writers.
Website content.
Newsletter.
Corporate profiles.
Thoughtful Minds Web Services and Pvt. Ltd. is a very renowned company in Jaipur, India. We are much known for managing different types of content services. We are having our clients from all around the globe.
We are having good number of professional content writers who are very experienced in their fields. And the best thing with these professionals is that they are very much aware about the tricks and techniques which can gain more and more clients for the company.
Our writers are excellent in satisfying the needs and requirements of the clients and this is the main reason why we are enjoying a monopoly in the market content services from a very long time. So, get the most contemporary techniques of writing so that you can easily offer unique and fresh content to every visitor.