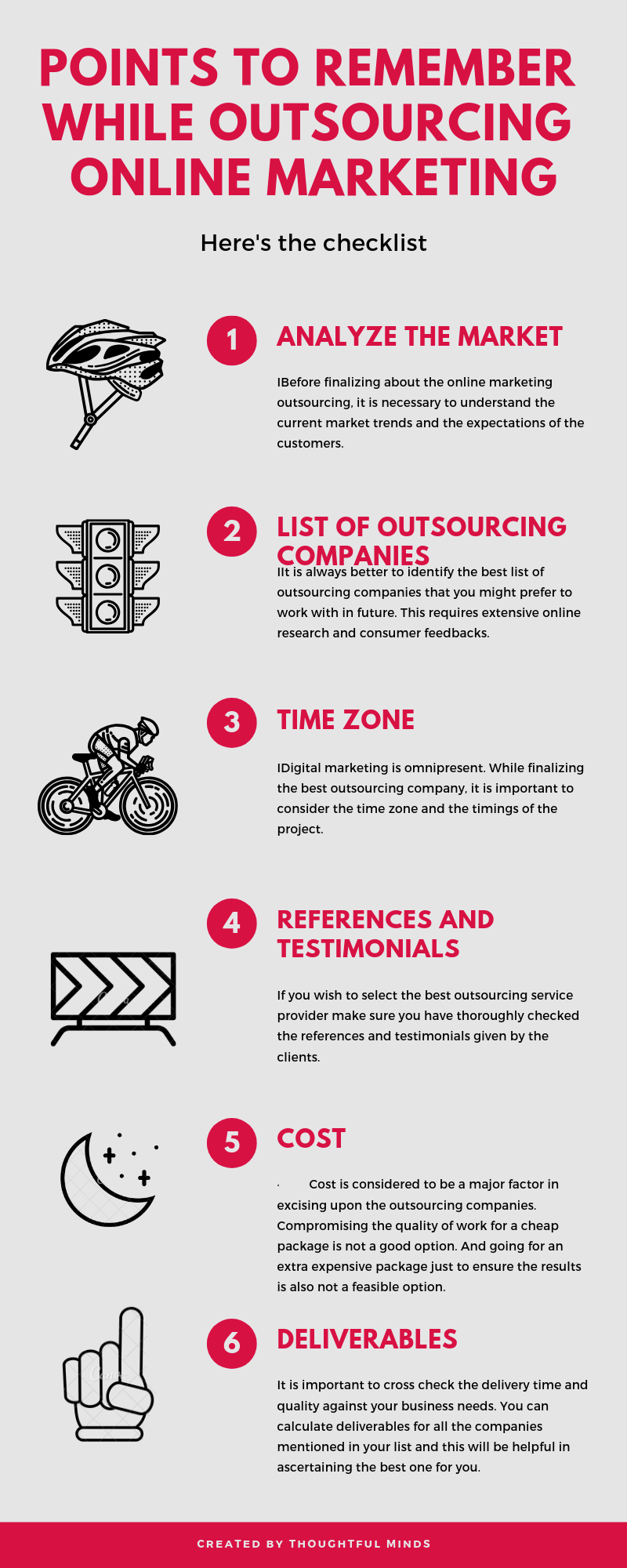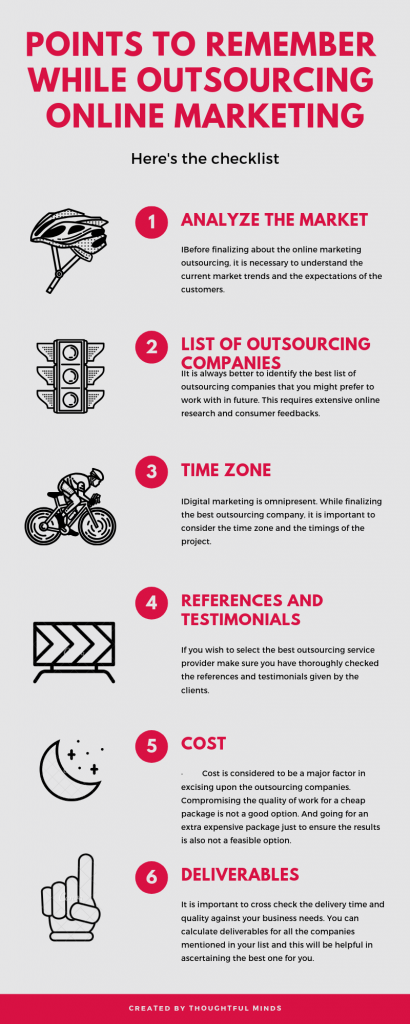 Online marketing has managed to make its place in the list of most effective tools for every business types. It hardly matters whether you own a local business or a global one, online marketing can actually help you reach the pinnacle of success. This domain requires excellent knowledge about the online markets, social media and the tools required here. Here are some important factors which should be kept in mind before outsourcing the online marketing.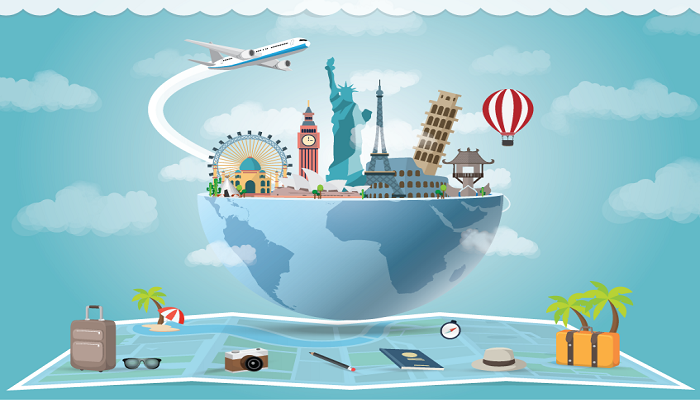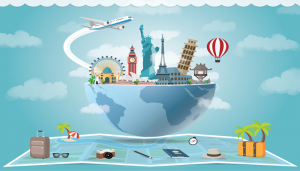 Analyze the Market – Before finalizing about the online marketing outsourcing, it is necessary to understand the current market trends and the expectations of the customers. For every business, the final outcome from the online marketing might be different. For some companies, a local recognition will be more than enough while some might aim for a global reach. Identify the list of services which your competitors are offering and you are lacking.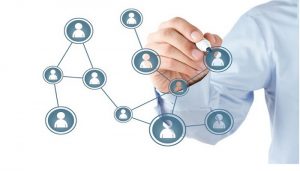 List of Outsourcing Companies – It is always better to identify the best list of outsourcing companies that you might prefer to work with in future. This requires extensive online research and consumer feedbacks. Make sure you include those companies in this list which are known for their quality deliverance and cost effective packages. Consolidating a list of 6- 9 companies will serve this purpose. You can afterwards start short listing the best company by using the elimination method.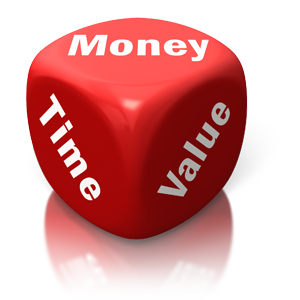 Time Zone – Digital marketing is omnipresent. While finalizing the best outsourcing company, it is important to consider the time zone and the timings of the project. If an interesting and engaging content is posted during accurate timing, then the chances of favorable response is higher. This challenge can be overcome by finalizing a outsourcing company which offers round the clock support services. Indian companies generally adopt 24*7 customer care support.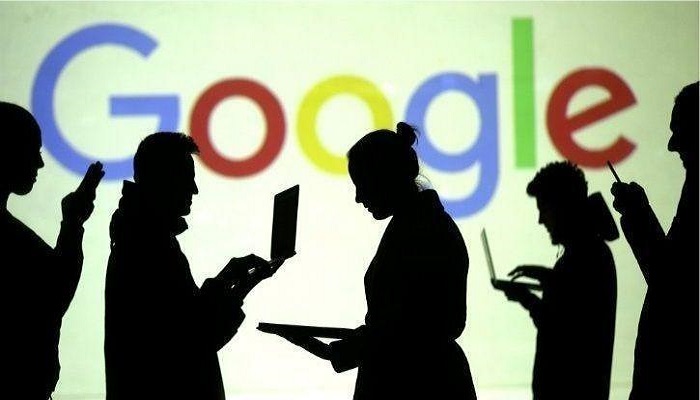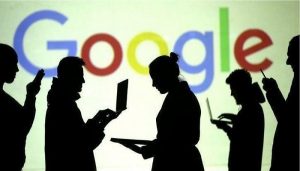 References and Testimonials – If you wish to select the best outsourcing service provider make sure you have thoroughly checked the references and testimonials given by the clients. You can gather the data for all the companies which are present in your list. This will be helpful for you in identifying the top outsourcing companies in this field. You can also cross check with you existing clients or by simply contacting the references mentioned on the websites


Cost – It is important to crack a deal with an outsourcing company which offers the most economical package. Cost is considered to be a major factor in excising upon the outsourcing companies. Compromising the quality of work for a cheap package is not a good option. And going for an extra expensive package just to ensure the results is also not a feasible option.

Deliverables – Every outsourcing company has a different approach towards the deliverables they offer. Therefore it is important to cross check the delivery time and quality against your business needs. You can calculate deliverables for all the companies mentioned in your list and this will be helpful in ascertaining the best one for you.