Content writing services for websites are available in India from native English speakers and at prices lesser than freelance content writers. Best price, delivered in a few hours, 100% original what else is needed?
Content writing service is required for every website. It is not only useful in informing people about the products and services rather bringing a website up in ranking. Often a newbie, concentrates more on website designing and attempts to make a website look as beautiful as possible and skips paying attention on the most important part i.e. content.
E Commerce
 website content writing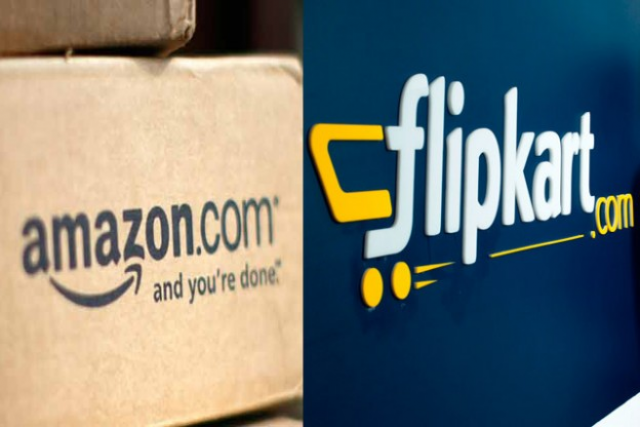 Content is required for a company and even an eCommerce website requires good content to sell its products. No matter what product you are selling, if you are able to describe it properly with attractive description, with the right use of keywords, then you will be able to attract attention of search engines as well as visitors. For E commerce website while writing content, it is important to take care of following things to ensure best quality product descriptions:
Small description, but fully descriptive
Content should be interesting and not boring
It must be 100% original
Must be written keeping in mind SEO or SEO product descriptions.
Better to have crispy terms to make affect
Well researched
Highly informative
Content writing services for websites from native English Speakers in India
Other than the eCommerce websites, content writing is required for almost every business like schools, hospitals, manufacturing companies, tours and travel companies and even NGOs. These websites also require content writing services, but with a very high quality. While writing content for such companies or websites, it is very important to consider the full history of the segment and then write accordingly. For a content writer, it is very important to first of all get full details of the company like the year of start, rough profile about the owner/director, full details of services, address details and so on. It is once all these details are gathered, one can write the best content for companies.
Now you can get content writing services from native English speakers in India from a reliable content writing company like Thoughtful Minds Web Services Pvt Ltd.
Why not freelance content writers for your website content?
Although you can get your website developed by freelance content writers, but with freelancers you  need to depend more on your luck as you never know when you will get the file, if the content writer you hired will not outsource your work to other writer and if he or she is a good done then you will be able to hire him or her again.
Where to get content writing services for your website in India?
You can find the best quality content writing services for your website in India from Thoughtful Minds Web Services Pvt Ltd. It is an IT company located in Jaipur, India with its main service as content writing. Although the company holds a very strong portfolio of website development and online business promotion, still it is the only company in India that has offered over 5 00,000 articles on a number of niche since 9 years.  Moreover, you can order a sample free of cost before ordering articles or content for your website. The complete address details of company is there on the website and you can visit the company to have face to face talk with the project managers and content writers who will be working on your project. If you are not in Jaipur, then you can make a direct call on the office phone lines and ask for live chat with writers who are working on your project.
How many articles you can expect of high quality per day from this content writing company?
With a number of content writers, you can expect as many as 50-100 articles of 500 words on the daily basis. In terms of product descriptions of an E commerce website, you can expect your whole website to be completed within a week's time.
So what are you waiting for? Get in touch with the company and order free sample or ask for the free quote!