To explore the products and services of a company, the websites need content for their specifications. The key to success in the online business promotion is a well structured and quality content which is capable enough to successfully flourish the product and service in the most effective way that can touch the reader's heart. There is huge demand of the freelance content writers due to the demand of the content in the market.
May be there is advantage of hiring a freelance content writer as like anyone can give their name to the content written by the freelance content writer and publish it. It is easily done by paying the amount of the articles to the freelance content writer. But, was that matters for your business website. No not at all and why to go to the free lance content writers who don't even give the verified original content and take the amount of 6-8$ for a single 500 words content.
Leave them, why to prefer the freelance content writers when Thoughtful Minds is providing you the content solution at much affordable cost.
Why thoughtful minds?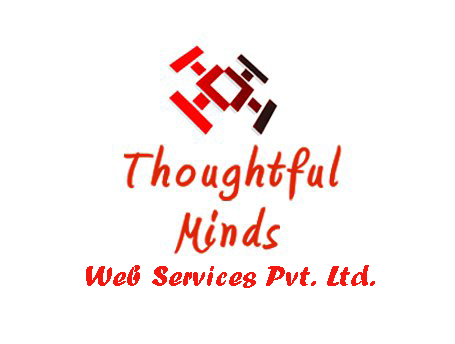 Already reach a mark of 5 lac+ articles in 9 years.
Strong portfolio with 300+ clients, from all across the world.
Provide more keyword density in the content so that it would become SEO friendly and brings huge quality traffic from different sources to your website.
Provide content that attract readers and it takes no time to convert in to your customers.
Provide content according to the organic search engine optimization strategies and ideas.
Provide the content on time, without any delay as decided.
Provide 100% original content verified from copyscape software (software to find plagiarism).
All this available in a content at affordable price of only $4 or INR 250. What else is needed?
Thoughtful Minds provide you the best high quality verified content from the experienced and professional content writers of India. If you also want content which is SEO friendly and brings huge traffic to your website just contact us for the content samples. Click here at contact us or send us e-mail at [email protected].