Google Adsense is one of the effective ways to generate revenues by using their advertising programs. Thoughtful Minds, being ranked as the best digital marketing company in Jaipur, India,  is suggesting 50 ways to boost your Google Adsense revenue. Adsense provides various ways and options to which an Adsense blogger can benefit from features like, removing low paying ad category, section targeting and much more.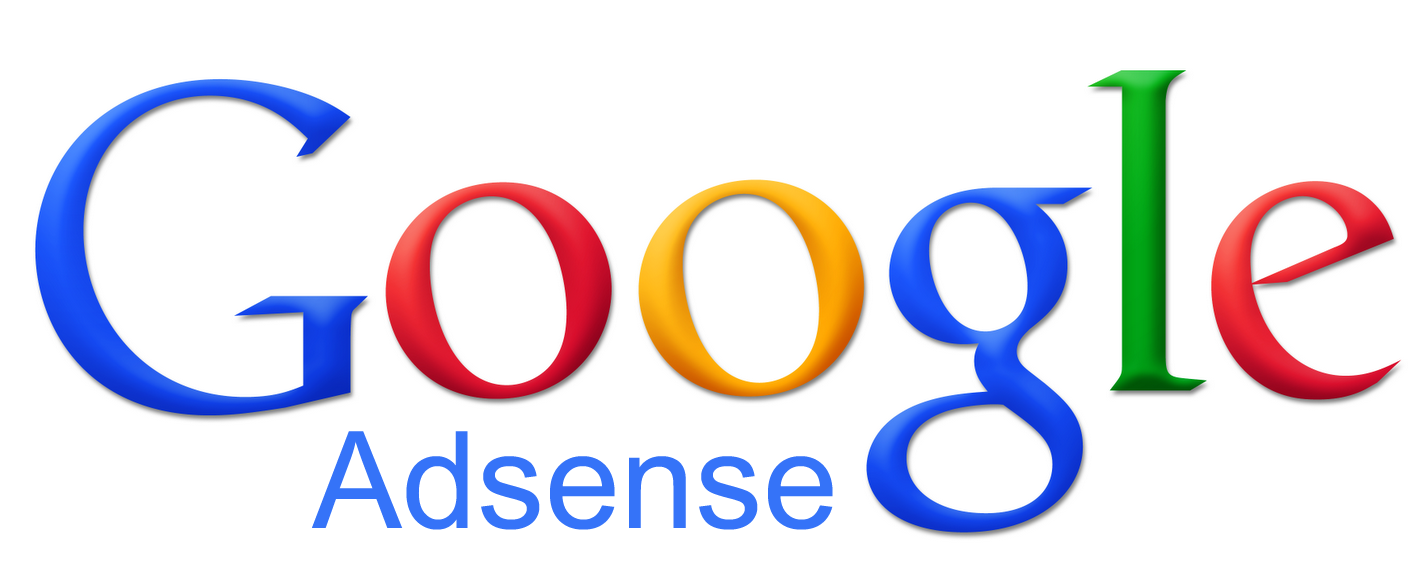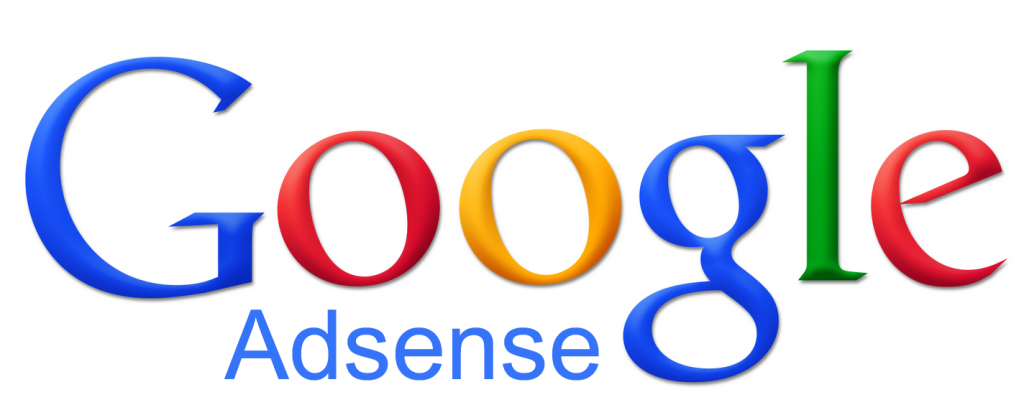 Below are best 50 ways to boost your Google Adsense Revenue:
Learn and follow Google Adsense rules and regulations.
Understand the correct keyword for your content, do a thorough research on it.
Find out about the keyword density of the keyword you chose.
Research and look for the high paying niche for your website or blogs.
Understand ad placement, for example, ad placement on top of the page is highly effective.
Keep in mind about the benefits of non-standard types of ads.
Understand which Adsense format works for your blog.
Learn and use the Adsense for search effectively.
Ensure you have multiple ad units
Image and text ads work better together.
Keep the colors of the ad in coherence with your website's look and feel.
Look for horizontal link units, like navbar.
Know more about Adsense multiple Palettes.
Experiment with ad positioning on the website.
Do site promotion with Google Adwords.
Learn all about as placement.
Keep the ads border free.
Pay attention to the outgoing links from your site and reduce it.
Make multiple ad banners.
Adsense has lots of features, ensure to use and learn more about them.
Understand the ads and the content to keep them in sync.
Check for the ad visibility.
Focus on section targeting.
Use image ads only for low paying units.
See and look for targeted traffic.
Use SEO and backlinks to drive traffic.
Take advantages from Adwords.
Track your performance with Adsense channels.
Prevent from using made for Adsense sites.
Track and analyze your ads.
Ensure you have fresh and plagiarism free content to publish.
Use the same Adsense accounts when registered to hub pages.
Use competitive filters which can block low paying ads.
Use the same Adsense accounts when registered to bukisa.
Find the appropriate and use the revenue generating sites.
Ensure that the links can be easily seen by the visitors.
Use the same Adsense accounts when registered to docstocs.
Prevent from considering to make Google Adsense as your second option.
Use preview tools in Adsense.
Prevent from using blog words which are commonly used.
If the article content is short then place the ads on top of the article.
Ensure that the ads are not over blocked.
Keep monitoring the fill rate.
Use the strategy of relative positioning.
Higher the ads on the page, higher they will be viewed.
Look for revenue sharing sites and use them.
Don't forget to join Youtube partners.
Prevent from using public services ads.
Prevent from using sponsored ads.
Prevent from overdoing it.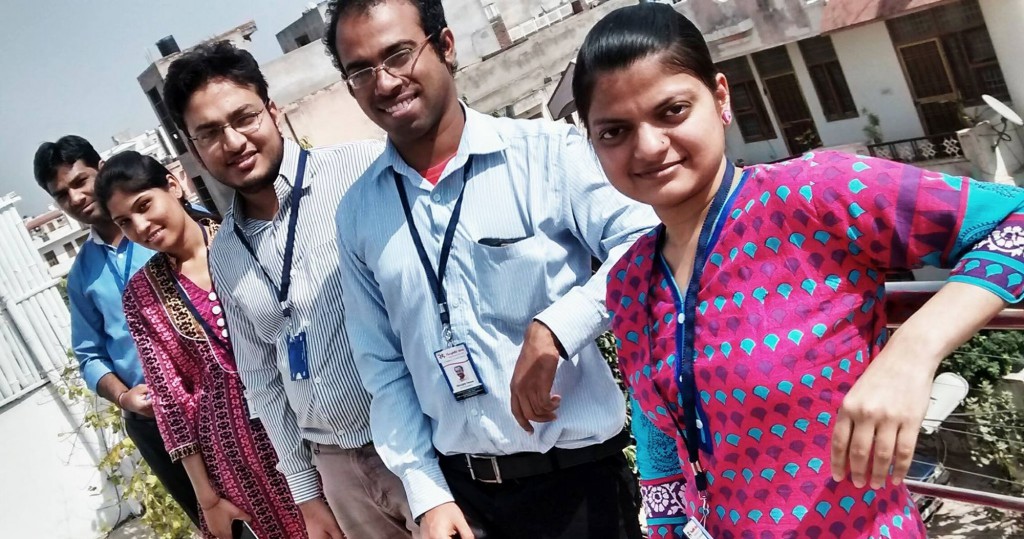 There are much more ways to which you can benefit from Adsense but these are few of the best 50 ways to do it. Now you know about the ways to earn from Adsense, if you are looking for a reliable website development company in Jaipur, India that can offer adsense website to help you earn money online, then Thoughtful Minds is here to help you out.