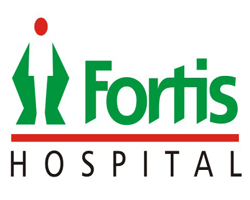 Fortis Hospital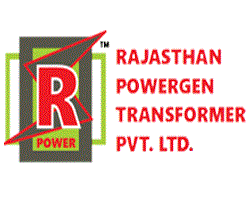 Rajasthan Powergen Transformer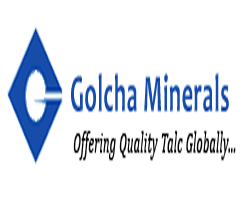 Golcha Minerals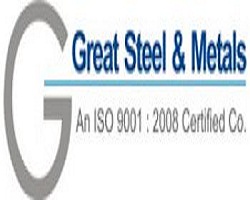 Great Steel & Metals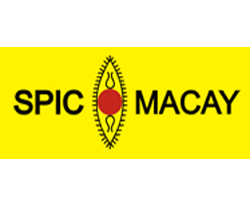 Spic Macay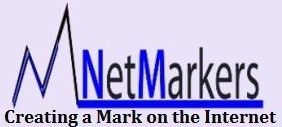 Netmarkers
View More >>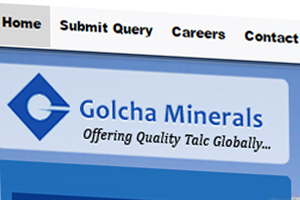 Golcha Minerals
When it comes to the pre-eminent talc producers in Asia, then Golcha Minerals is undisputedly the leading source available.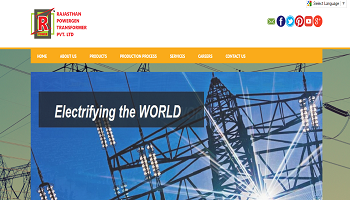 Rajasthan Powergen Transformer
Rajasthan Powergen Transformer Pvt. Ltd. is a Transformer manufacturing company which manufactures and exports a wide range of quality transformers.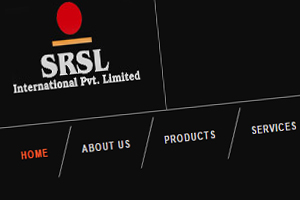 SRSL International
SRSL International Pvt. Ltd. (SRSL) is a well-respected business enterprise engaged in exports of Natural Stones and related products for architectural, interior and landscaping applications.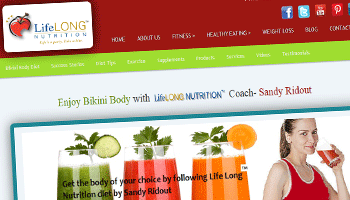 LifeLong Nutrition Coach
LifeLONG NUTRITION™ coach.com helps you to identify the nutritional needs of your body. We also coach you to create a customized nutrition plan in order to help you fight against disease and health ailments.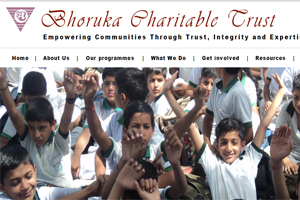 BCT-NGO
The Bhoruka Charitable Trust was established by the late Shri P. D. Agarwal in the year 1962. In a short period of time, the Trust established itself as a social service institution of repute.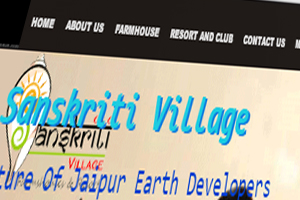 Sanskriti
Sanskriti - Jaipur Earth Developers aims to develop township, farms and resorts which are based on Indian values like health, serenity, freshness and facility.
View More..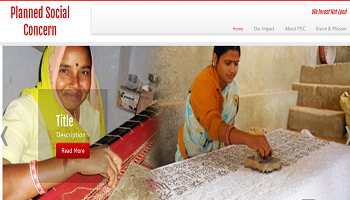 PSC India -NGO in Jaipur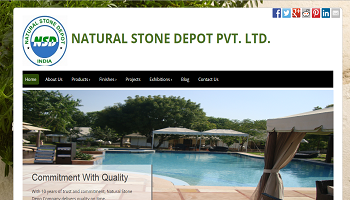 Natural Stone Depot