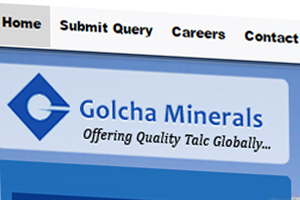 Golcha Minerals
When it comes to the pre-eminent talc producers in Asia, then Golcha Minerals is undisputedly the leading source available.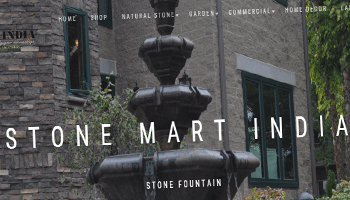 Stone Mart India
Stonemart India are masterpiece architects in Stone Industry. The stones carved in more than 1000 different design are truly masterpieces.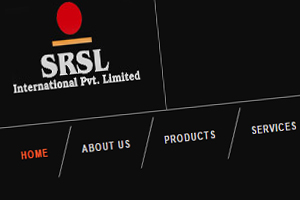 SRSL International
SRSL International Pvt. Ltd. (SRSL) is a well-respected business enterprise engaged in exports of Natural Stones and related products for architectural, interior and landscaping applications.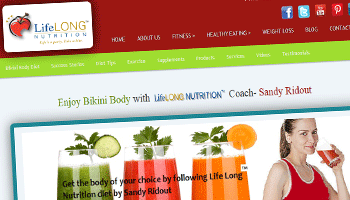 LifeLong Nutrition Coach
LifeLONG NUTRITION™ coach.com helps you to identify the nutritional needs of your body. We also coach you to create a customized nutrition plan in order to help you fight against disease and health ailments.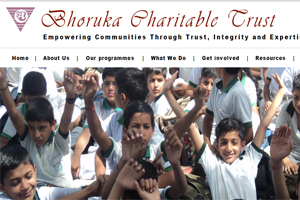 BCT-NGO
The Bhoruka Charitable Trust was established by the late Shri P. D. Agarwal in the year 1962. In a short period of time, the Trust established itself as a social service institution of repute.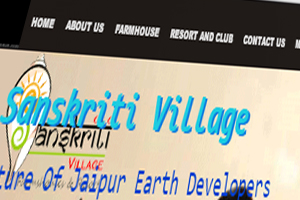 Sanskriti
Sanskriti - Jaipur Earth Developers aims to develop township, farms and resorts which are based on Indian values like health, serenity, freshness and facility.
View More..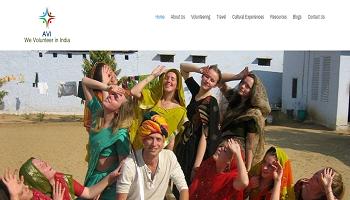 We Volunteer In India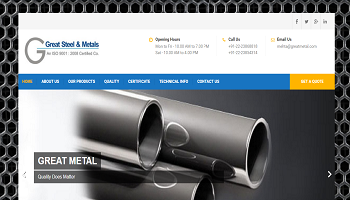 Great Metal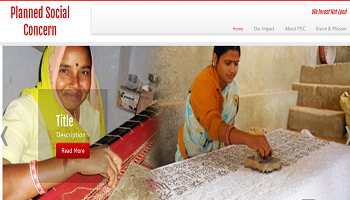 PSC India