Over the span of 10+1 years, Thoughtful Minds has developed projects for almost every industry, be it Engineering, Real estate, Non profit organizations, Hospitals and what not..
Typically we offer branding, SEO, SMO, Content Writing, Website Design and Development  as a whole digital marketing package for our customers. Here are few best examples…
Have a look at few of the Website Development Projects that prove our strength in this segment!!!
Rajasthan Powergen – www.rajasthanpower.in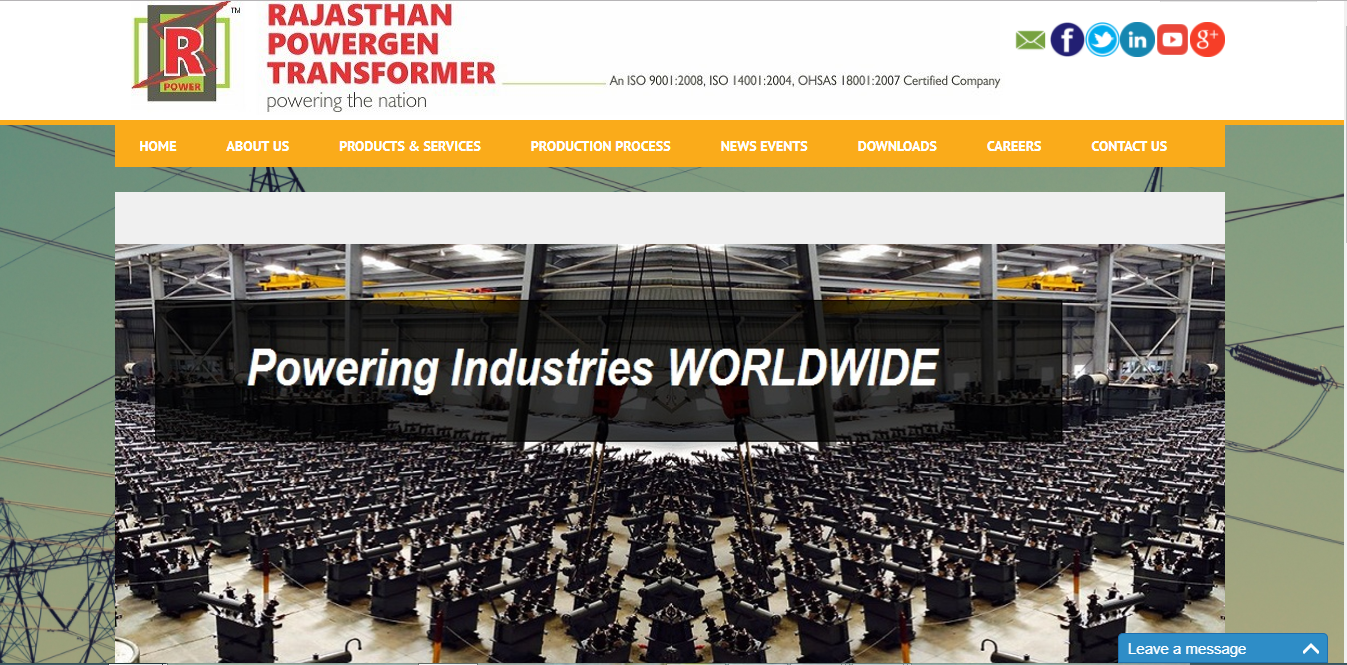 "I would definitely recommend Thoughtful Minds. Working with them in respect of website development over entirely new website over the month was truly meaningful. Starting from brand development and forwarding to the designing and execution of the website, Thoughtful Minds team have been really a great pleasure to work along with. The best part to work with them was the knowledgeable, advice and along the journey, they have been really responsive to all the queries and feedback. I do have all confidence that the upcoming SEO, digital marketing and branding support will also be beneficial in same way."
Mr. Arvind Jain

Great Steel & Metals – www.greatmetal.com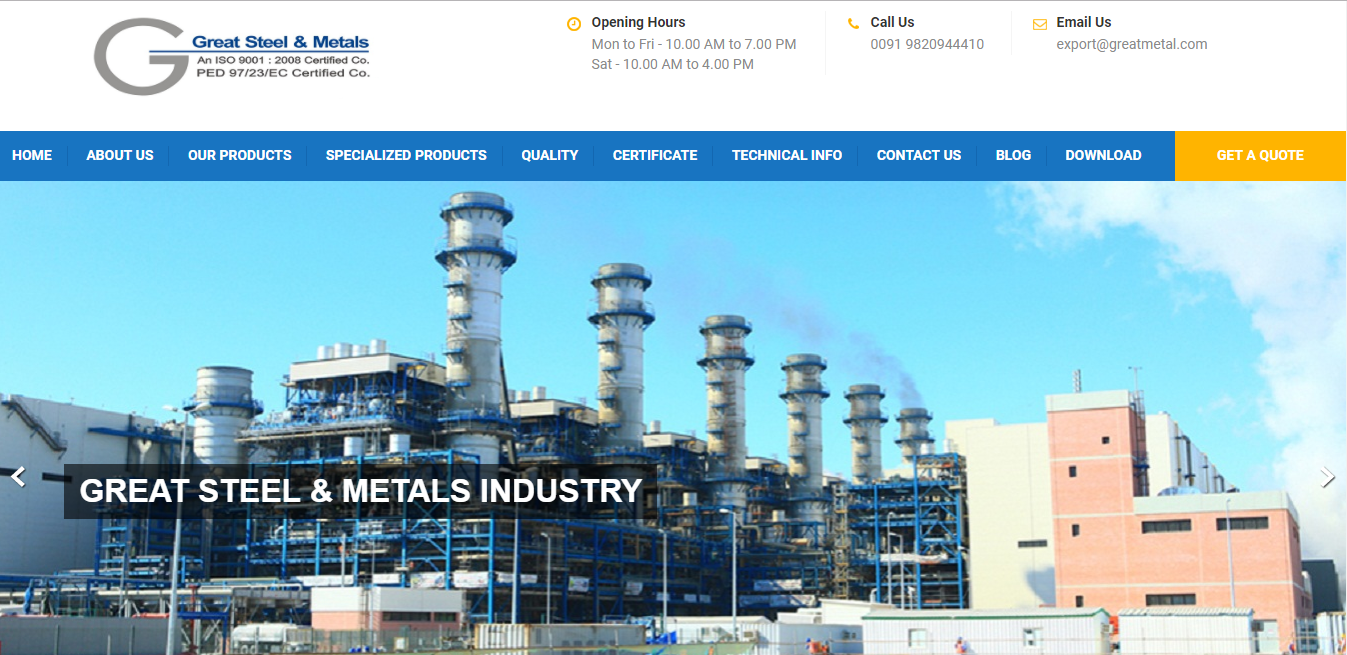 "It was great to work with you all as you guys actually are aware of what you are doing. Its rare to find the company that have an equilibrium between the excellent website development and designing skills plus the technical and SEO understandings. I will definitely make use of the promotion skills and also recommend to those who look for a website for google ranking."
Mr. Harish Mehta

Netmarkers – www.netmarkers.com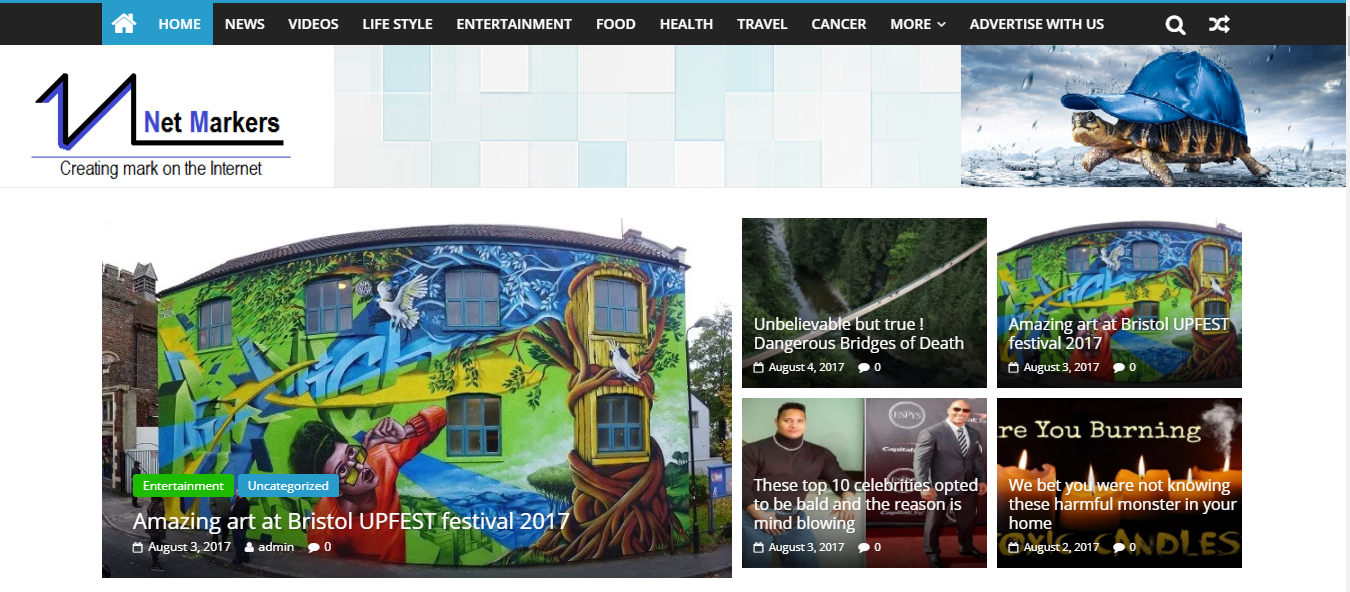 "Hey guys! Thanks a ton for the beautiful work! Got even better than what I was looking forward for. Would surely recommend TMWS to any organization who look upon to have an outstanding website. You really have technical and designing skills which anyone would want. Also the content writing part that you people handle is excellent. Really impressive to complete the project before time."
Lisa Mathews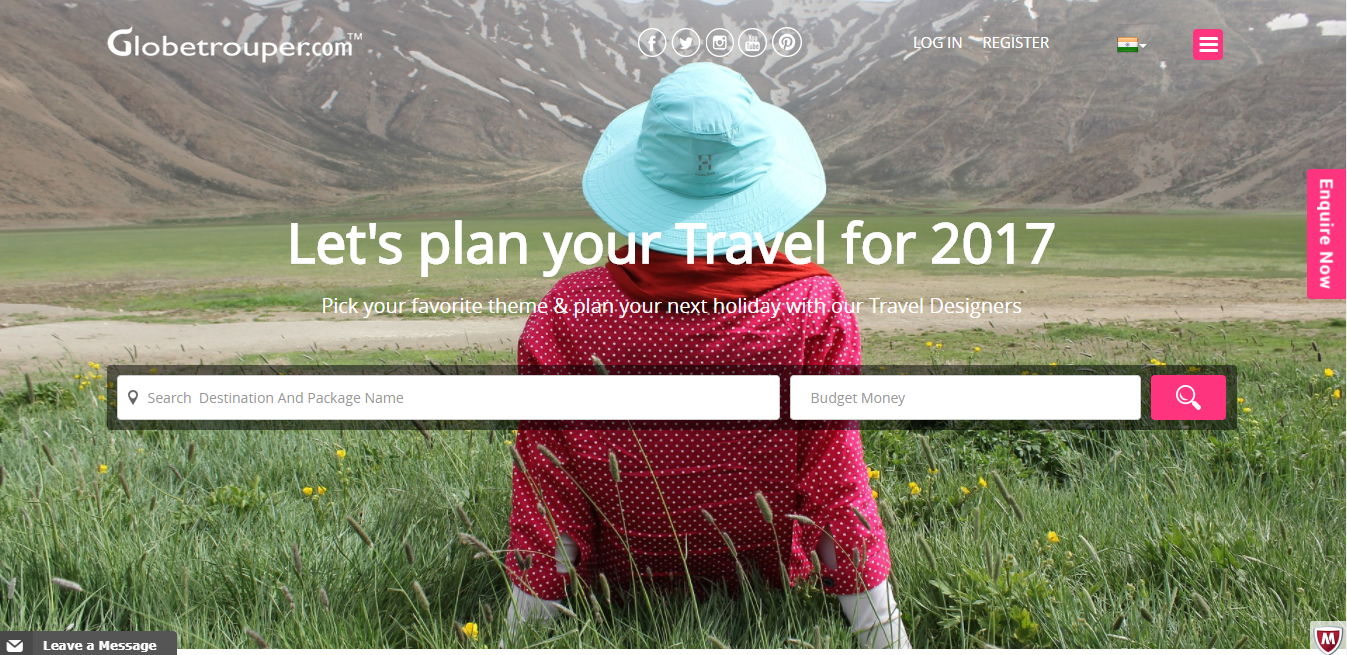 Hey! Thanks Mindites for all spontaneous support and hard work. Your help at this point of time when the old website turned to be mess really helped! It is really incredible and progress that site has made now is best.