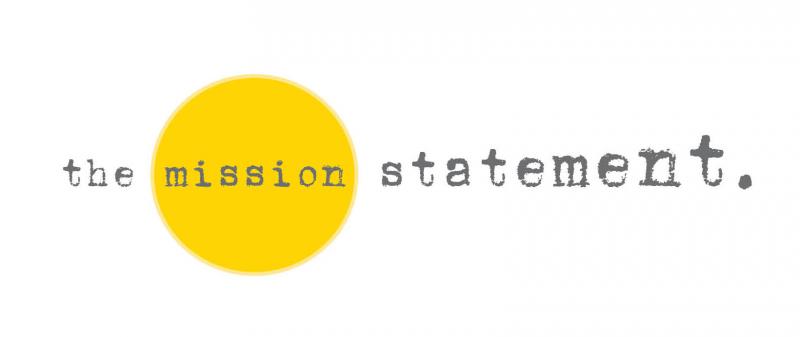 The Mission Statement
With a simple mission to make finest technology become a company's asset Thoughtful Minds works around the customer centric approach. The company emphasizes to develop technology and integrate the same into your businesses. Being the technology partner of our customers, we believe, customer's growth will collectively multiply our growth.
Working hand in hand.